Written by Brad Green
You will keep him in perfect peace, whose mind is stayed on You, because he trusts in You. Trust in the LORD forever, For in YAH, the LORD, is everlasting strength.
Isaiah 26:3-4 NKJV
When I was on duty as a police officer I trusted my partners. I placed my life in their hands many times and as I write this devotional I still have a pulse, so I guess we can assume that they never let me down. Trust is vital to any organization or relationship. In Stephen Covey's book, The Speed of Trust, he states that trust not only raises the moral and positive atmosphere of a work environment, it has an "economic benefit." Organizations that have a high level of trust built into their culture will experience increased productivity resulting in a greater operational and financial reward.
In God's economy the word "trust" is used to encourage His followers to have faith in Him. The Bible defines faith as, "The substance of things hoped for, the evidence of things not seen" (Hebrews 11:1 NKJV).
In the movie, Indiana Jones and the Last Crusade, we see this type of faith demonstrated when the main character took a "leap of faith," in order to cross the gorge to find the Holy Grail. He stepped out into what appeared to be a certain fall to his death only to discover that the situation was not as he thought. A camouflaged bridge had been there the whole time that would lead him safely to the other side.
At first, trusting in God can be a difficult thing. We are asked to step out into unknown and frightening areas of our lives. But the more you do, the more you realize that God is faithful and will always be there for us. Isaiah 41:10 tells us, Fear not, for I am with you; be not dismayed, for I am your God. I will strengthen you, yes I will help you, I will uphold you with My righteous right hand NKJV).
Does God want you to step out into the unknown today in some area of your life? You have faith in your friends or spouse, how much more can you trust in a God who loves you so much that He came to earth in human form and died for you on the cross?
Step out in faith and God will reward you with a bridge to the other side of your problem.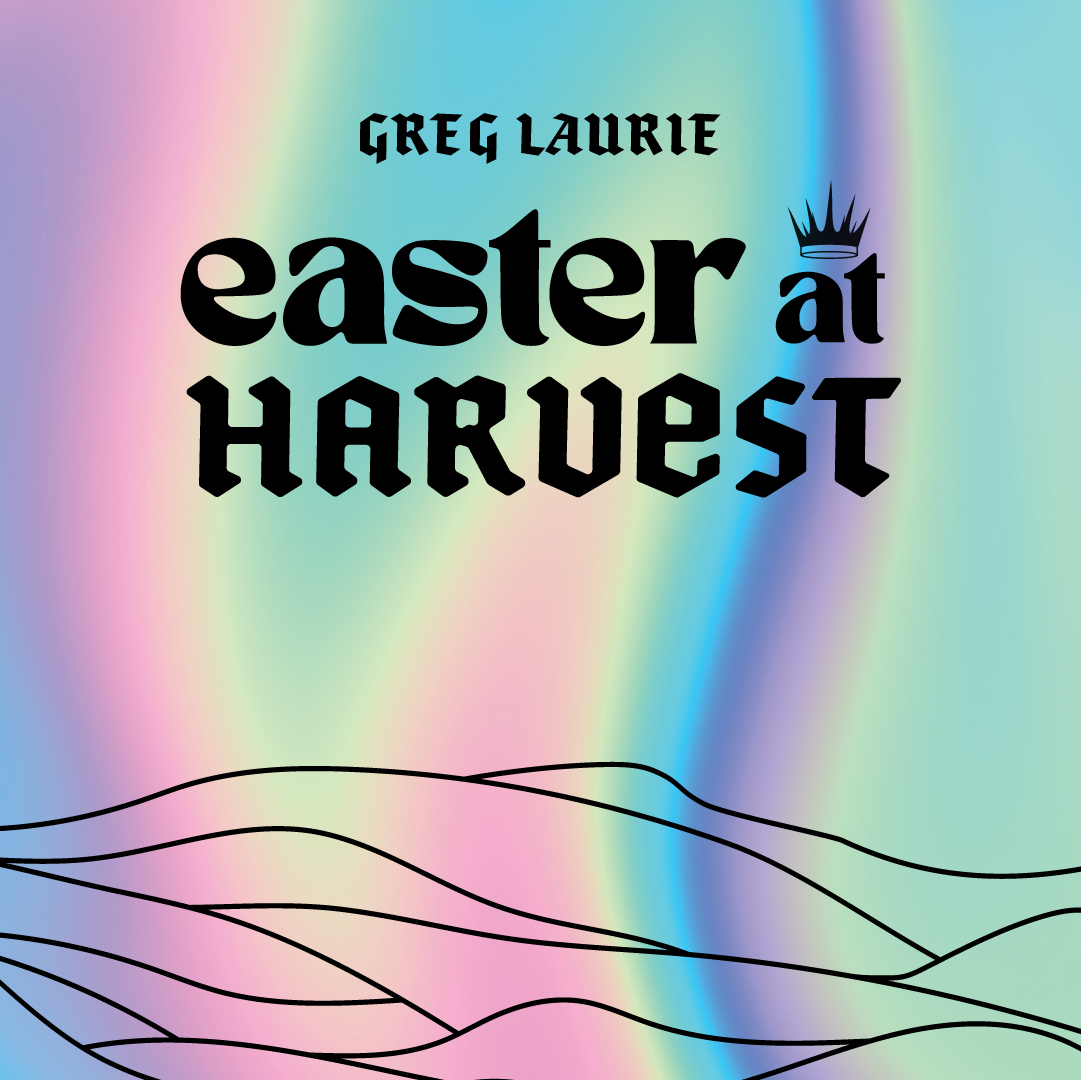 Featured Articles, Easter, Articles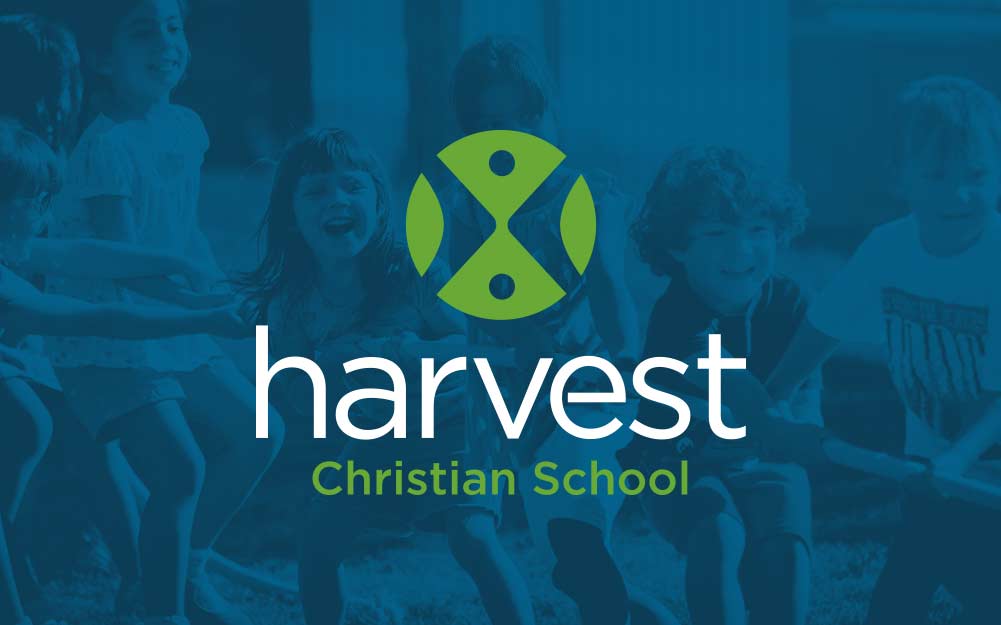 Featured Articles, Articles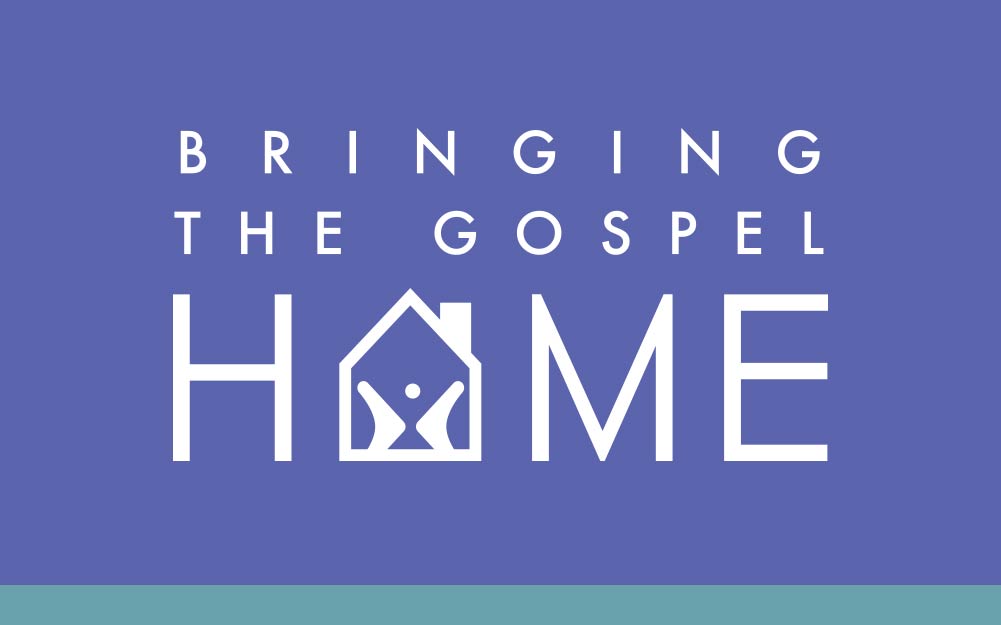 Featured Articles, Articles