Parents, if you're looking for a Christian school that will provide a high quality, Bible-based education for your child, where they will flourish spiritually and educationally, then look no further! Harvest Christian School is now enrolling four-year-old through sixth grade students, and you can find out more about us at one of our upcoming tours.
When you take one of our informative tours, you will see that your child will learn and grow in a safe and nurturing environment, learning from highly qualified teacher in smaller classroom sizes that provide more one-on-one time. You will also hear about our accelerated reading program, our state-of-the-art computer lab, art and technology programs, before and after school daycare, our award-winning physical education program, and so much more!
So don't delay! Spots for the upcoming 2022-2023 school year are limited. Schedule your tour today by contacting us at the School Office at 951.359.3932 or on our website at www.harvestchristianschool.org.
And don't forget to bring your kids along with you!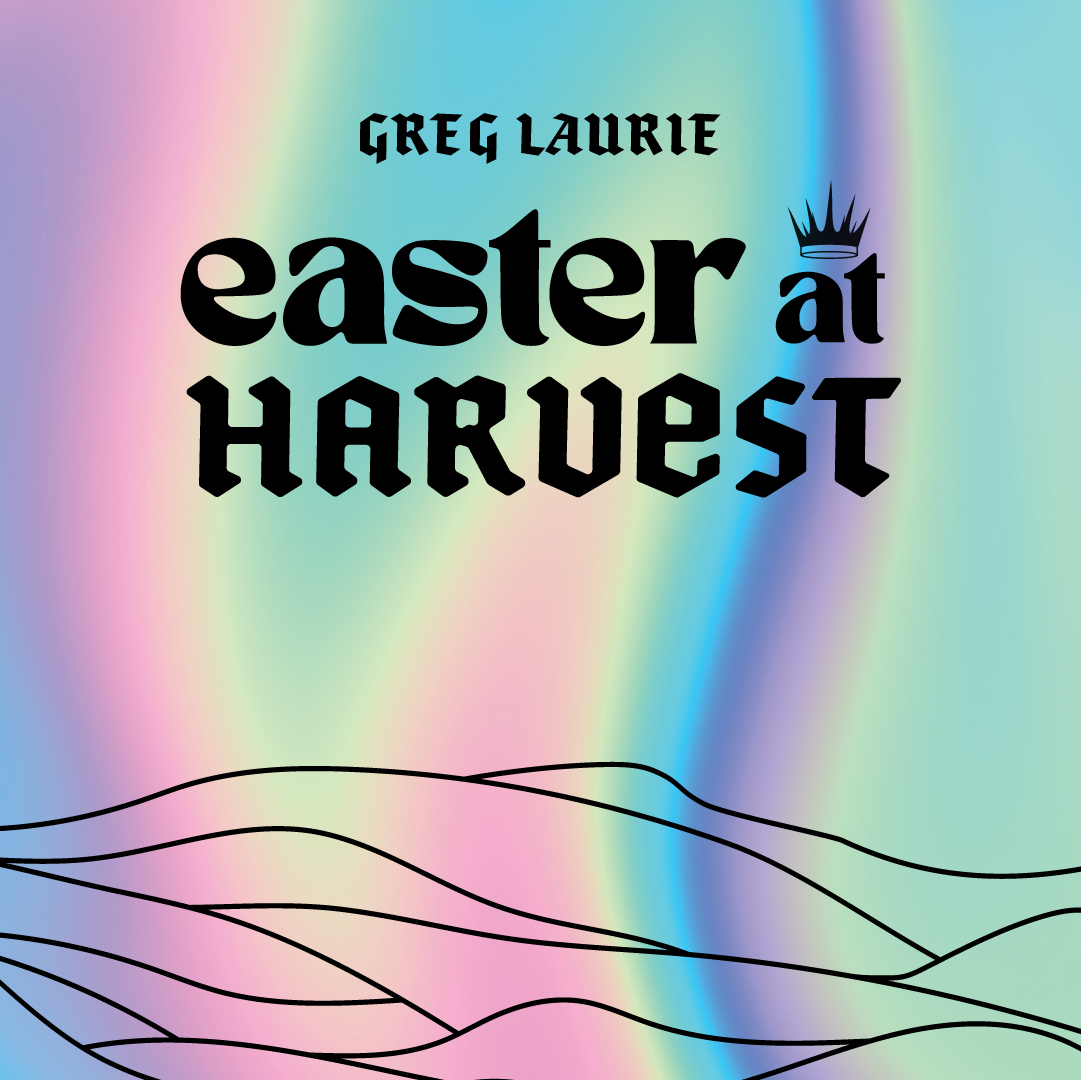 Featured Articles, Easter, Articles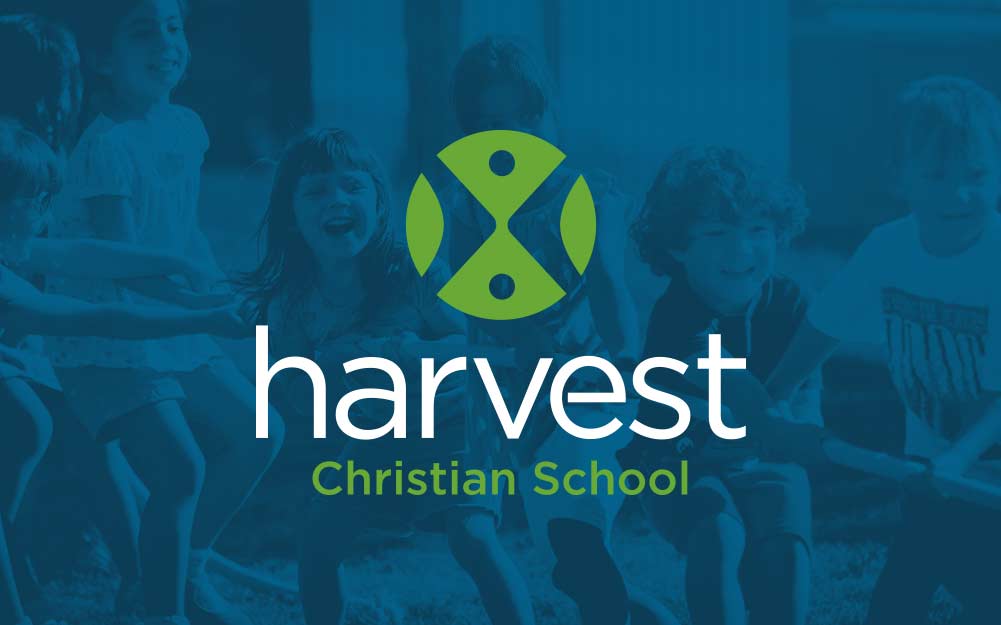 Featured Articles, Articles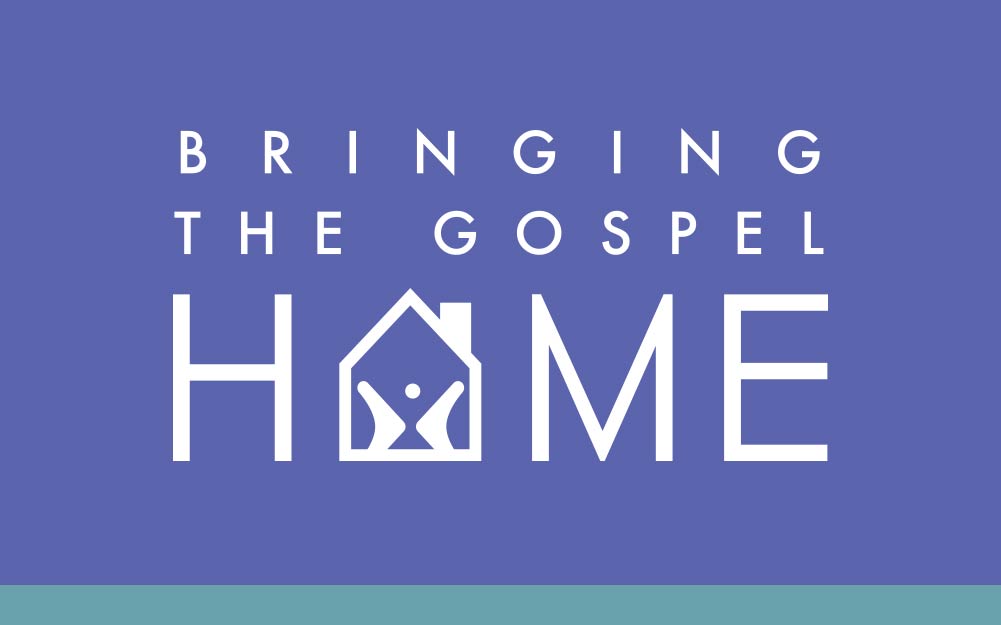 Featured Articles, Articles