Harvest Christian Fellowship's first campus and the hub of activity for decades. It also serves as the location of Harvest Christian School and The Space.
Location
Contact Information
Church Services
SUNDAY: 8:00 AM, 10:00 AM, 12:00 PM
Frequently Asked Questions
What's available for my children?
The Children's Ministry is available for infant through sixth grade children during all Sunday morning services. For information about the Children's Ministry program, contact our Children's Ministry. Harvest Youth Ministry is for seventh through twelfth graders and meets Sunday mornings and Thursday evenings. For more on Harvest Youth Ministry, visit https://harvest.church/youth/.
Where do I take my children for Sunday morning service?
The Children's Ministry is located in Topher's Place on the hill. Our staff will be blessed to help you find your child's classroom. Harvest Youth Ministry meets in the Loft.
What do I do if I have a child with special needs?
If you have a special-needs child, please check with the Children's Ministry Office to find out what options are available to you.
Where do I park?
The driveway to our parking lot can be found at the north end of Adams Avenue and can also be accessed from Arlington Avenue. In addition, we have a parking lot to the west of the church, which can be accessed from Neil Street or Weaver Street. This western parking lot provides closer access to our Children's Ministry buildings.
How do I dress?
We invite you to dress casually and comfortably. You'll fit right in. After all, the Bible tells us that God is more concerned with our hearts than He is with how we dress or look (1 Samuel 16:7).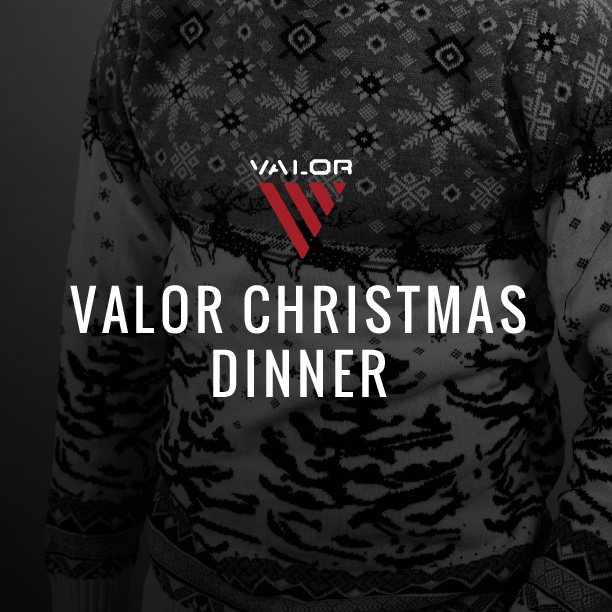 Upcoming Events, Men, Christmas
Dec-12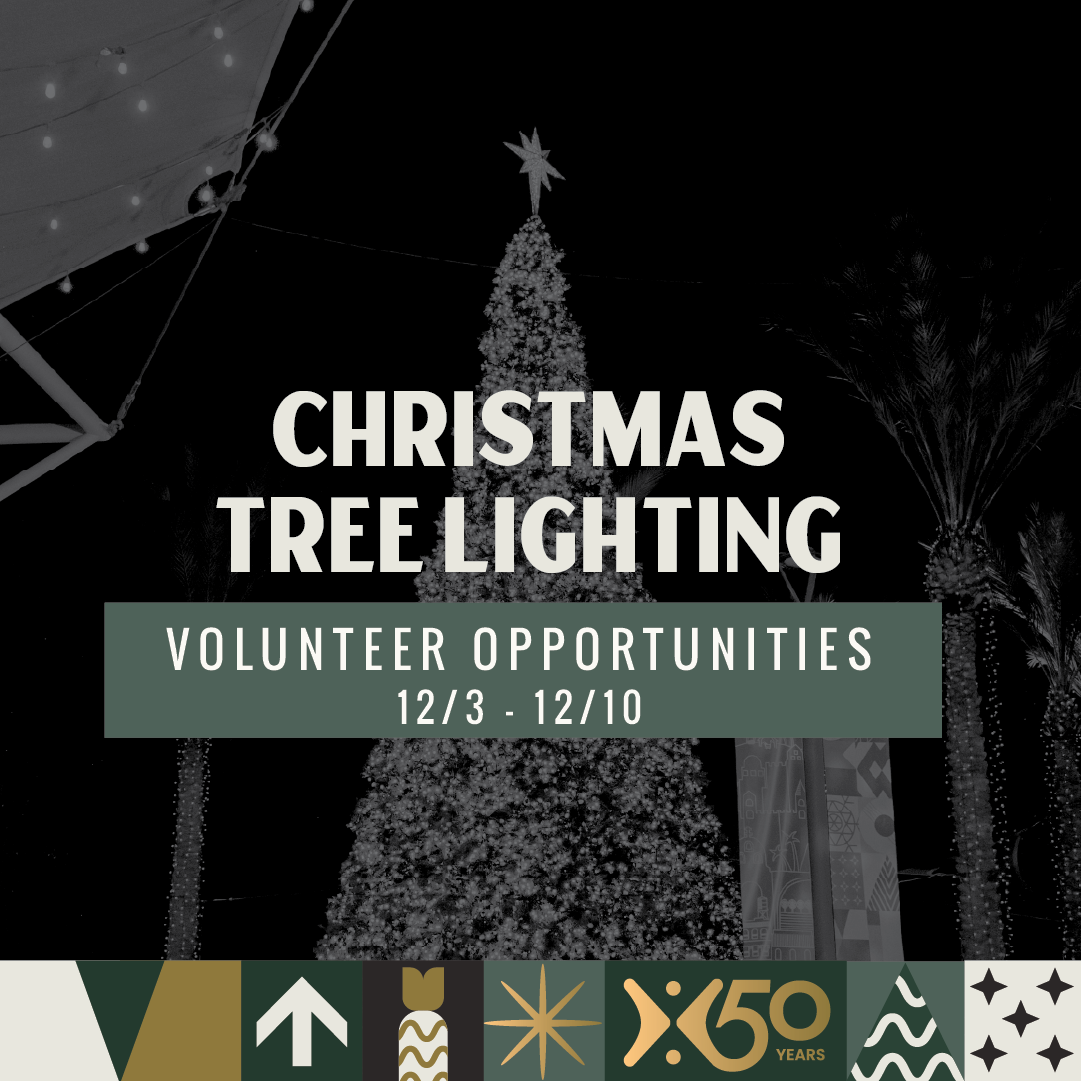 Volunteer, Opportunities To Serve
Dec-3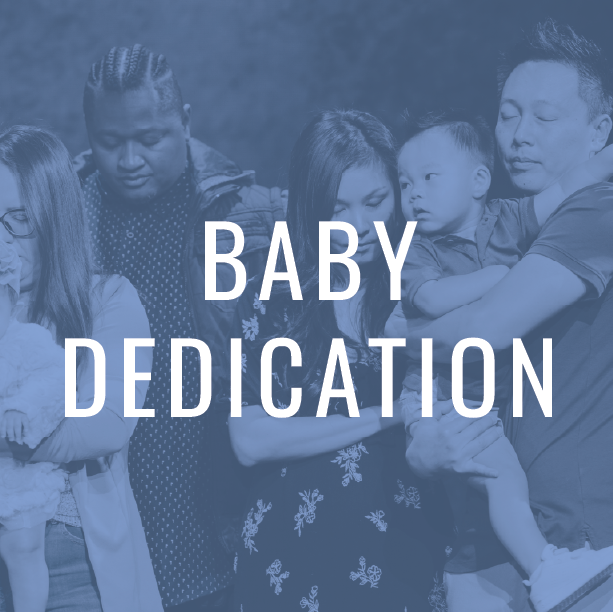 Upcoming Events, Children, Baby Dedication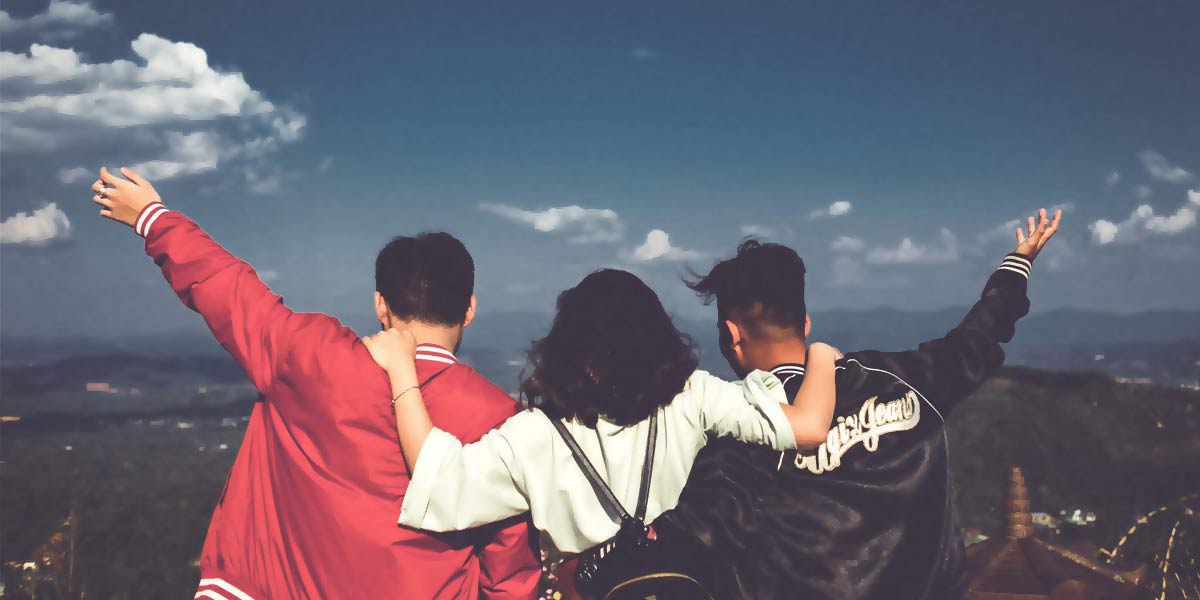 Small Groups, Featured Ministries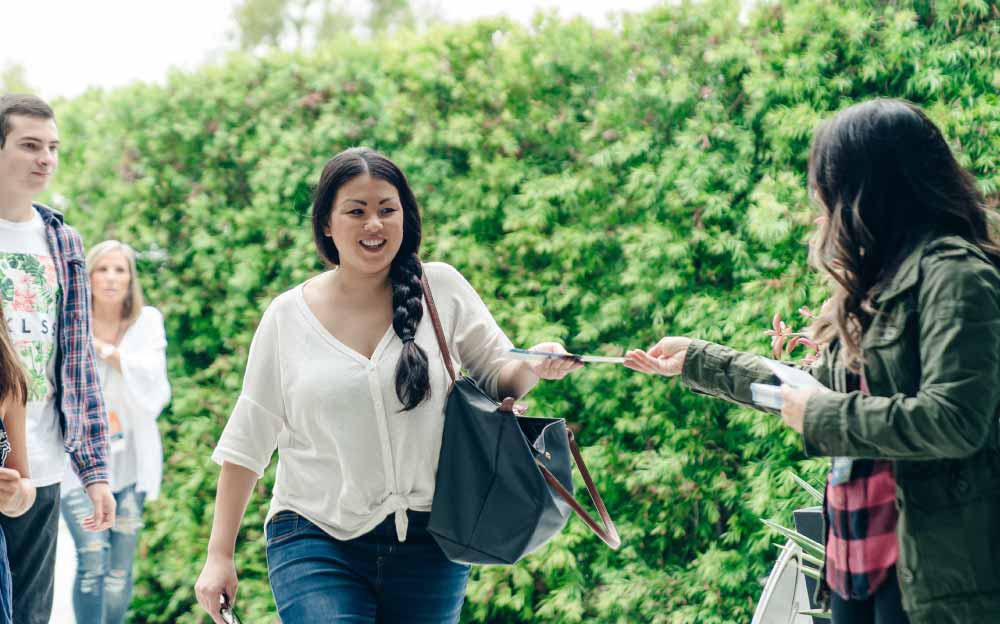 Opportunities To Serve, Hospitality, Featured Ministries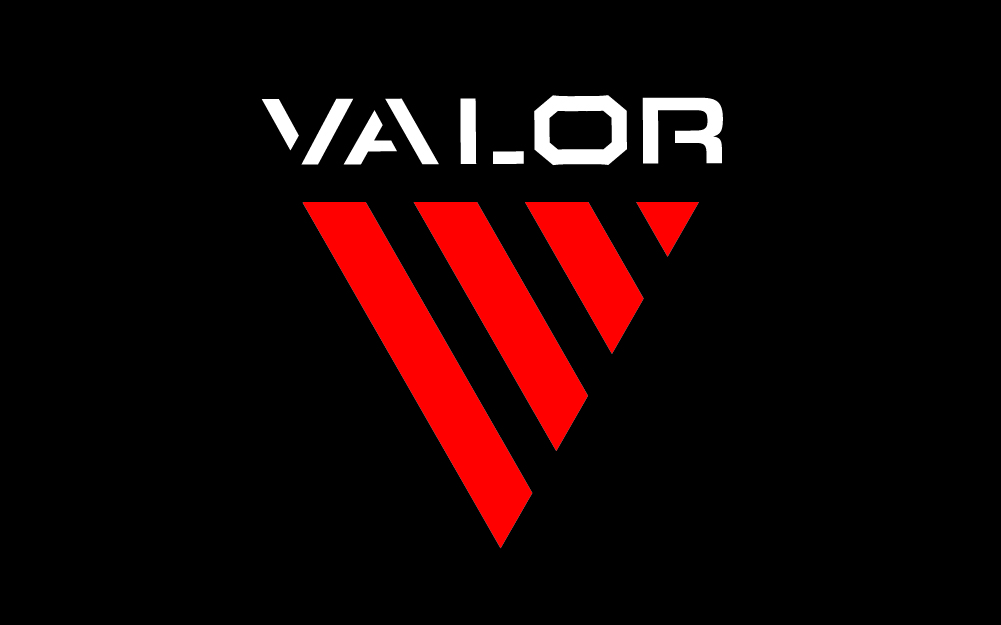 Men, Featured Ministries