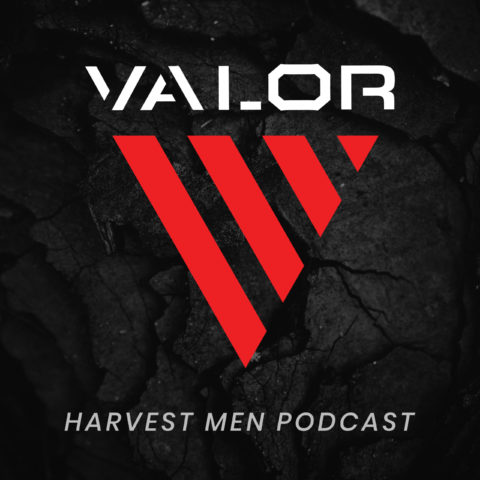 Welcome to the Harvest Men Podcast!
We believe like never before that Christian men need other Christian men to grow and stand strong in their relationship with Jesus Christ. Are you standing strong?
There are no successful Lone Ranger Christians, and if you want to grow in your knowledge of God's Word and grow in your own faith, then join us weekly with other men who love God, love God's Word, and want to make a strong stand for Jesus in their own lives. Each week, we will share thoughts to reinforce our Bible Study and discussion time as we collaborate with Pastor Greg Laurie's weekly teaching through the Bible.