Harvest Orange County is located in the city of Irvine on Gillette Avenue and serves all of Orange County. Born out of a midweek Bible study, this campus continues to attract more and more attendees each week.
Location
Contact Information
Church Services
SUNDAY 9:00 and 11:00 AM
17600 Gillette Ave, Irvine, CA 92614, USA
Frequently Asked Questions
What's available for my children?
We have exciting ways of ministering to children at Harvest. Children's Ministry is available for infant through fifth grade children during all Sunday and Thursday services. For information about the Children's Ministry program, contact our Children's Ministry.
Where do I take my children for Sunday morning service?
Check-in kiosks are located on the right side of the Foyer. These stations allow you to check in your child electronically and inform you which classroom to take them to. Our friendly and helpful ushers will be available to help with any questions or assistance you may need at the Check-In Center.
Where do my high school and junior high students go?
Our high school and junior high school ministries meet upstairs in the student area. Follow the red stairs up and make a right turn at the top. Proceed down the the hall into the student area.
What do I do if I have a special-needs child or nursing infant?
If you have a special-needs child, a nursing infant, or other family-seating requirement, please check with the ushers at the Check-In Center to find out what options are available.
Where do I park?
We have ample parking in a structure on the east side (across from our Foyer/Sanctuary) as well as parking around the perimeter. There is also street parking on Gillette.
How do I dress?
We invite you to dress casually and comfortably. You'll fit right in. After all, the Bible tells us that God is more concerned with our hearts than He is with how we dress or look (1 Samuel 16:7).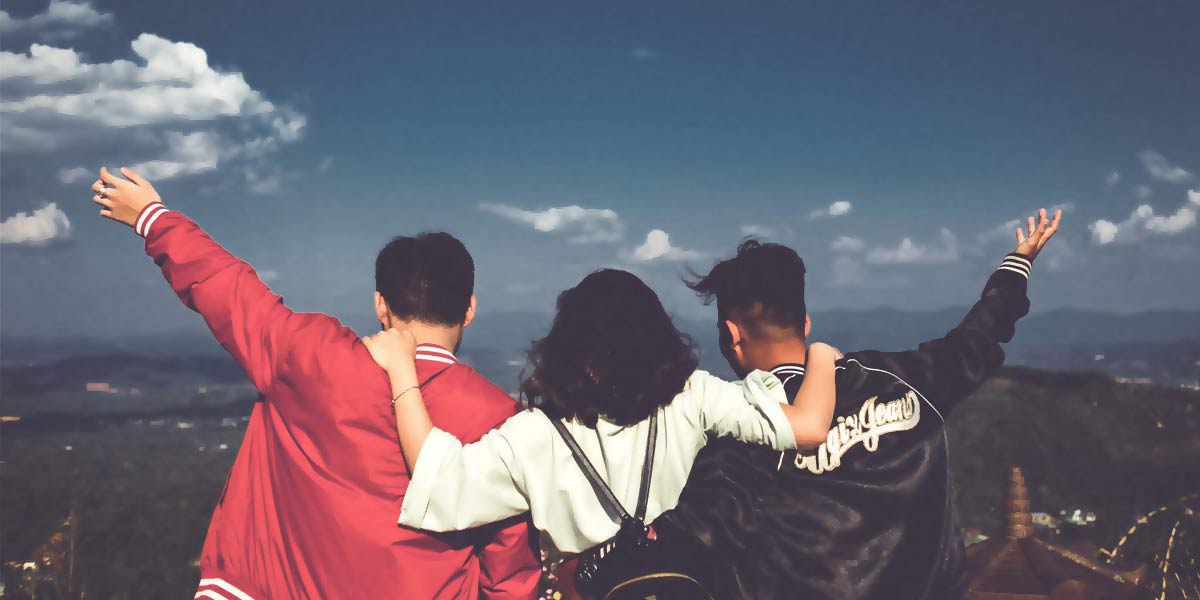 Small Groups, Featured Ministries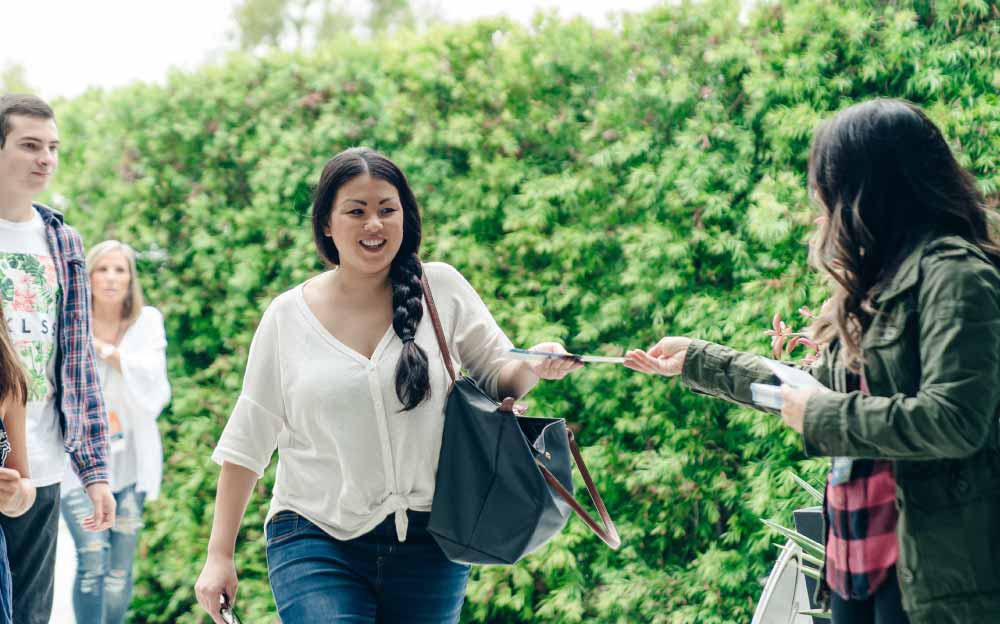 Opportunities To Serve, Hospitality, Featured Ministries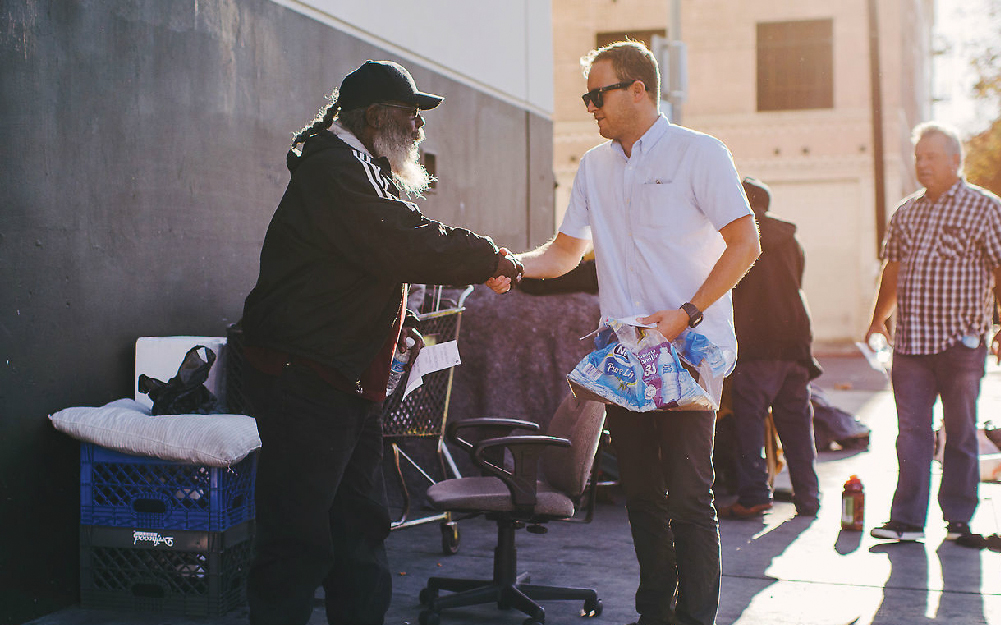 Outreach, Opportunities To Serve, Featured Ministries
Stay Connected to the Harvest Community
Get regular email updates, event information, and Harvest stories.