Find community. Grow in your walk. Build relationships.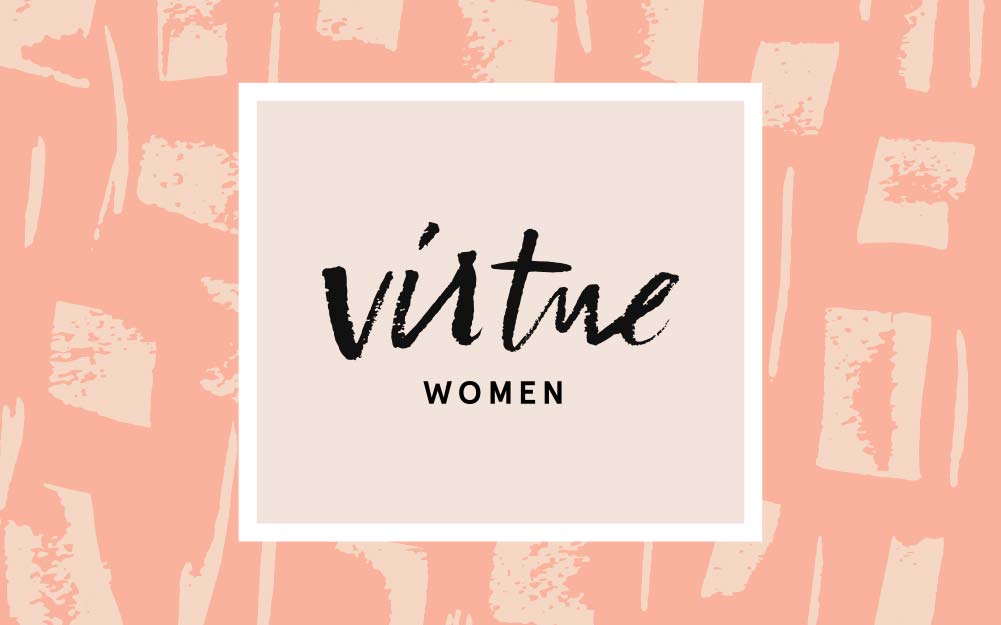 Virtue Website
What does a woman of virtue look like? Together, let's learn to embrace God's design for life with grace and excellence.

Virtue Bible Study
Virtue V2 groups are designed to equip women with God's Word so they can make a godly impact in their homes, workplaces, and schools.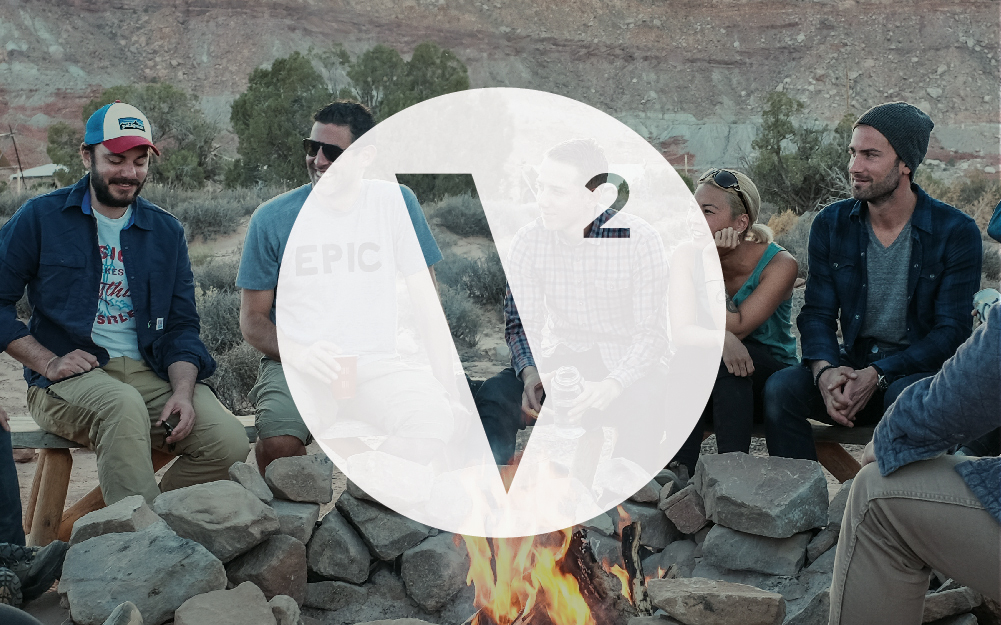 V2 Study Groups
V2 Study Groups are designed to meet the needs of couples, first responders, singles, and those who have suffered the loss of a family member or close friend, through the studying of God's Word and small-group interaction.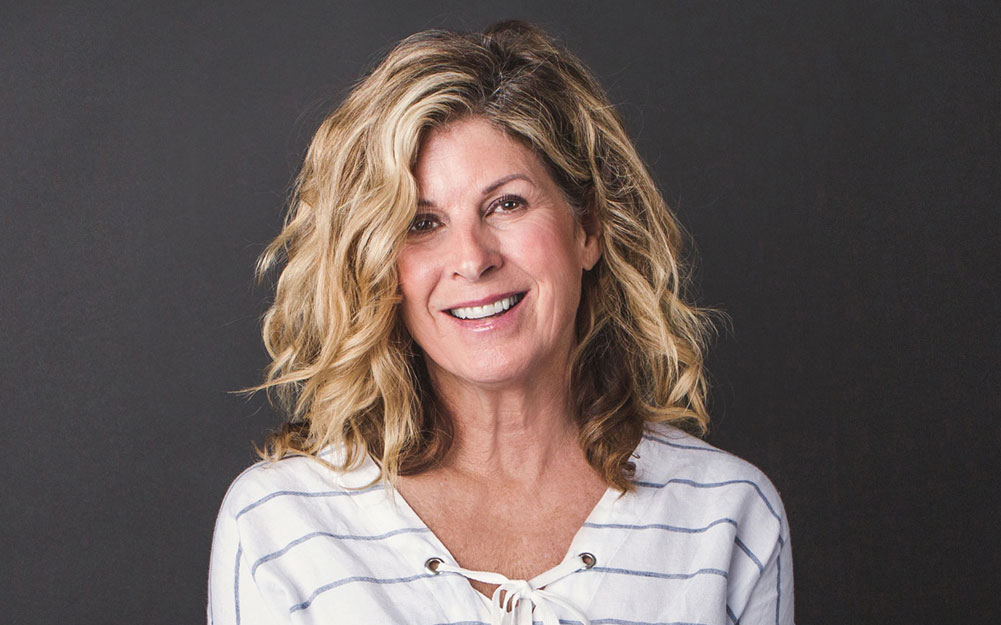 Cathe Laurie's Devotions
As a woman of strength and courage, Cathe would like to help encourage and inspire you in your walk with Jesus and offer you weekly devotions.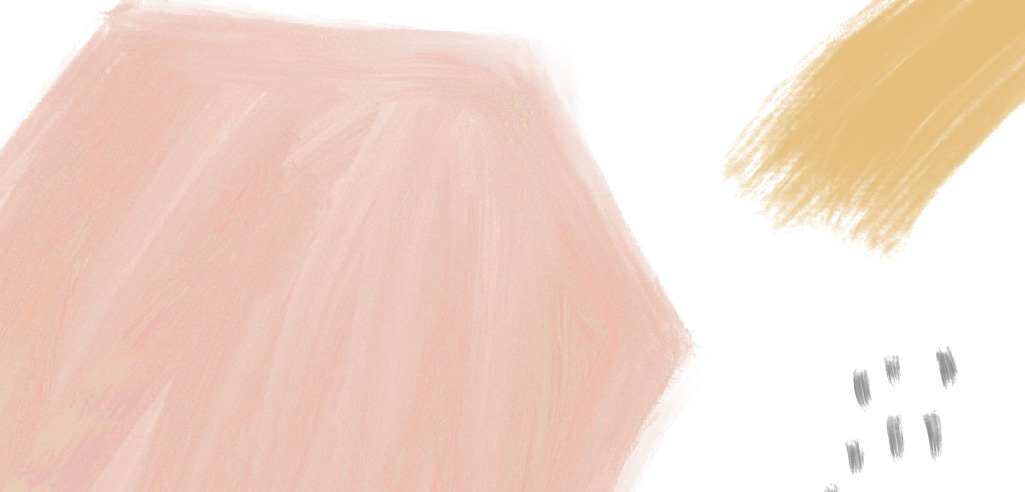 Mentoring Matters
Mentoring Matters is a ministry opportunity offered by the Virtue Women's Ministry. This seven-week session . . .
Stay Connected to the Harvest Community
Get regular email updates, event information, and Harvest stories.