Find community. Grow in your walk. Build relationships.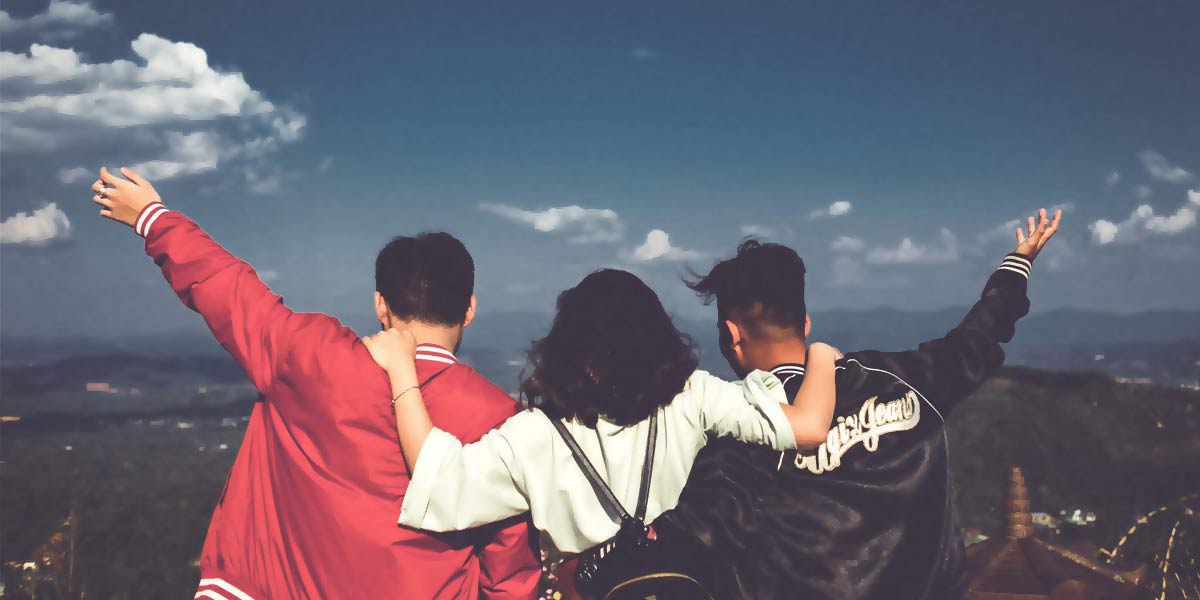 Harvest Groups
50% of the Great Commission is to make disciples, and that happens together. Through Harvest Groups, you will gain community, a knowledge of God's word, and purpose. Regardless of your stage of life, we have a place for you.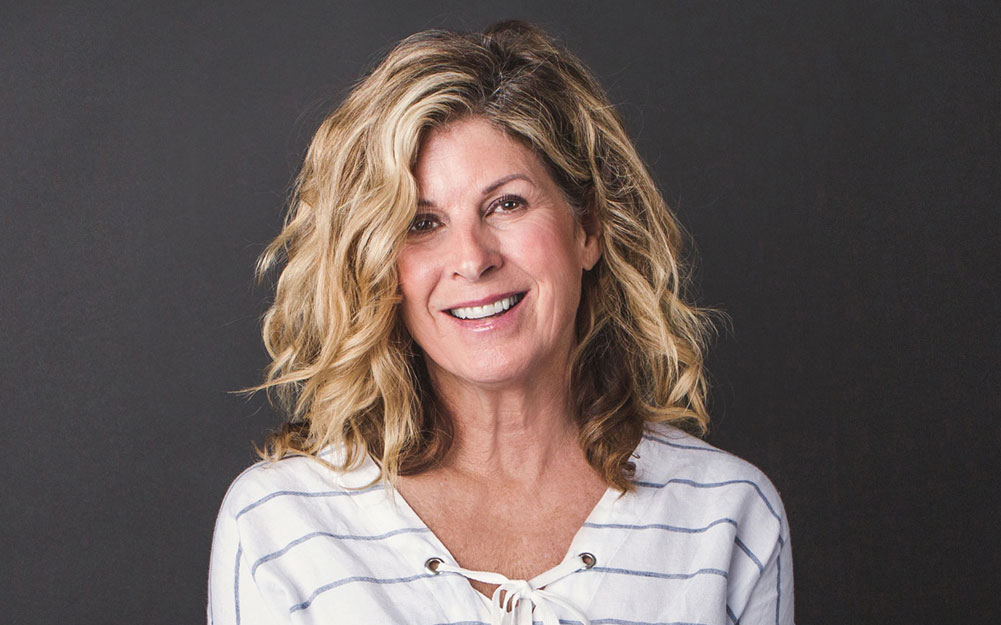 Cathe Laurie's Devotions
As a woman of strength and courage, Cathe would like to help encourage and inspire you in your walk with Jesus and offer you weekly devotions.