Find community. Grow in your walk. Build relationships.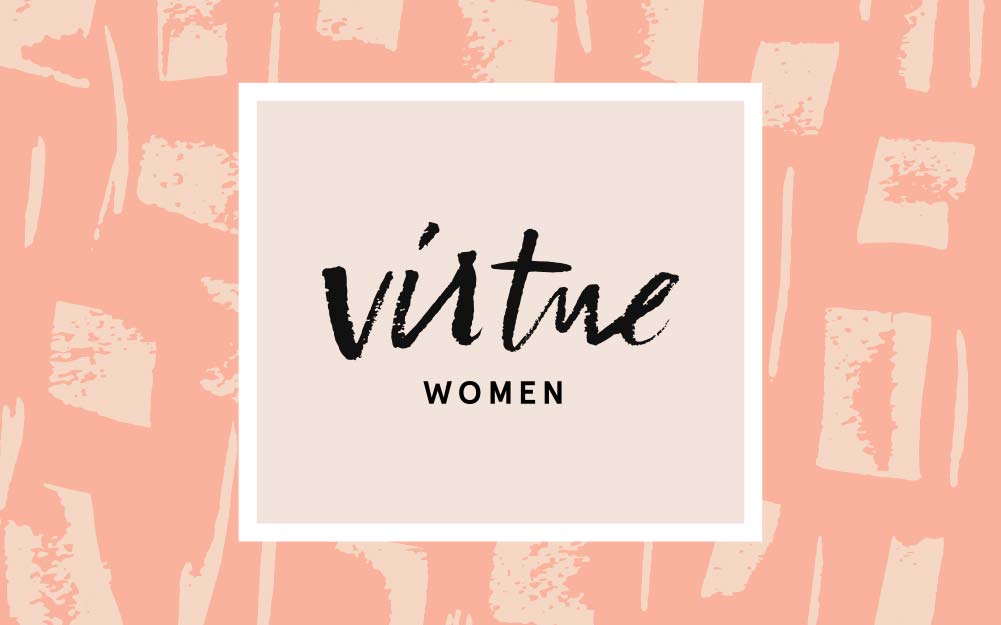 Virtue Website
What does a woman of virtue look like? Together, let's learn to embrace God's design for life with grace and excellence.

Virtue Bible Study
Virtue V2 groups are designed to equip women with God's Word so they can make a godly impact in their homes, workplaces, and schools.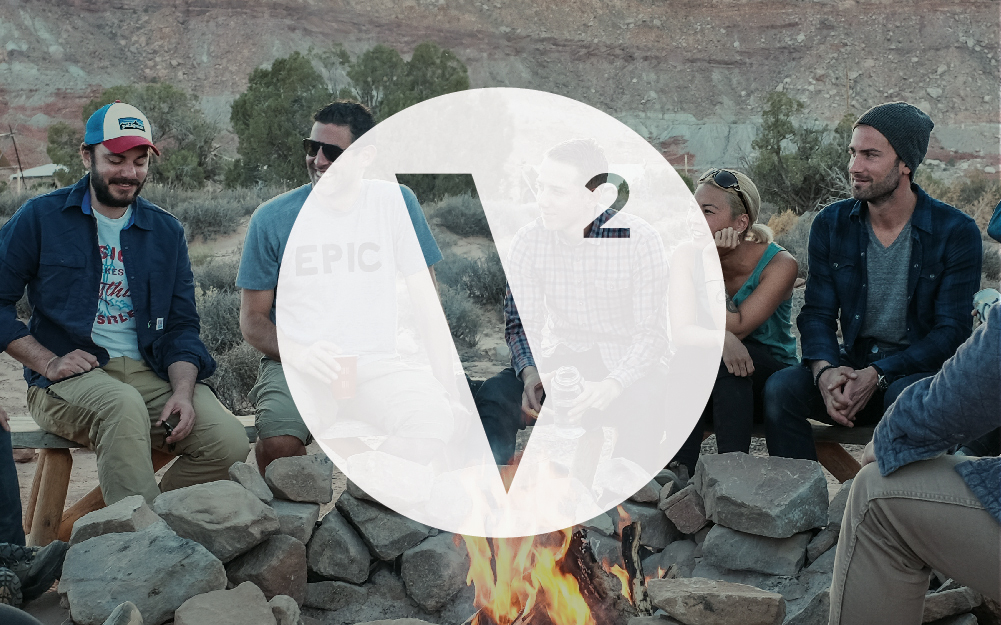 V2 Small Groups
V2 Small Groups are designed to meet the needs of couples, first responders, singles, and those who have suffered the loss of a family member or close friend, through the studying of God's Word and small-group interaction.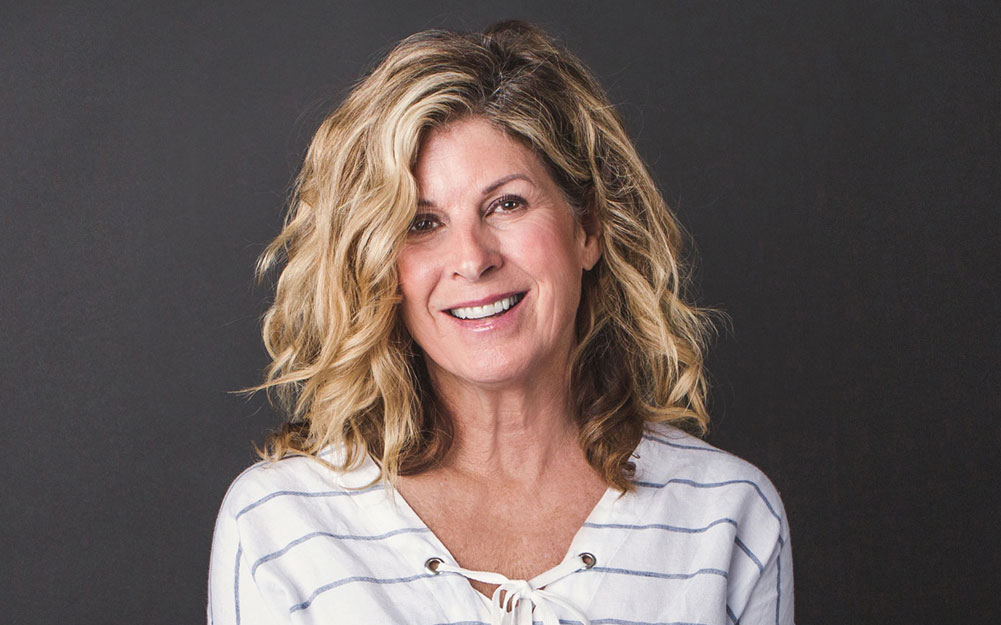 Cathe Laurie's Devotions
As a woman of strength and courage, Cathe would like to help encourage and inspire you in your walk with Jesus and offer you weekly devotions.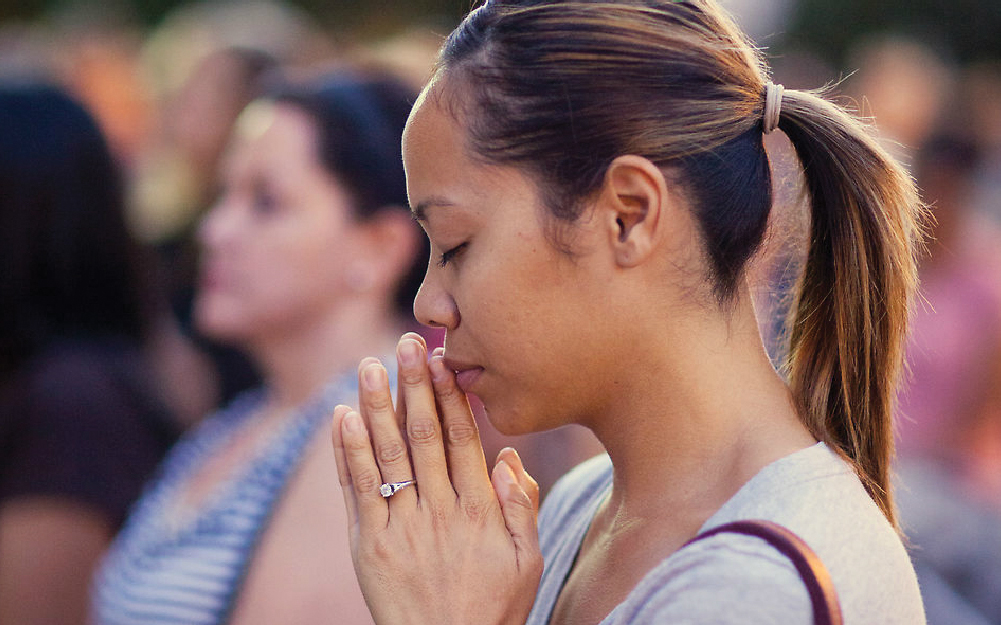 Women's Intercessory Prayer
A group of women who come together to pray for the needs of the church.
We are looking forward to meeting you!
If you are new to Harvest, be sure to stop by one of our Connect Tables when you visit to receive a free gift and a warm welcome. We'll be happy to answer any questions and help get you oriented.
Stay Connected to the Harvest Community
Get regular email updates, event information, and Harvest stories.