Where we plant, water, and grow!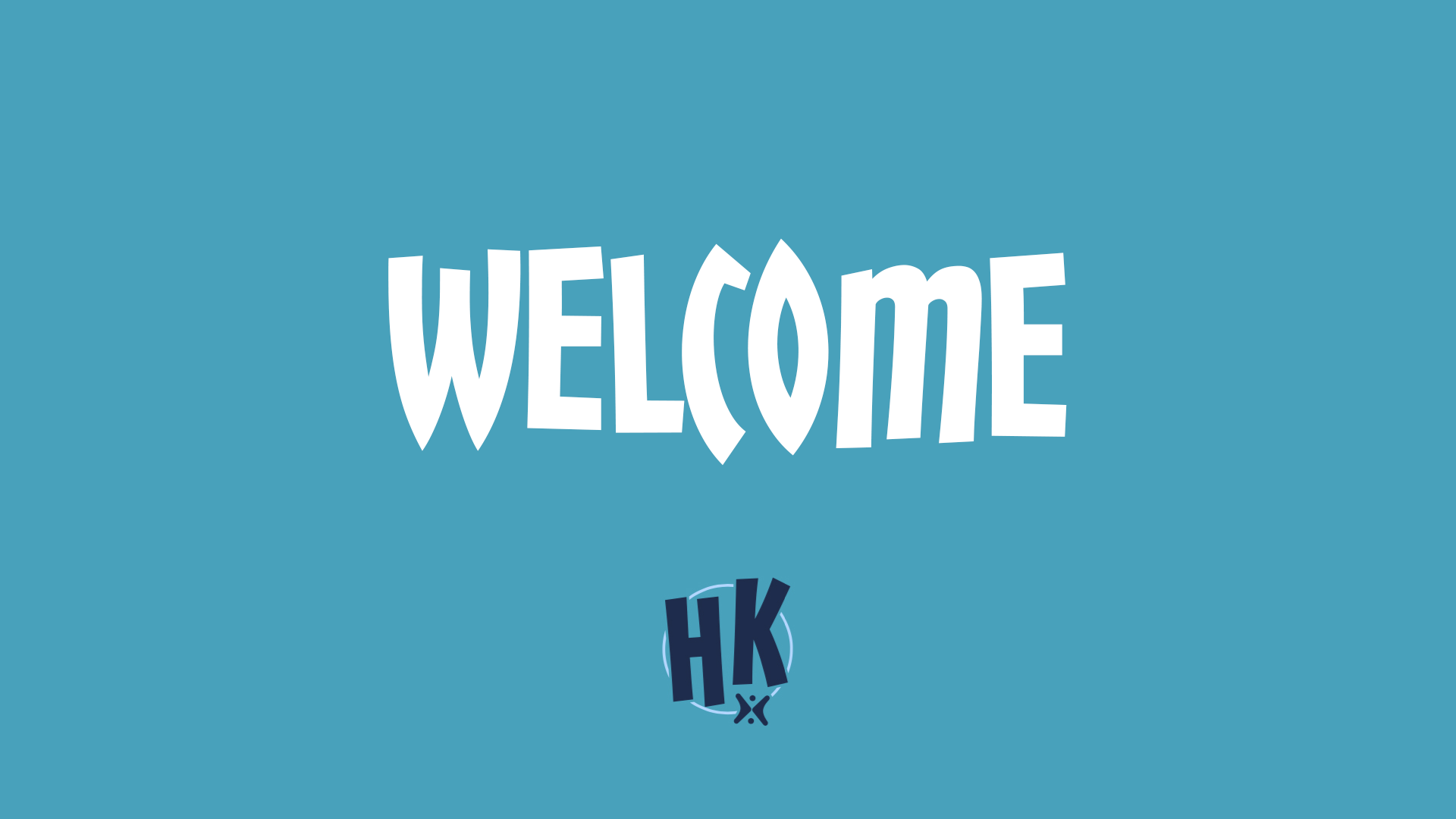 Welcome to Harvest Kids!
If you would like to attend one of our Harvest Kids services,
we are now open!
Come on out to Storytime for Families with Kids!
(Book reading, worship, fellowship, and Basic breakfast items provided!
Riverside Monday mornings in the Space; 9AM-10AM
Orange County Monday mornings in the Cafe; 9AM-10AM
Maui Wednesday Mornings in the Barn; 9AM-10AM
Sign up Today HERE!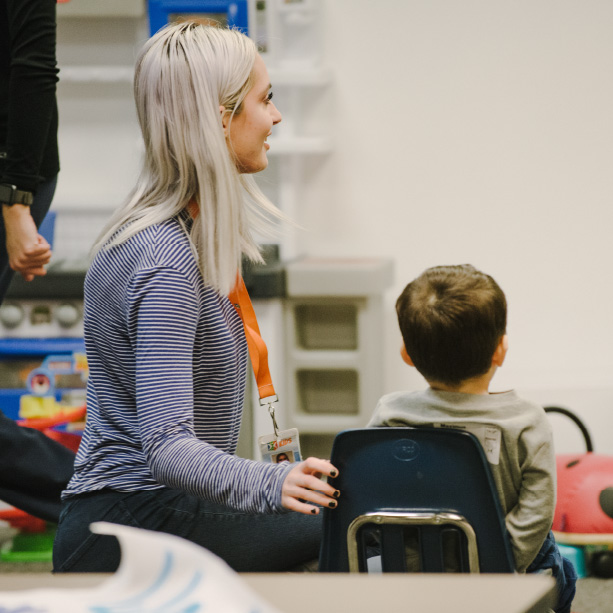 Sign up to serve at Harvest Kids!
How you can help in the Harvest Kids Ministry:
Harvest Kids is looking for passionate helpers, teachers, and leaders to minister to kids age newborn–6th Grade.
Click Here to sign up for Children's Ministry at Harvest Kids!
About Pastor "Mr. Mike"
Mr. Mike has been serving in children's ministry for over a decade and is married to his wife Crystal with kids Esther, Jude and Anders. Their family passions are telling stories about the Bible, writing music (Search Mr.Mike on YouTube/Spotify) and visiting Disneyland regularly! He helps oversee ministry to children at Harvest's various campuses and satellites.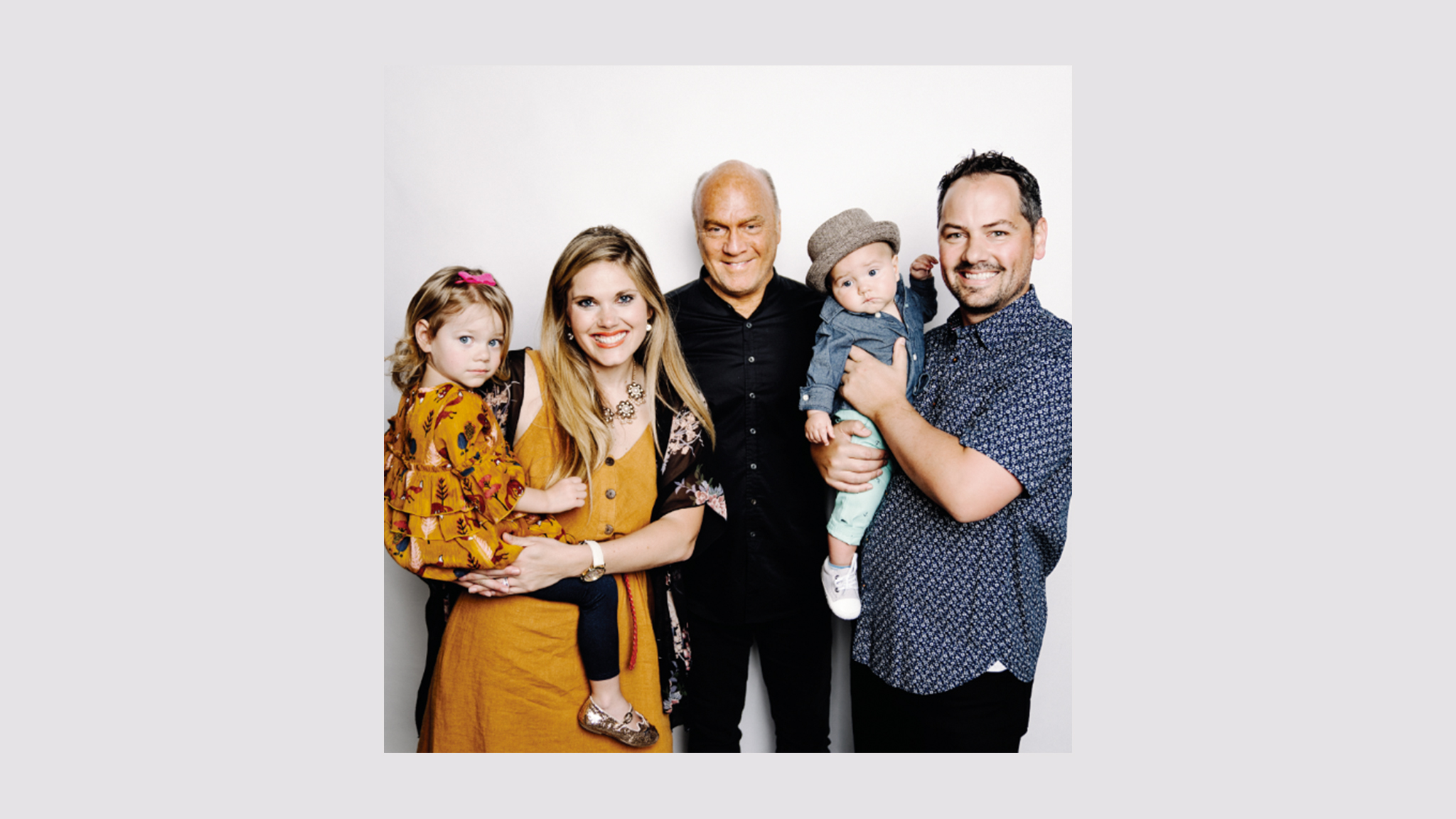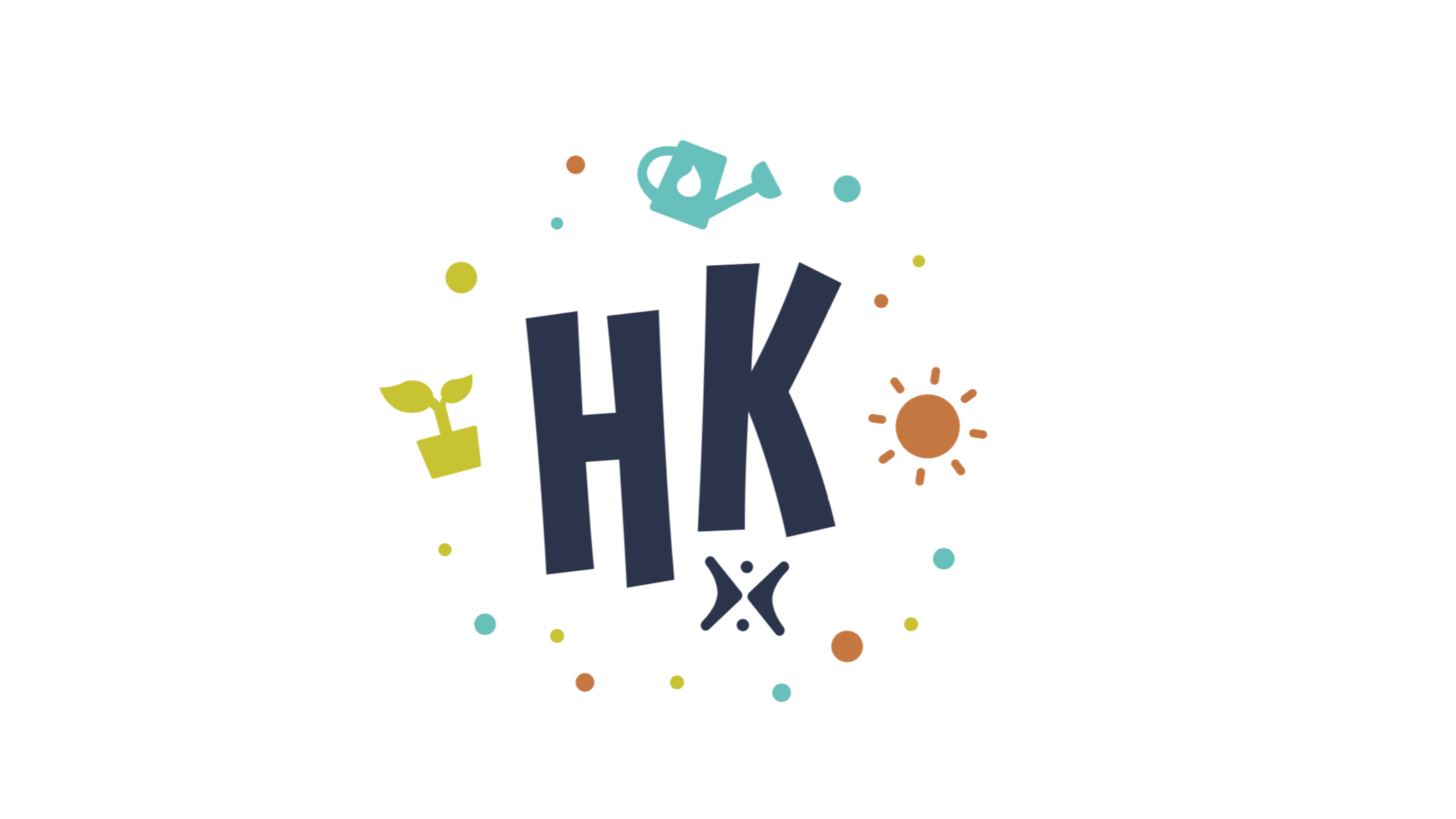 Vision
Our vision at Harvest Kids is simple! To PLANT the seeds of the gospel in the hearts of children through Bible study and teaching kids to know Jesus and make Him known. To WATER those seeds with Bible stories, worship, fellowship, and fun. And to GROW along-side them as they are "trained up in the way they should go."
We aim to show kids that they can have a personal relationship with Jesus at a very early age and give every opportunity for them to accept Jesus as their personal Lord and Savior!
Harvest Kids: Next Steps
If you're ready to take the "Next Steps" in your faith and grow in knowledge and application of God's Word and what it means to be a Christian, we invite you to watch these NEXT STEPS videos on YouTube! The topics include: God's Word/The Bible, Praying, Going to Church, Baptism and Sharing Your Faith!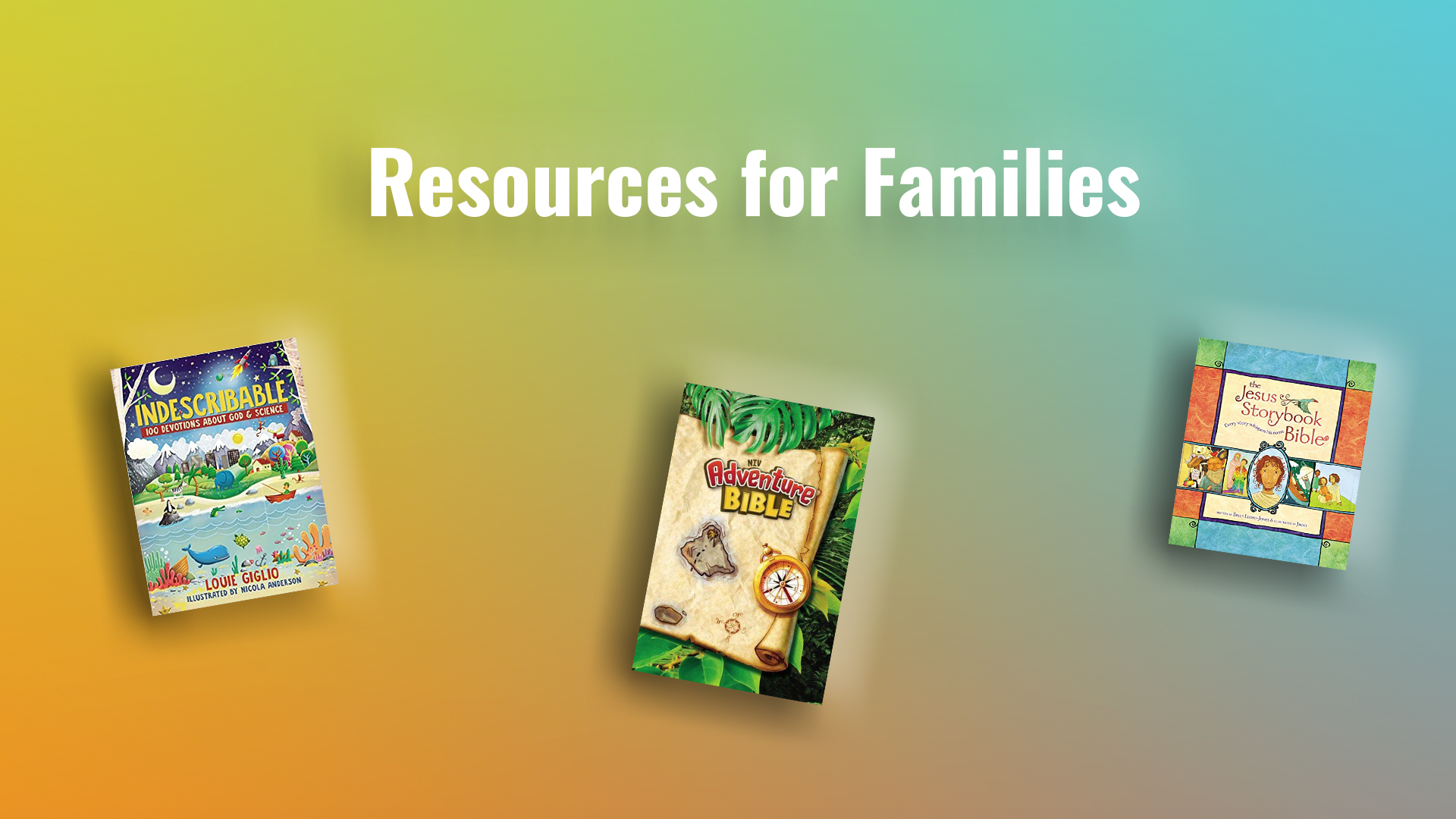 Ministry Youth Training prepares students from 11-15 yrs old to become well-trained assistants and eventually teachers in our Harvest Kids ministry. Please CLICK HERE to fill out the MYT Application and get started serving in one of our kids areas! 

Baby Dedication Form
Our desire at Harvest Christian Fellowship is for the parents of each child being dedicated to the Lord to have a biblical understanding of what "baby dedication" signifies.