Where we plant, water, and grow!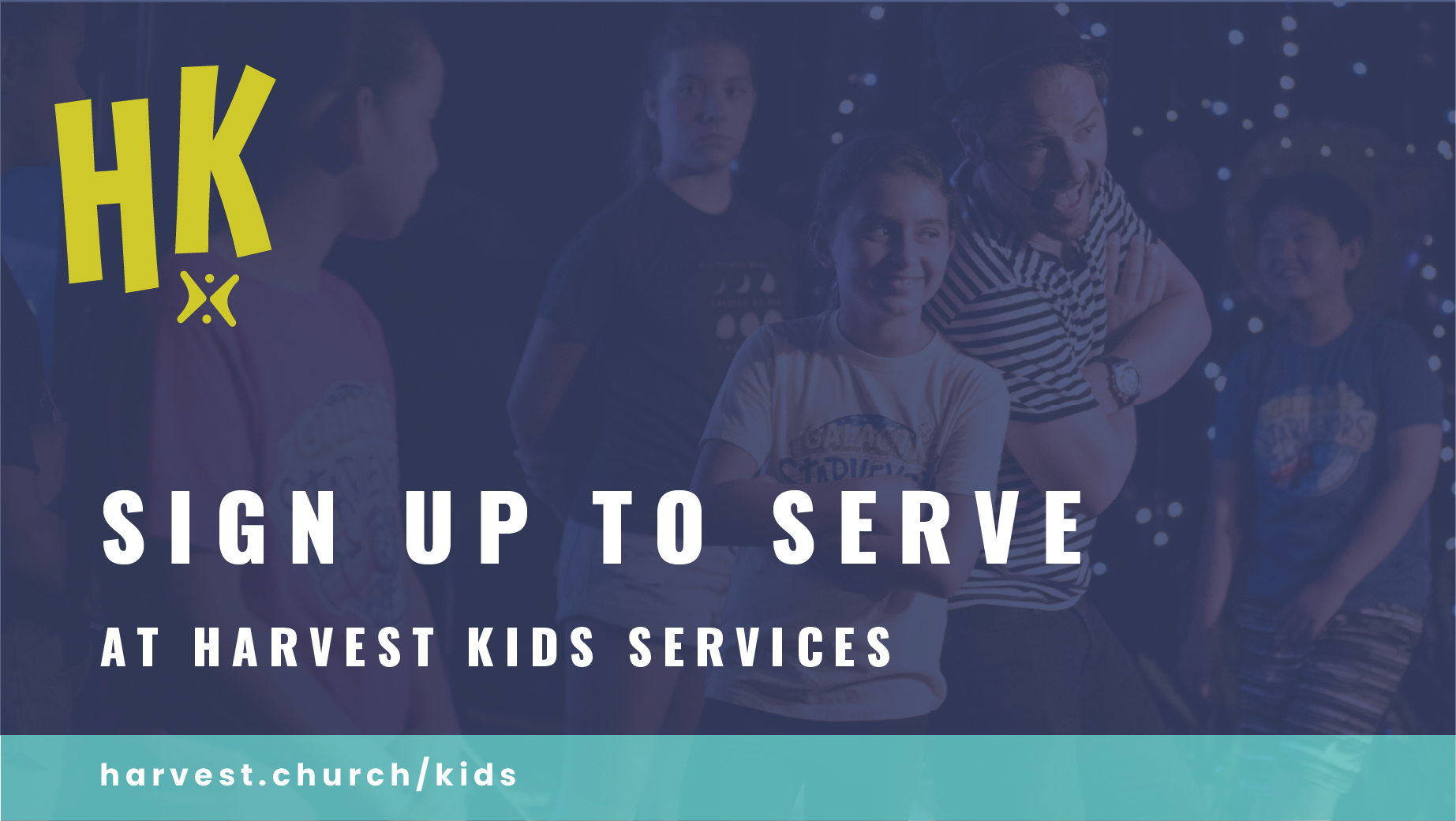 Harvest Kids Volunteer Sign Ups
Harvest Kids needs your help at our many weekly services!
For Riverside or OC, click the link below!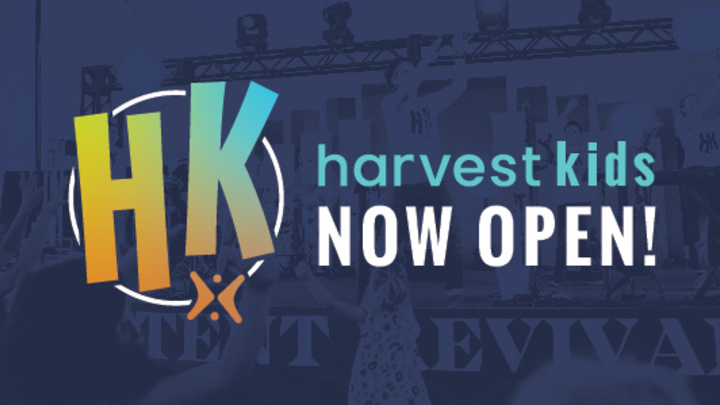 Pre-Registration
If you would like to attend one of our Harvest Kids services please pre-register below!
About "Mr. Mike"
Mr. Mike has been serving in children's ministry for over a decade and is married to his wife Crystal with kids Esther, Jude and Anders (on the way) Their family passions are telling stories about the Bible, writing music (Search Mr.Mike on YouTube/Spotify) and visiting Disneyland regularly! He's a pastor who oversees ministry to children at Harvest's various campuses and satellites.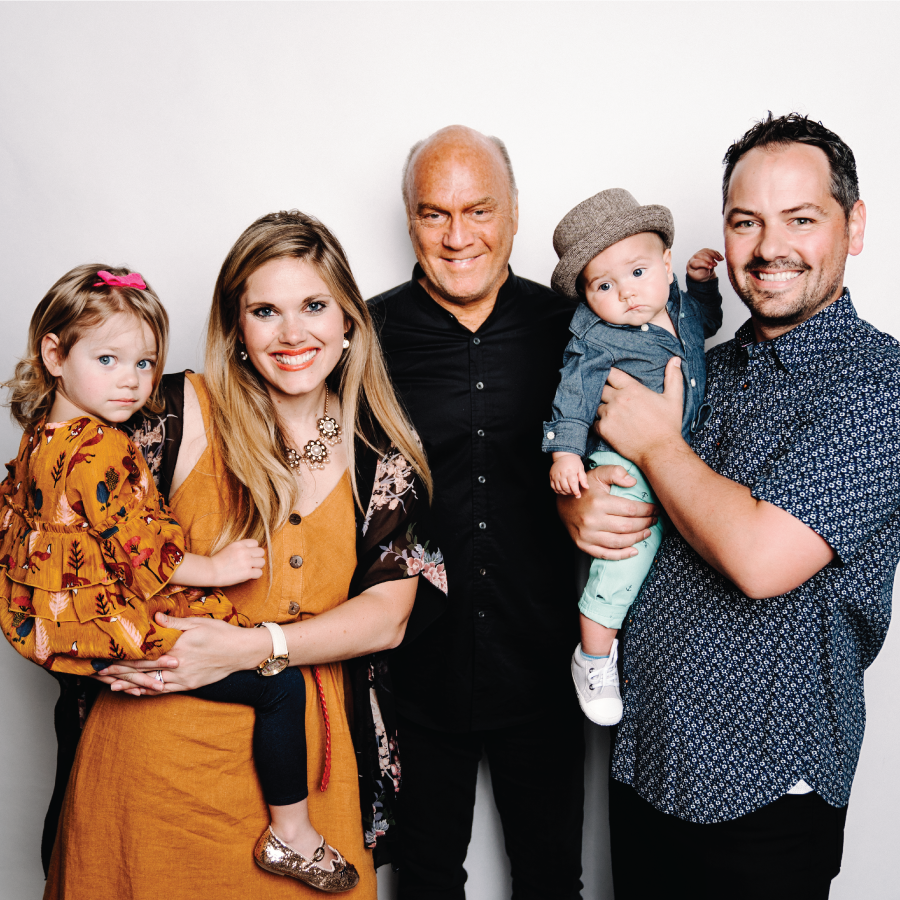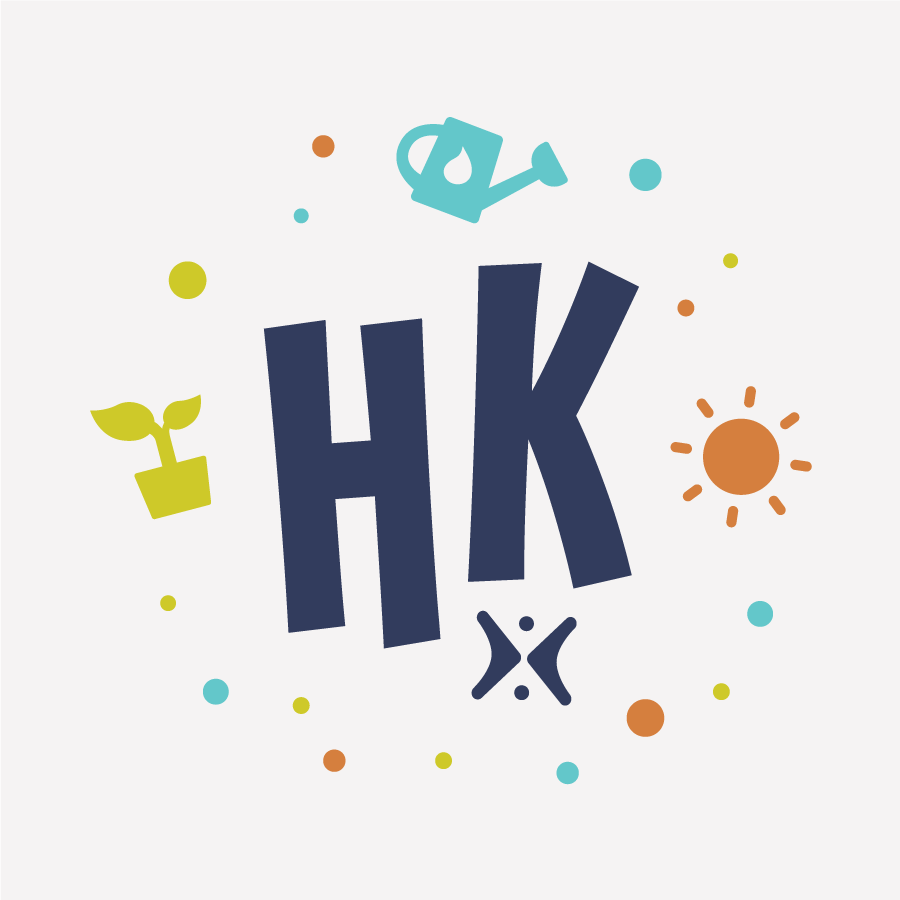 Vision
Our vision at Harvest Kids is simple! To PLANT the seeds of the gospel in the hearts of children through Bible study and teaching kids to "Know Jesus and Make Hime Known". To WATER those seeds with Bible stories, worship, fellowship and fun. And to GROW along-side them as they are "trained up in the way they should go".
We aim to show kids that they can have a personal relationship with Jesus at a very early age and give every opportunity for them to accept Jesus as their personal Lord and Savior!
Stay Connected to the Harvest Community
Get regular email updates, event information, and Harvest stories.