You are welcome here!
Find fellowship and purpose at Harvest as together we seek to know God and make Him known.
We're committed to helping you learn and grow in your faith, get plugged into community, deepen your relationship with Jesus Christ, and tell others about Him. With so many locations, ministries, service times, and events, there's plenty of opportunity for you and your family to engage with God, with His people, and with the world around you.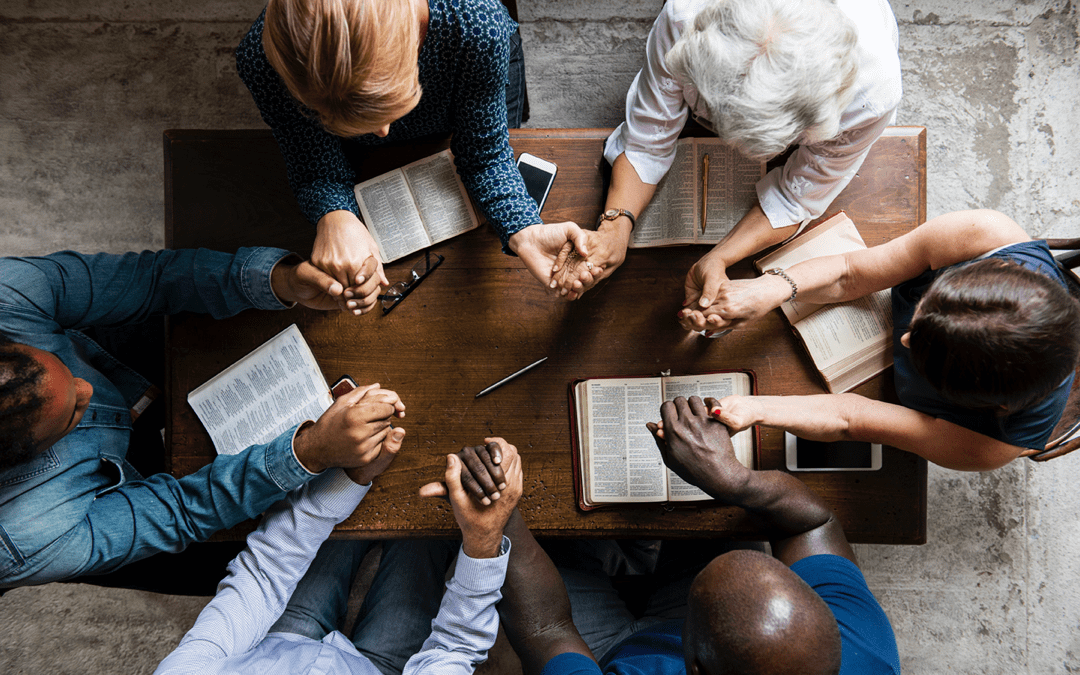 What's it like at Harvest?
Featuring the biblical teaching of Pastor Greg Laurie, Harvest is a place where you can come to learn more about God in a casual, nonthreatening atmosphere. No judgment. No hostility. No ritual. Just real people seeking to be in relationship with God and other likeminded believers.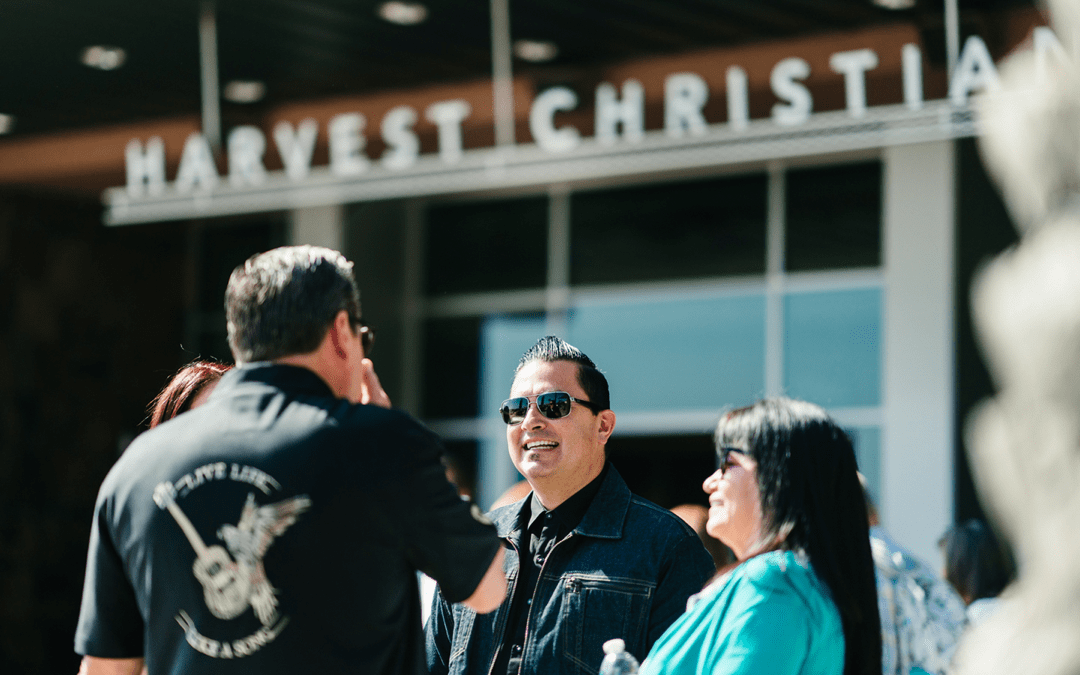 We believe the Bible to be the inspired Word of God, who exists in three persons: Father, Son, and Holy Spirit. We believe that repentance from sin and acceptance of Jesus Christ is the only way to salvation and relationship with God. We believe in following the precepts and practices set forth in Scripture. And we believe so much more.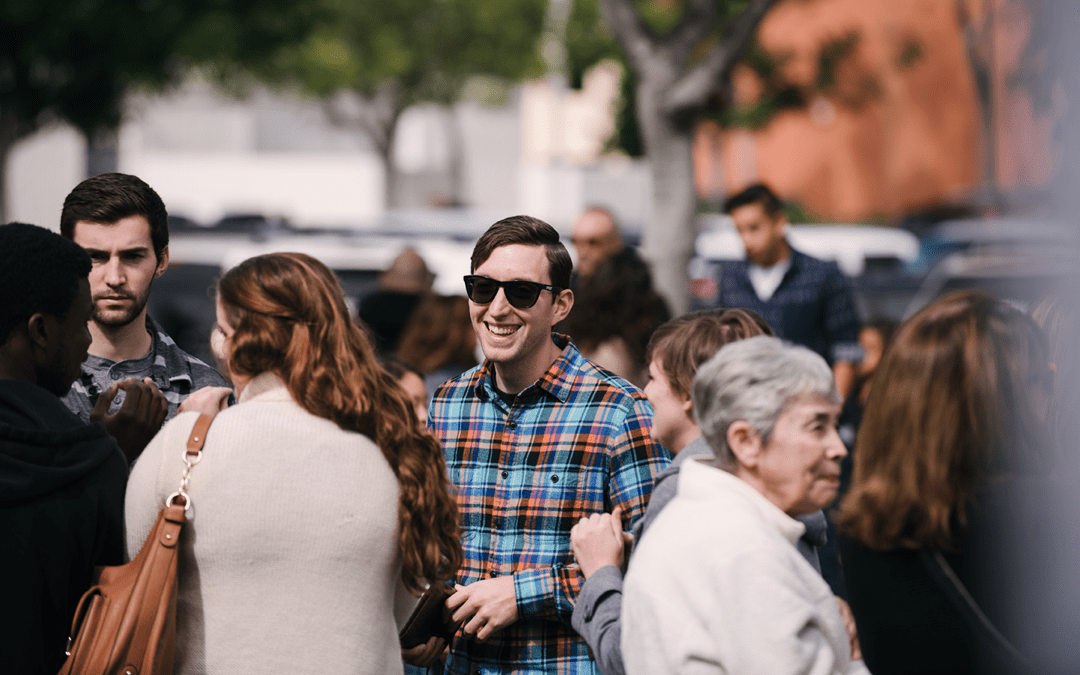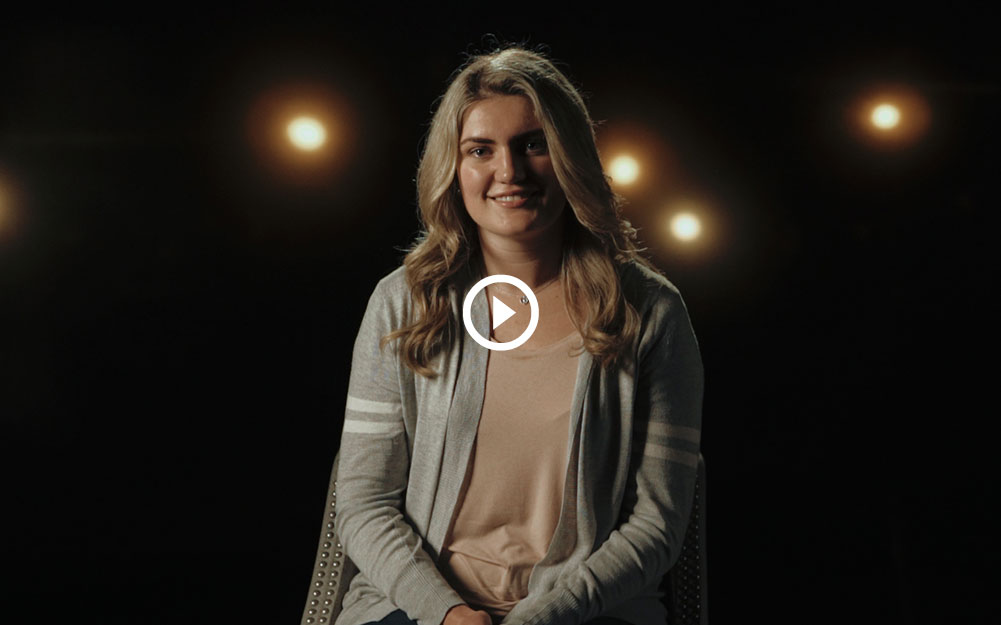 For Noelle, being a part of a small group helped her develop good Christian friendships and helped her grow and establish more roots in the church. It's a place where she receives insight and where they all help build each other up.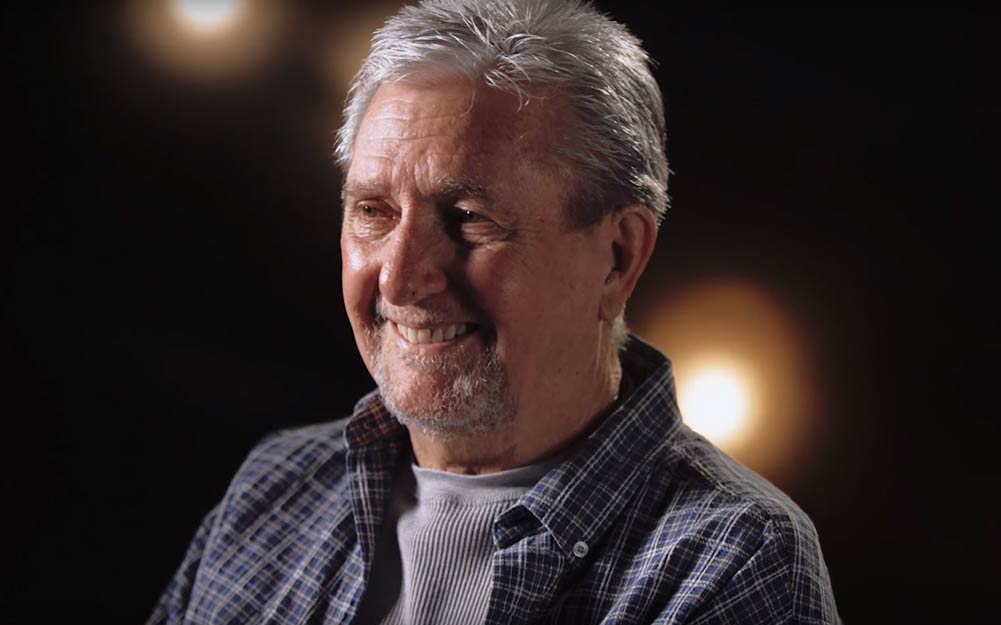 As soon as he heard Pastor Greg preach the gospel, Larry knew that Harvest needed to be his home church. Friendships made in his men's group helped him to share his faith in the hospital while recovering from a stroke.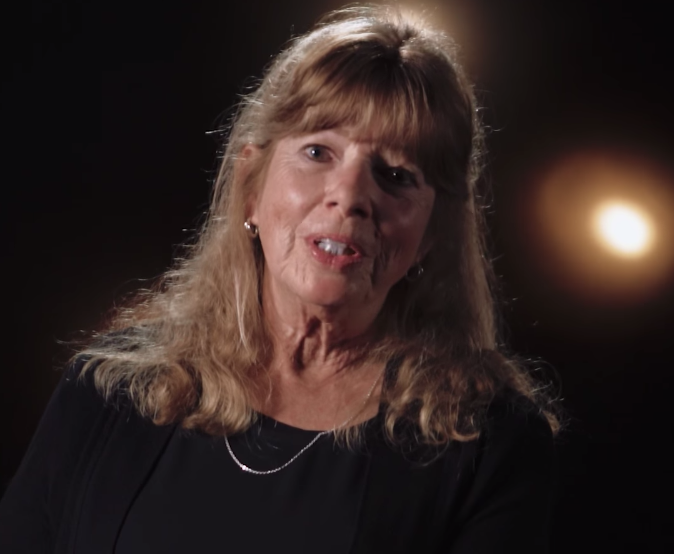 Barb came to Harvest broken and searching for a relationship with the Lord. She found a loving congregation that she had always been looking for.
We invite you to make Harvest your church home and get plugged into opportunities to worship, learn, and love. Here's what's on the horizon.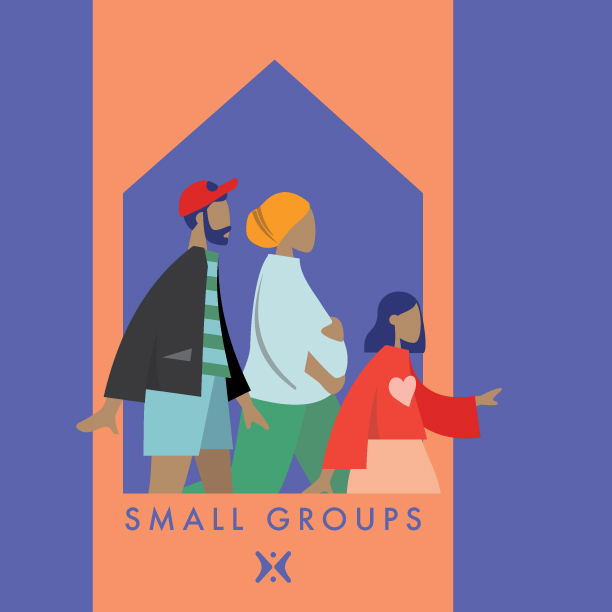 Upcoming Events
February 25 - February 26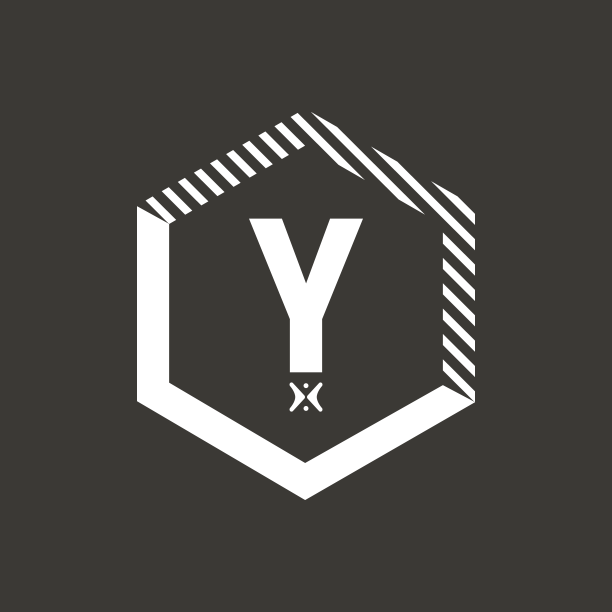 Upcoming Events
February 15 - February 15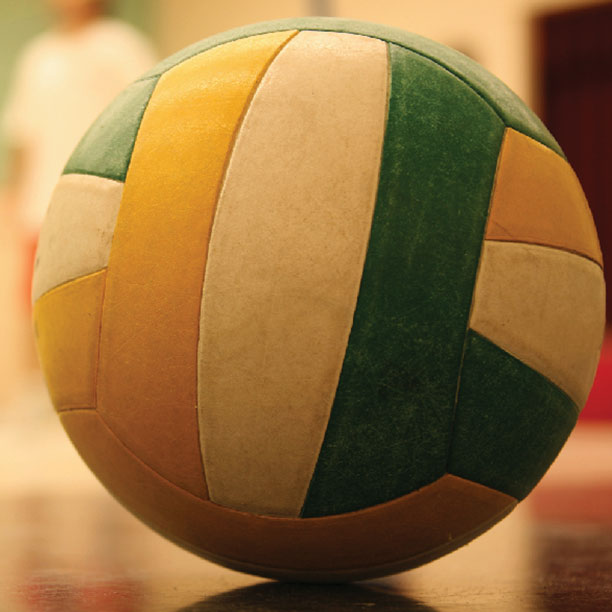 Upcoming Events
March 9 - May 11
Explore Our Communities, Small Groups, and Opportunities to Serve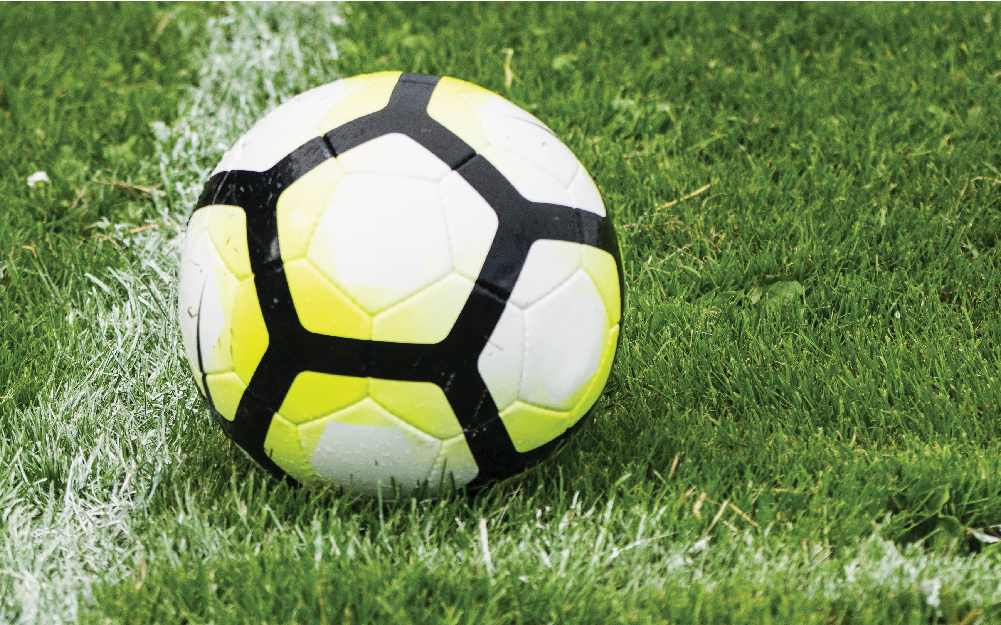 Sports & Recreation, Kids, Featured Ministries, Activities
Youth Soccer Ministry is an opportunity for children to learn and practice the sport and make friendships with other children.
Every purchase plays a part.
When you purchase an item from the Harvest Store, you can know that you are helping to fulfill the Great Commission of Christ to go into all the world, preach the gospel, and make disciples.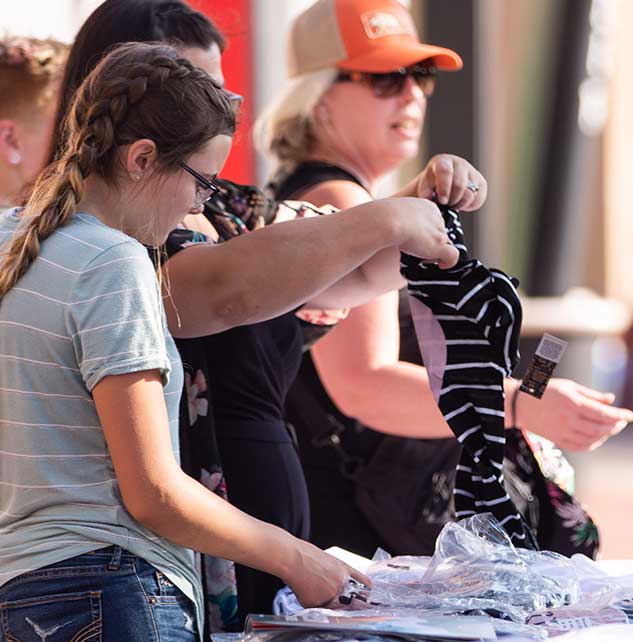 Explore the latest updates from the Harvest communities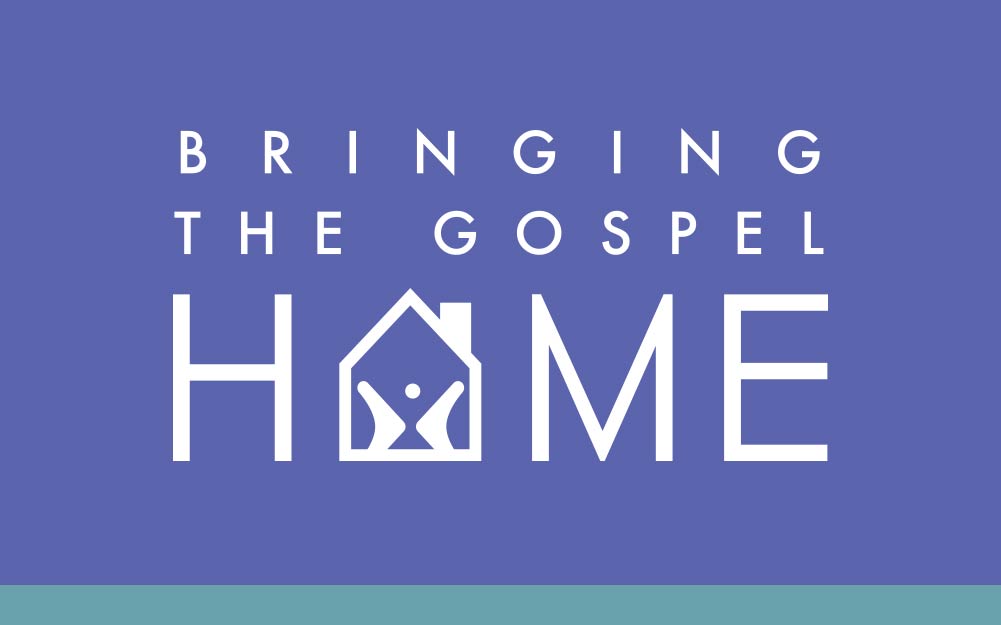 Featured Articles, Articles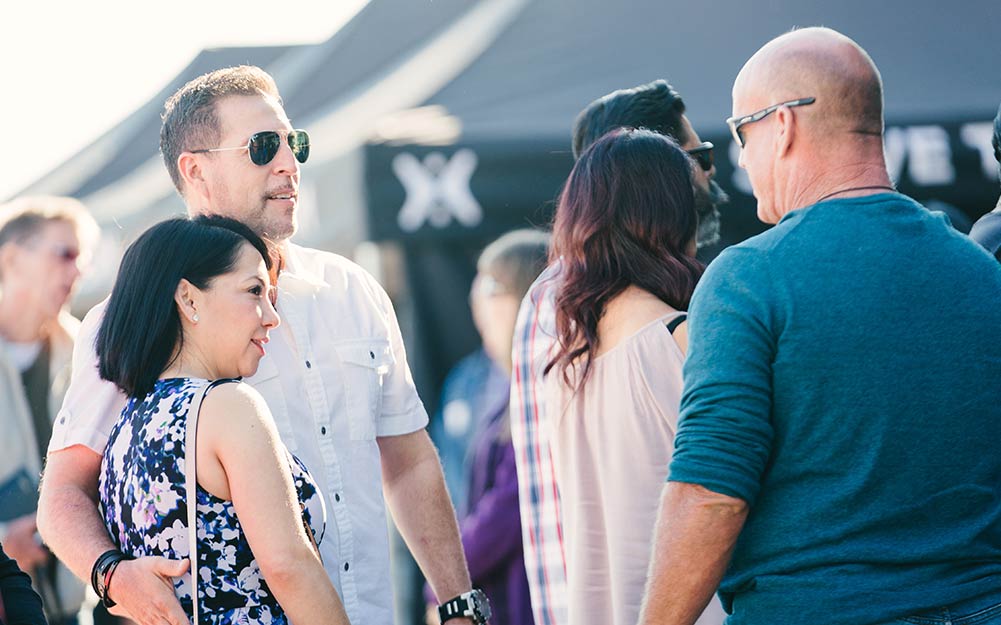 Featured Articles, Articles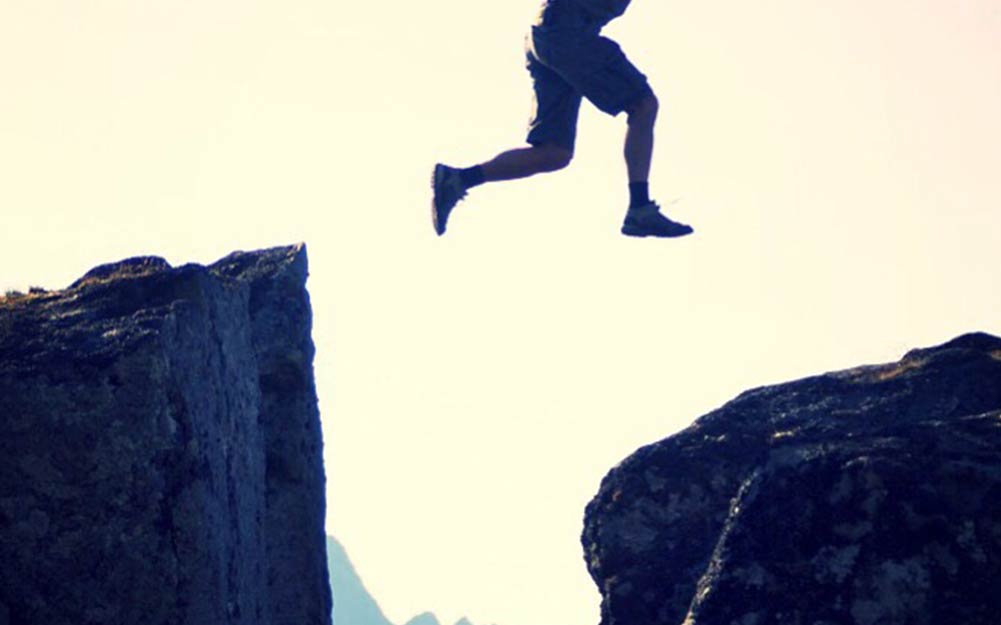 Featured Articles, Articles
We are looking forward to meeting you!
If you are new to Harvest, be sure to stop by one of our Connect Tables when you visit to receive a free gift and a warm welcome. We'll be happy to answer any questions and help get you oriented.
Stay Connected to the Harvest Community
Get regular email updates, event information, and Harvest stories.