You are welcome here!
Find fellowship and purpose at Harvest as together we seek to know God and make Him known.
We're committed to helping you learn and grow in your faith, get plugged into community, deepen your relationship with Jesus Christ, and tell others about Him. With so many locations, ministries, service times, and events, there's plenty of opportunity for you and your family to engage with God, with His people, and with the world around you.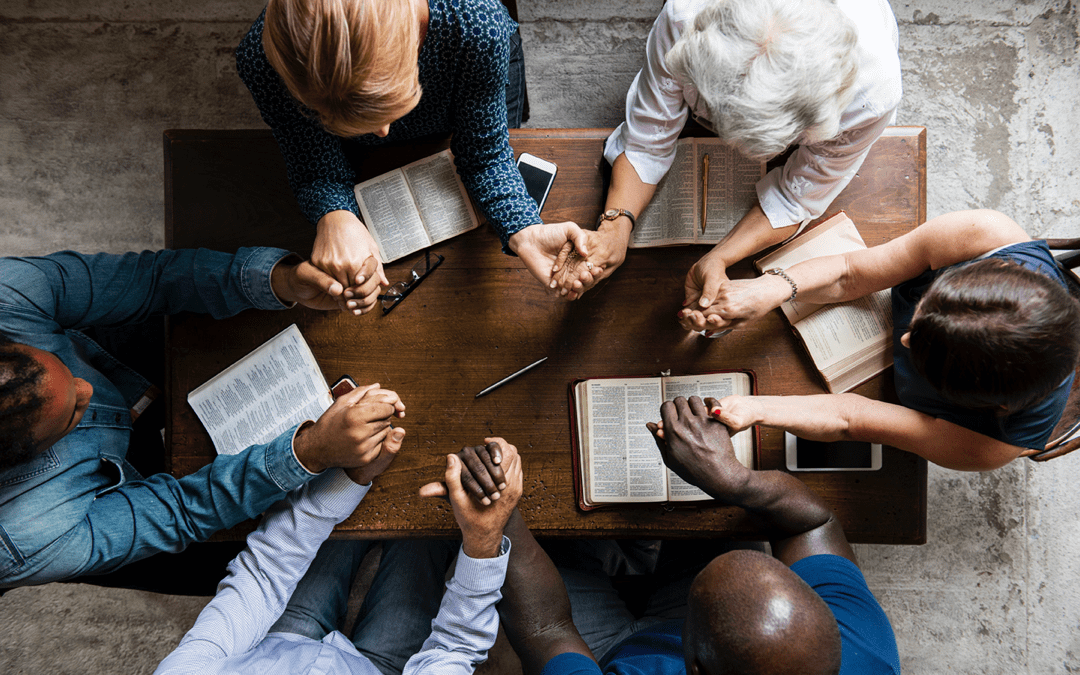 What's it like at Harvest?
Featuring the biblical teaching of Pastor Greg Laurie, Harvest is a place where you can come to learn more about God in a casual, nonthreatening atmosphere. No judgment. No hostility. No ritual. Just real people seeking to be in relationship with God and other likeminded believers.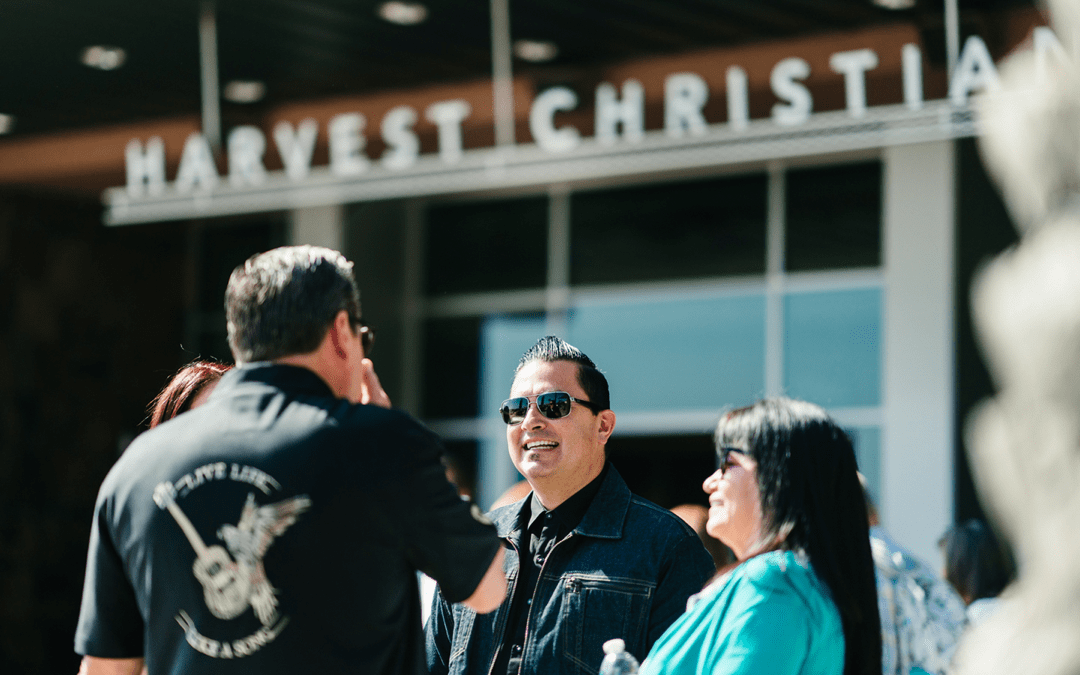 We believe the Bible to be the inspired Word of God, who exists in three persons: Father, Son, and Holy Spirit. We believe that repentance from sin and acceptance of Jesus Christ is the only way to salvation and relationship with God. We believe in following the precepts and practices set forth in Scripture. And we believe so much more.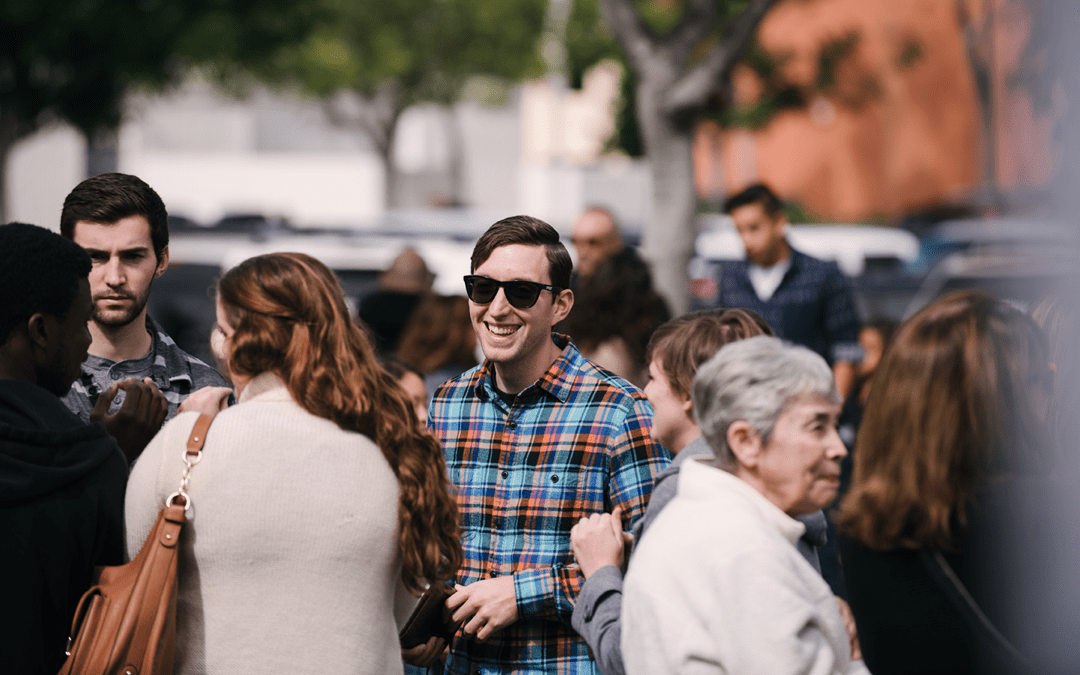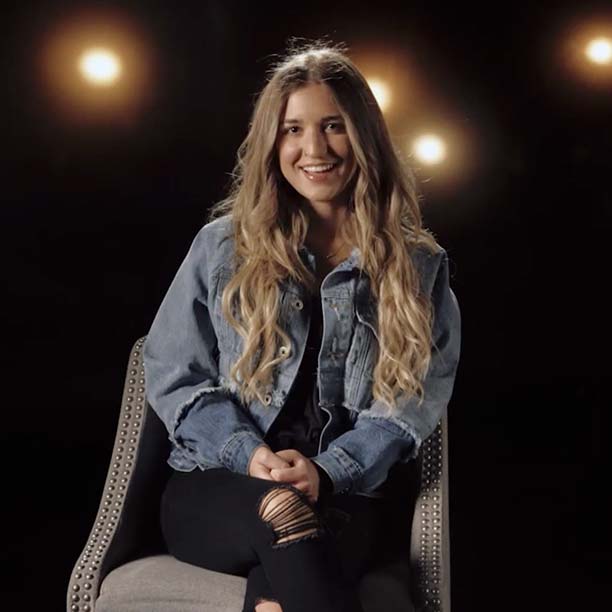 Born and raised at Harvest, when Danielle went to college she started attending another church. But in 2017, after the tragic loss of her brother, the Lord grabbed a hold of her heart and she returned. Watch her story and see how God used her Harvest family to come alongside of her to pray and encourage her during this very difficult time in her life.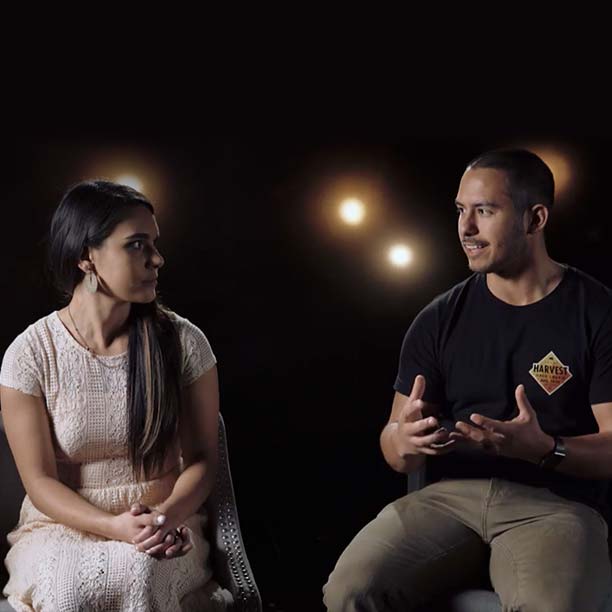 Are you doing your part to make Harvest your home? Jeffery and Kayla Butler want to encourage you to not just attend, but to take that next step and plug in like they did. It was when they got involved that God blessed them abundantly. Harvest became a community—a family to them. They love their church and when you plug in, you will too!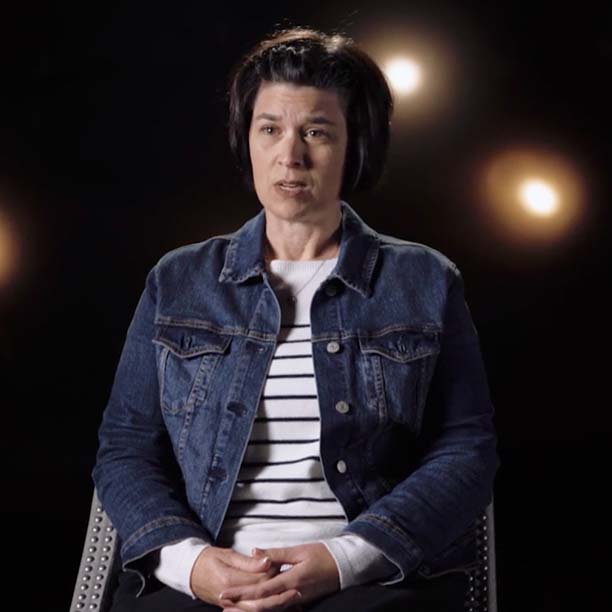 Karen was looking for happiness and relief from her depression. In order to find a better life, she decided to take her children and leave her husband behind in Iowa. When her car broke down in Riverside, she knew that God had a plan and quickly found out that the body of Harvest is full of love and generosity.
We invite you to make Harvest your church home and get plugged into opportunities to worship, learn, and love. Here's what's on the horizon.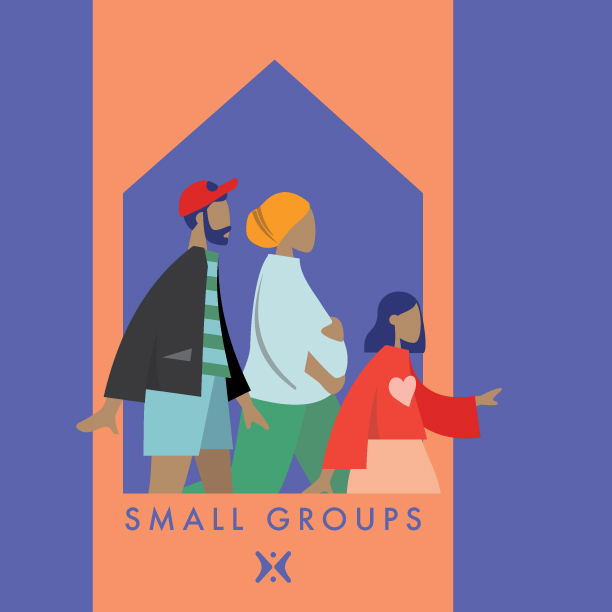 Upcoming Events, Small Groups
March 25 - March 26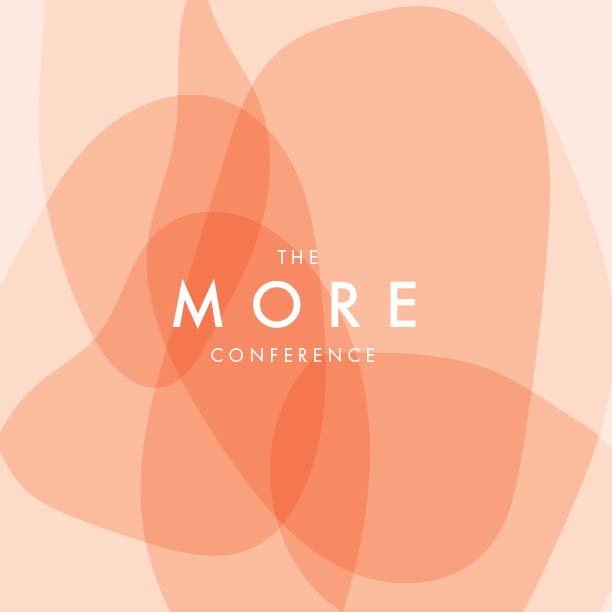 Women, Upcoming Events
March 22 - March 23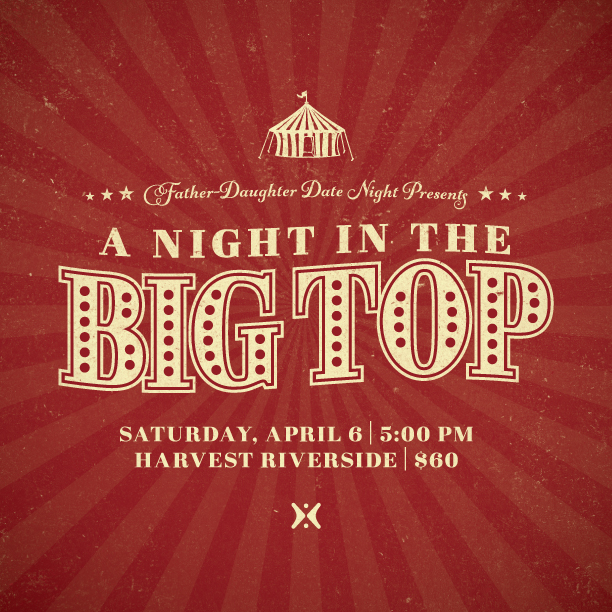 Upcoming Events, Kids, Activities
April 6 -
Explore our small groups and opportunities to serve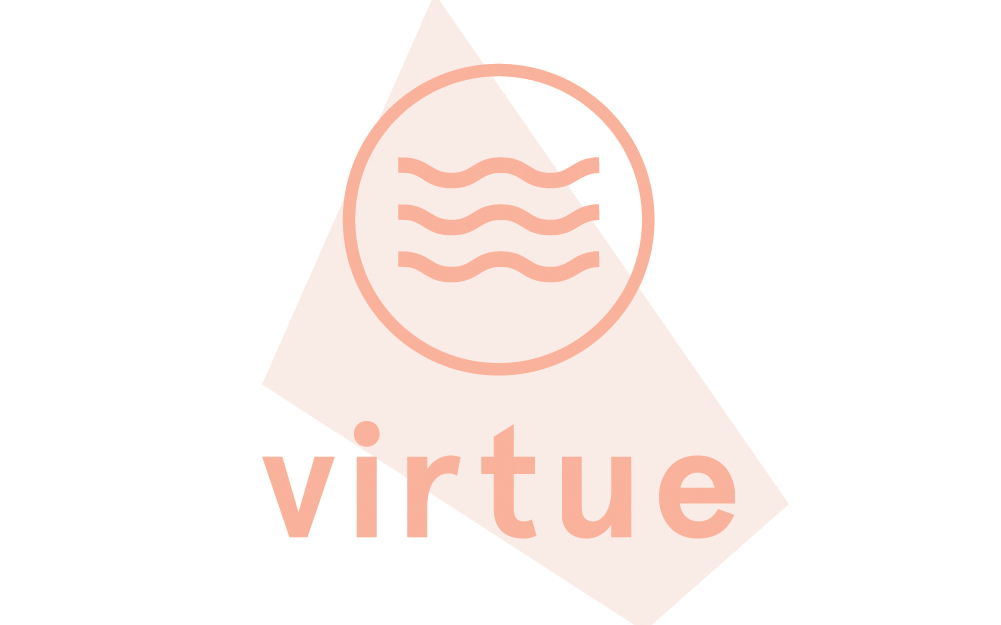 Women, Small Groups, Featured Ministries
Discipling women through the study of God's Word and small-group interaction
New Believer's Online Course
Take a free online course from Harvest Ministries.
As a new believer in Jesus Christ it is important that you get off on the right foot in your walk with Lord. Learning the essentials of what it takes to grow in this new relationship is key and Harvest wants to help.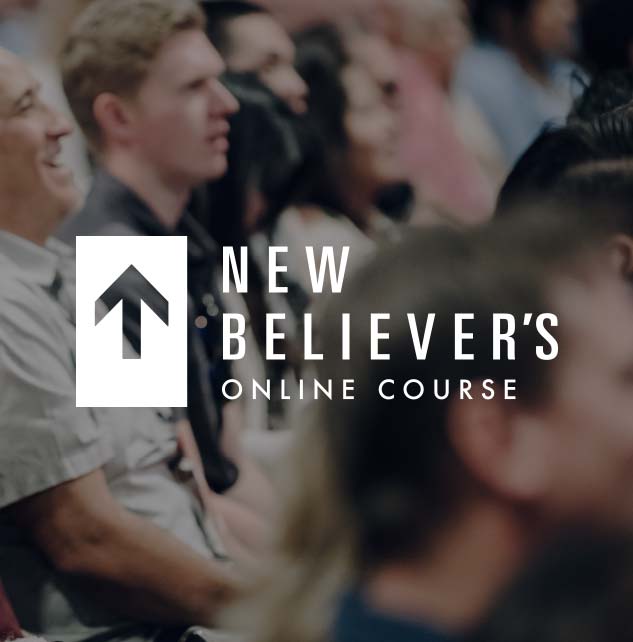 Explore the latest updates from the Harvest communities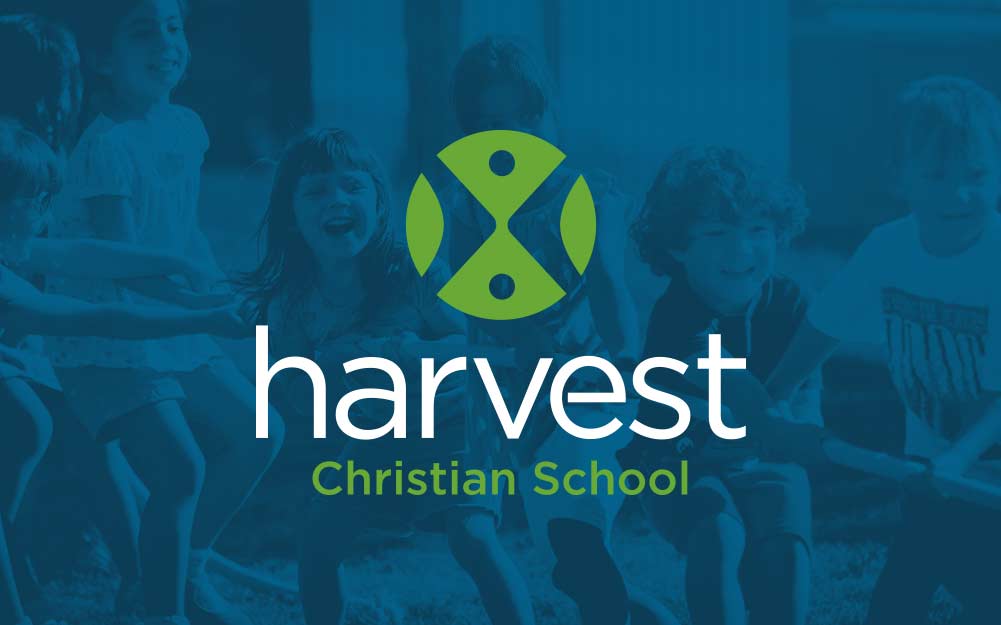 Featured Articles, Articles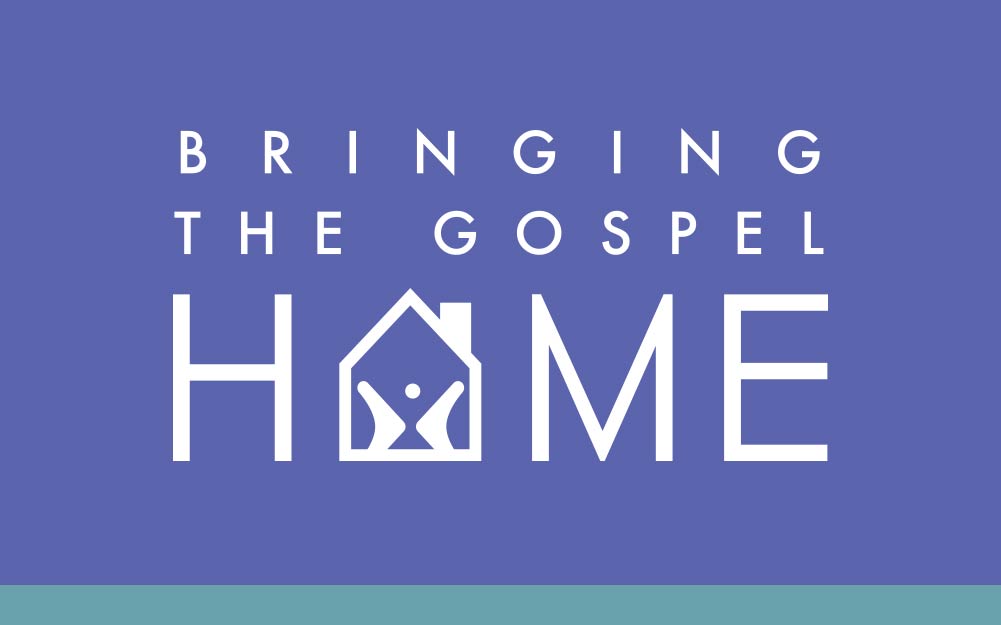 Featured Articles, Articles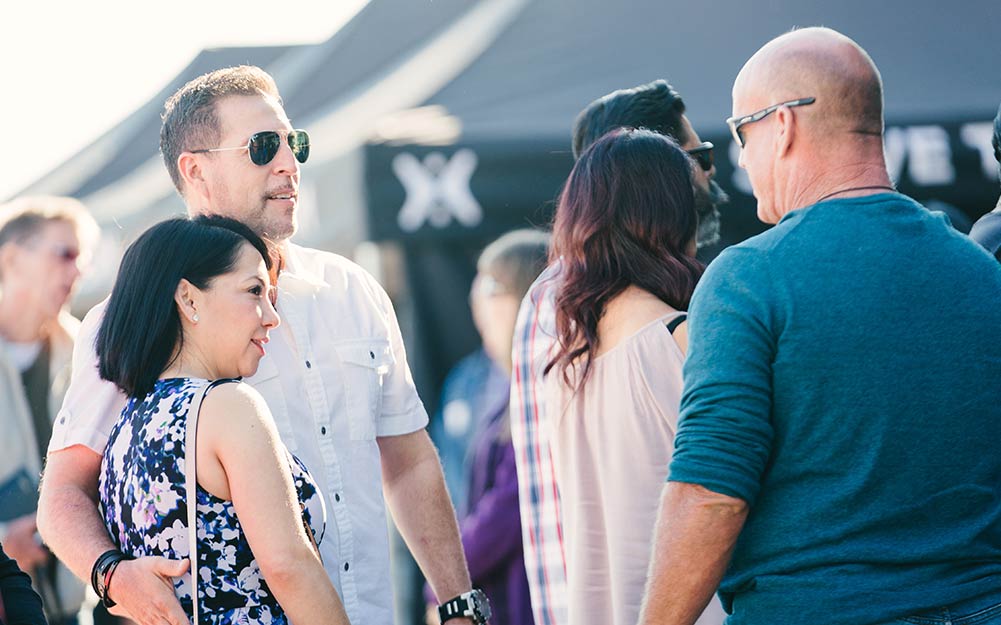 Featured Articles, Articles
We are looking forward to meeting you!
If you are new to Harvest, be sure to stop by one of our Connect Tables when you visit to receive a free gift and a warm welcome. We'll be happy to answer any questions and help get you oriented.
Stay Connected to the Harvest Community
Get regular email updates, event information, and Harvest stories.