"Iron sharpens iron, and one man sharpens another" (Proverbs 27:17 ESV). Discover opportunities to spend time with other men at Harvest.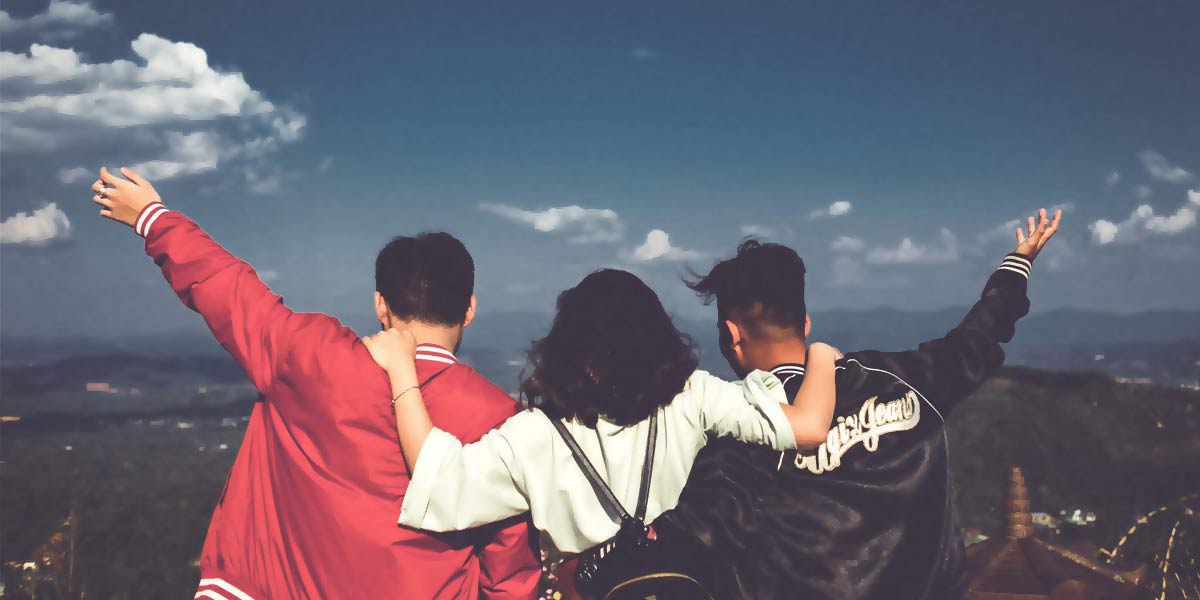 Harvest Groups
50% of the Great Commission is to make disciples, and that happens together. Through Harvest Groups, you will gain community, a knowledge of God's word, and purpose. Regardless of your stage of life, we have a place for you.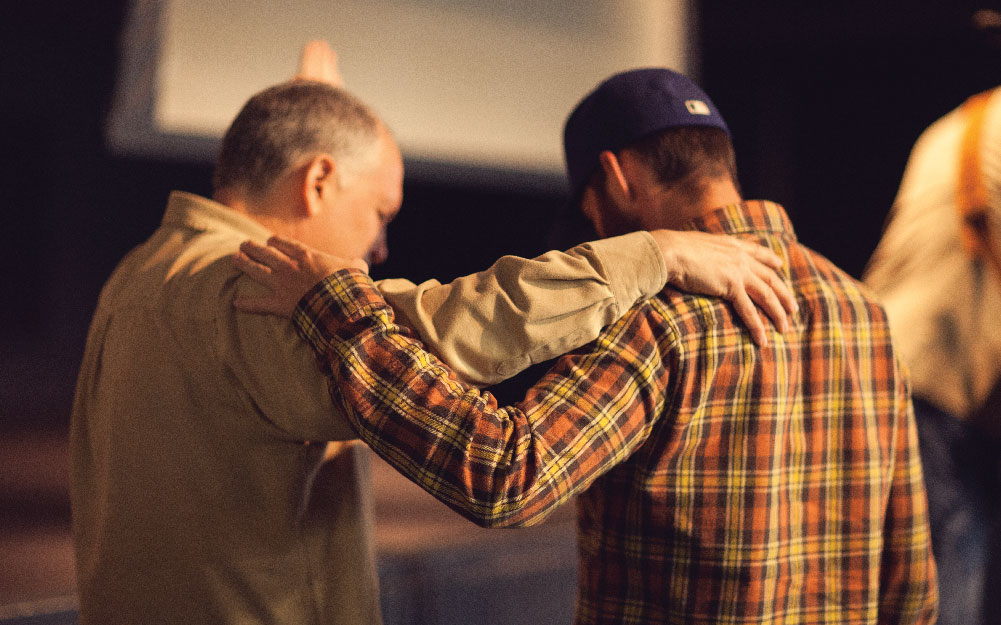 Men's Prayer Breakfast
Meeting every Saturday morning, men get together to pray for our church, nation, and world–and enjoy a hearty breakfast and solid fellowship.
Stay Connected to the Harvest Community
Get regular email updates, event information, and Harvest stories.