"Iron sharpens iron, and one man sharpens another" (Proverbs 27:17 ESV). Discover opportunities to spend time with other men at Harvest.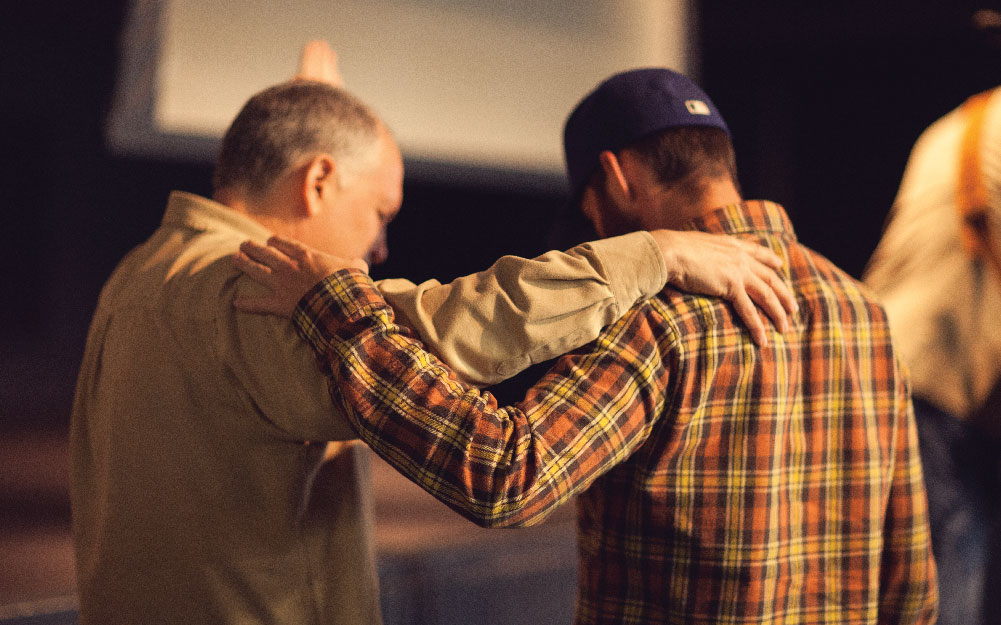 Men's Prayer Breakfast
Meeting every Saturday morning, men get together to pray for our church, nation, and world–and enjoy a hearty breakfast and solid fellowship.

Valor Small Groups
Valor groups are designed to equip men with God's Word so they can make a godly impact in their homes, workplaces, and schools.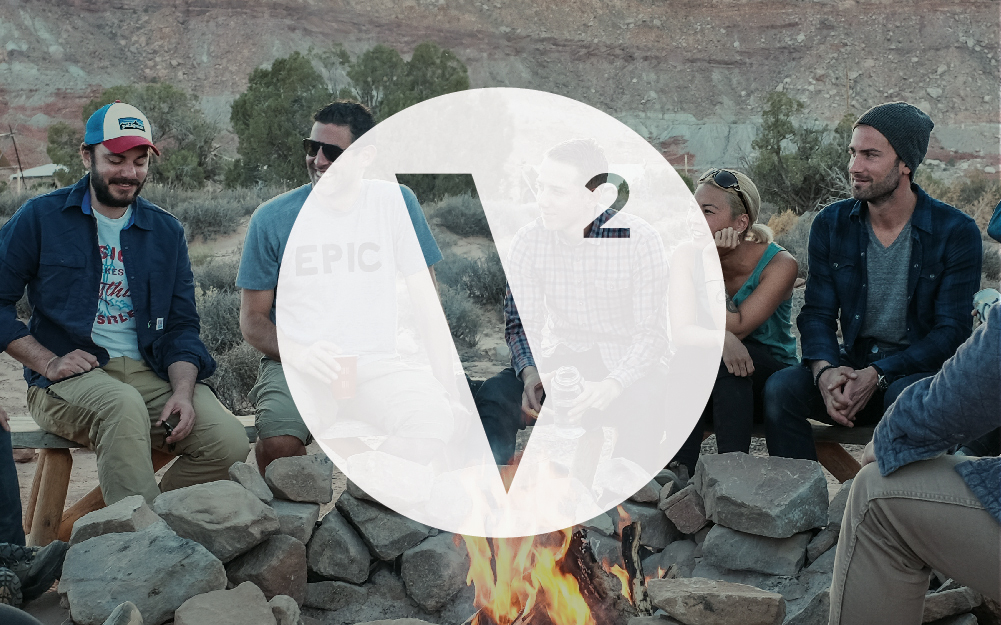 V2 Small Groups
V2 Small Groups are designed to meet the needs of couples, first responders, singles, and those who have suffered the loss of a family member or close friend, through the studying of God's Word and small-group interaction.
We are looking forward to meeting you!
If you are new to Harvest, be sure to stop by one of our Connect Tables when you visit to receive a free gift and a warm welcome. 
Stay Connected to the Harvest Community
Get regular email updates, event information, and Harvest stories.