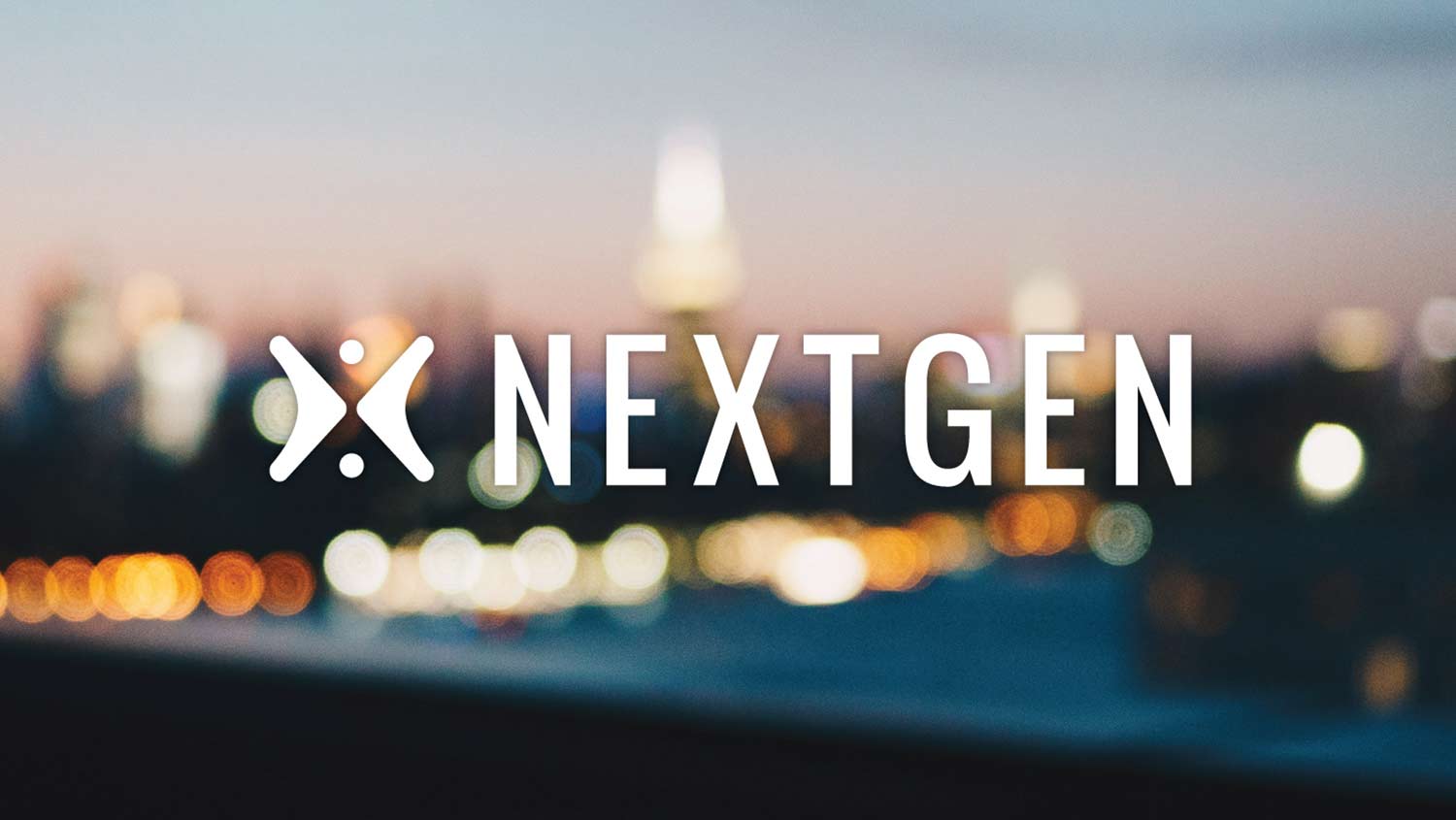 Thank you for your interest in being a Next Gen intern here at Harvest Christian Fellowship! We are passionate about guiding and learning with the younger generation. You will be trained and prepared to walk into your desired leadership position in any church anywhere in the world and feel confident to succeed. This internship will be rigorous and life-changing. You will be challenged and developed not only in your leadership skills but also in your relationship with Christ, your character, and your calling.
Harvest Kids
Serving Sundays at desired campus for multiple services
Working with kids (infants- 6th graders)
Working alongside staff, helping in all areas of the ministry
Assist with volunteer communication
Harvest Youth
Serve our students (Grades 7-12th)
Assist with youth services
Discover and develop spiritual gifts
Help plan weekly services and big events
Work with staff behind the scenes
Build relationships with teens/parents
Harvest Young Adults
Assist with all young adults experience and responsibilities on campus
Maintain relationships with Volunteer Leaders and Teams
Help coordinate logistics for campus events, supplies, etc.
Helping to implement and improve processes
Harvest Production
Work with production volunteers and contract employees
Assist with back-stage production
Research materials for creative elements
Assist the producer for each Worship Experience both online and in building
Frequently Asked Questions
Will I receive payments or benefits?
No. No wages, insurance, or other compensatory benefits will be provided to any interns.
Is there housing available?
Interns will NOT be provided housing. It is up to each individual to secure a living situation once accepted into the program. We recommend that you live relatively close to the campus you will be serving to ease your commute time.
Do I need transportation?
We will not require you to have transportation, but it is highly recommended. As an intern, you will be given responsibilities that may require some travel.
Are there requirements?
The intern program is open to young adults between the ages of 18-25. If you are coming from overseas, a visa is required. 
Am I allowed to work?
We encourage all interns to work but make sure your work schedule fits around your intern schedule. 
Should I expect a job at the end of this internship?
One of our goals is to develop leaders for future generations, not only for Harvest but for the world. No jobs are promised.
Internship: October 4, 2021 – May 2, 2022
For any additional questions you may have regarding the Next Gen Internship,
please contact Jarod Gaastra (JarodG@harvest.org).