Testimony:
I was born into a Christian home, but growing up, I never accepted the love of Jesus and became an atheist in my late teens and early twenties. When I had everything, I realized I was nothing, and God revealed Himself to me. I gave my life to Jesus, and the lights turned on in my life. I got baptized and started serving in the church in young adults and children's ministry. Eventually, God led me into youth ministry, where I served for 5 years and came on as the Youth Pastor and Director in 2020, and it's all thanks to Jesus.
Born in: 1989
Birthplace: Costa Mesa, California
Pastor since: 2020
Previous work: Fine Arts
Favorite verse: "But God showed his great love for us by sending Christ to die for us while we were still sinners." Romans‬ ‭5:8‬ NLT
Married to: Krysta Bruflodt
Married since: 2017
Children: Maverin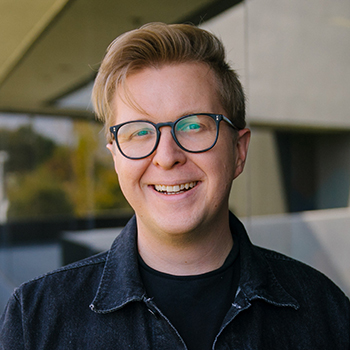 Role: Associate Pastor
Locations: Orange County, Riverside
If you'd like to get in touch, please click the button below.