My name is Tiffany Velasquez, and I am married to Pastor Gabe. We have 3 super great little ones Paisley, Milo, and our baby girl Dylan.
I have quite literally grown up in this Harvest house from the time I was born. I asked Jesus into my heart at age 5 at vacation Bible school, but it wasn't until my teen years at a high school camp that the Lord revealed to me what it meant to really walk with Christ as my Lord and Savior. I turned from a life of compromise to a life committed to Christ. It was there that my life was changed.
I have been loved on, discipled, and poured into here at Harvest, and I am humbled and honored to serve and work here as the Virtue Women's Ministry Director. It is one of the greatest joys of life to watch women love the Lord and each other, learn His Word, and use their gifts and calling for the glory of God.
Born in: 1984
Birthplace: Riverside, CA
On Staff Since: 2010
Previous Work: Admissions in Christian Higher Education
Favorite Scripture: I Corinthians 13:12-13
Location: Riverside and OC Campuses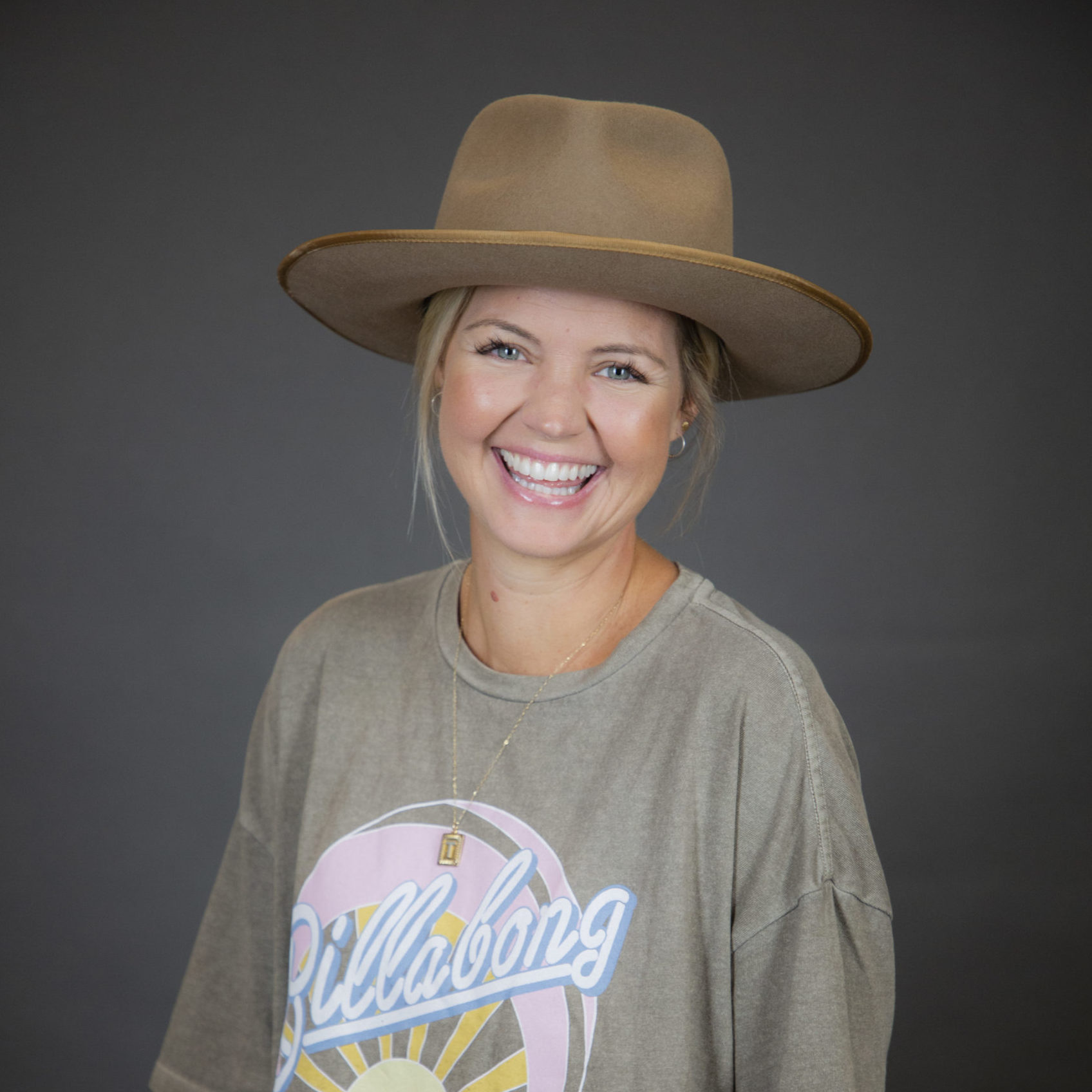 Role: Virtue Women's Ministry Director
Locations: Orange County, Riverside
If you'd like to get in touch, please click the button below.