I grew up going to church and had strong Christian influences around me my entire life. I was not born in California but have lived here since I was six months old. I attended a private Christian school in Riverside from preschool through high school; I then got my bachelor's degree from UC Riverside in Business Administration. I spent the first 20 years of my adult life in banking, managing branches in Southern California.
In 1996 I met my soon-to-be wife, Andra. We attended bible study here at Harvest on Wednesdays together and have been attending here together ever since. In 2018, I came on staff here at Harvest; I have the pleasure of working with our fantastic Human Resources team.
Born: Dallas, TX
Favorite Verse: Proverbs 3:3-6
Married to: Andra Tobias
Married since: 2002
Children: Isabelle, Preston, Lily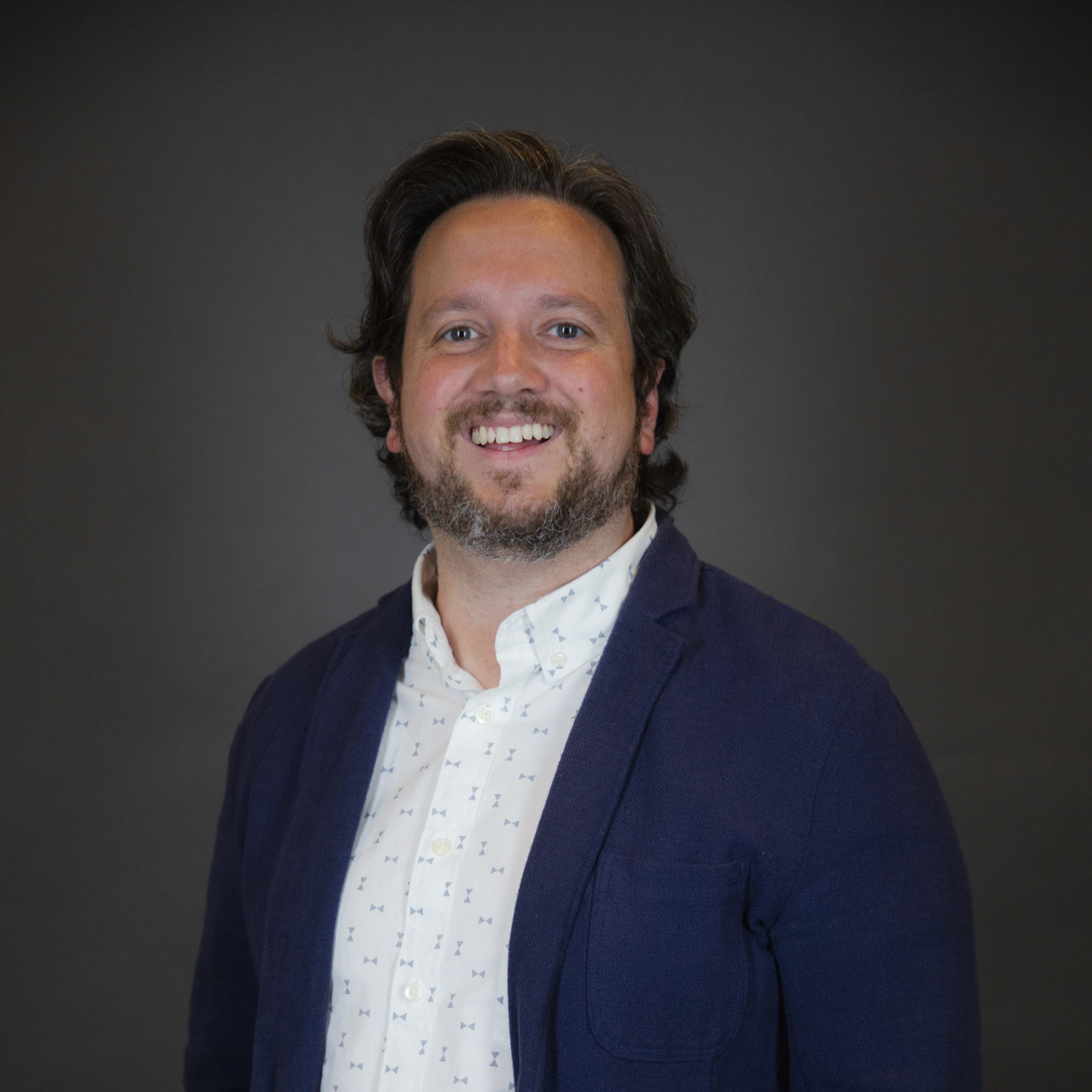 Role: HR Supervisor
Locations: Riverside
If you'd like to get in touch, please click the button below.