I was raised in a Catholic home as the youngest of five children. My father left our family when I was five years old and my mother raised me and my four brothers and sisters. I became very rebellious at a young age, but received Christ at 15 years old while attending a Calvary Chapel near my home. This was quite a change from the Catholic church I was raised in.
I met my wife, Charlene, in high school and we were married two years after graduation. In 1986, we moved to Riverside and began attending Harvest Christian Fellowship. In October of 2002, the Lord called me into ministry at Harvest as an assistant pastor. I am currently serving as an administrative pastor, overseeing Harvest Enterprise, Men's Valor Bible Study, Men's Excel Ministry, and assisting in the day-to-day duties of church business.
Born in: 1962
Birthplace: Anaheim, CA
Pastor since: 2002
Previous work: Auto dismantling
Favorite scripture: Isaiah 41:10
Married to: Charlene
Married since: 1982
Children: Alicia, Veronica, Bradley, Adam, Blake
Grandchildren: Makenzie, Eisley, Levi (in Heaven), Penelope, Finley, Kennedy, Audrey, Avery, Swazey, Max, and Nash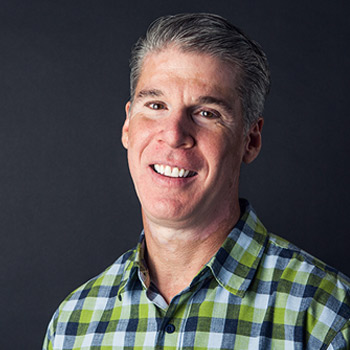 Role: Administrative Pastor
Locations: Orange County, Riverside
If you'd like to get in touch, please fill out the form below.
Get regular email updates, event information, and Harvest stories.