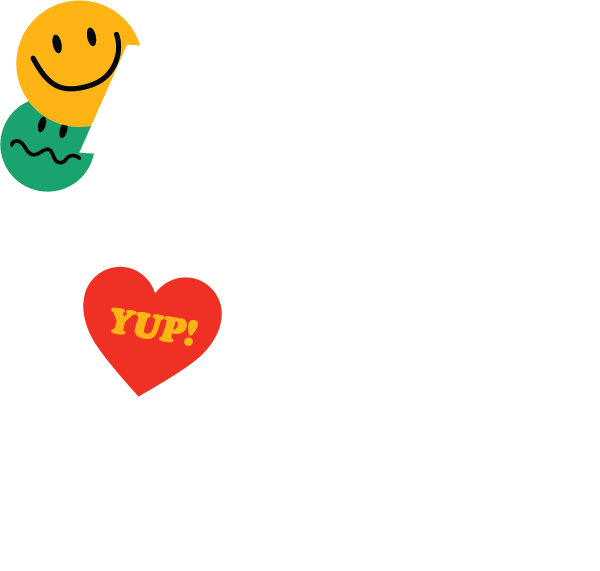 In a culture that seems to be constantly redefining everything, it's easy to ask ourselves, "Am I doing this right?"
Join us starting September 11 to discover as Pastor Greg teaches us how God's Word defines relationships. So, no matter your "relationship status," it's important to know what God says about singleness, marriage, parenting, and family.
Let us know you're coming.