At Harvest, our mission is to Know God and Make Him Known. Through the teaching and leadership of Pastor Greg Laurie, we are determined more than ever to reach the next generation for Christ.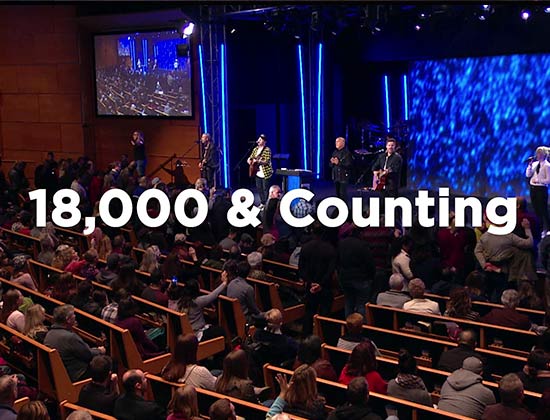 Decisions to Follow Christ
18,000 and counting have made decisions to follow Jesus Christ in 2019.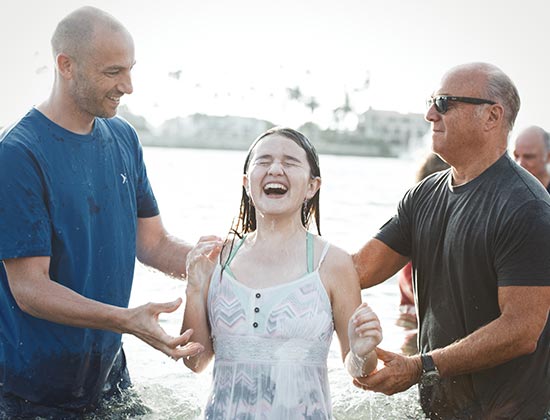 Over 900 Baptized
Held a churchwide baptism at Pirates Cove: 372 baptized that day!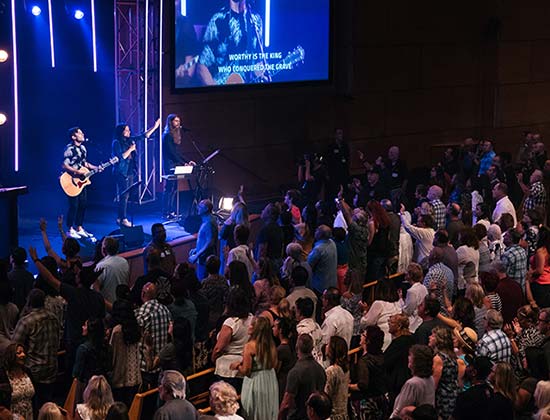 14,560 Average Sunday Attendance
At all six of our campuses including Riverside, OC, Corona, Woodcrest, Cosecha, and Kumulani.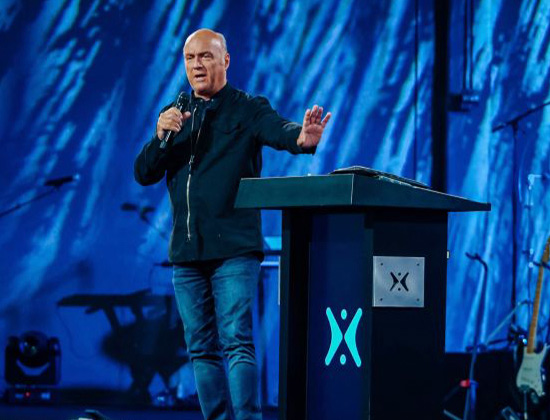 Over 1,000 Radio Stations
Pastor Greg's teaching ministry is broadcast on over 1,000 radio stations daily.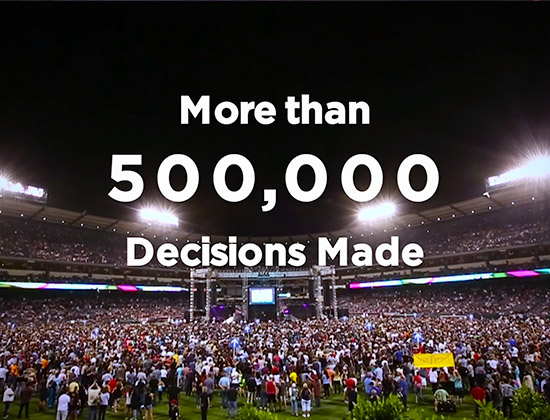 Harvest Crusades
This year, we celebrated 30 years of Harvest Crusades. As of today 6.3 Million have attended and more than 500,000 have made decisions to follow Jesus Christ.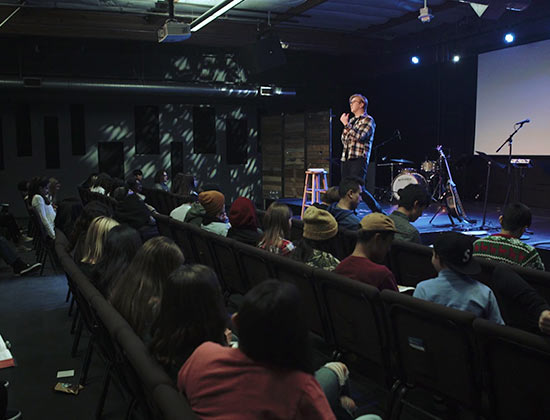 Thousands in Harvest Groups
Through the launch of our Harvest Small Groups, our weekly Study Groups, and revamping the youth ministry, we have almost 4,000 people in Harvest Groups.
Will you consider joining with us as we finish 2019 strong and pave the way for all the Lord will do in 2020?