A ministry for those called to serve by greeting and assisting those who attend Harvest Christian Fellowship.
The greeters and ushers at Harvest are dedicated to making you feel welcome. Our ushers and greeters are available at every service to help people find their seats, answer questions, remove distractions, pass out or collect materials and, of course, offer a friendly smile and a warm handshake. We are always in need of more ushers and greeters, so if you are interested in helping, please contact our ministry!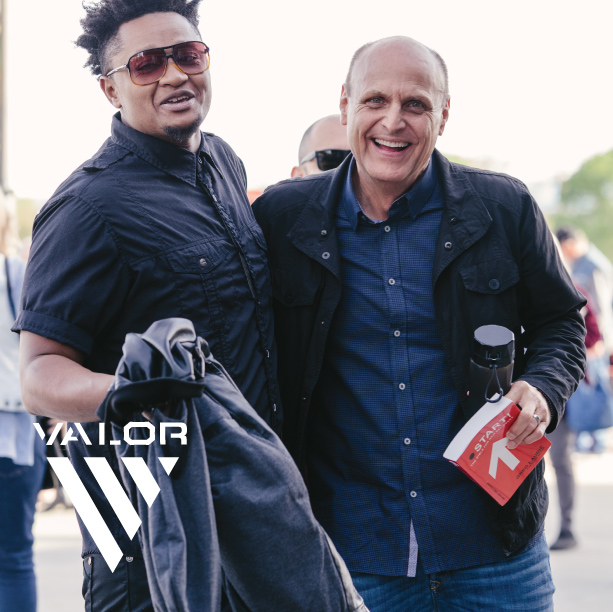 Upcoming Events, Men, Activities
Sep-25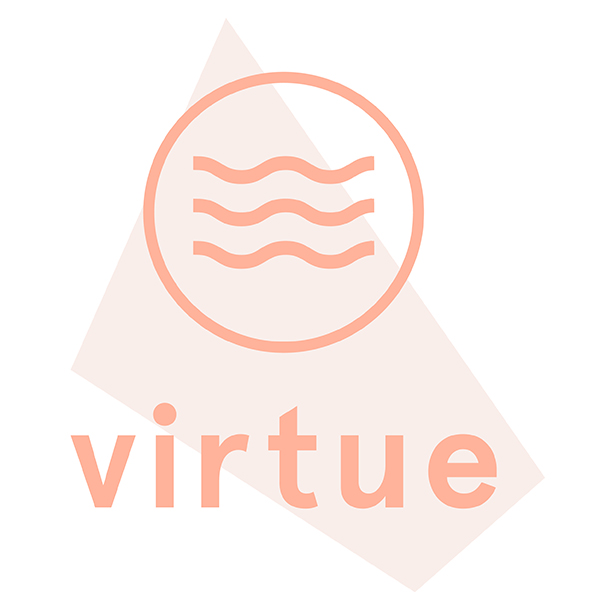 Women, Upcoming Events, Activities
Sep-25
We are looking forward to meeting you!
If you are new to Harvest, be sure to stop by one of our Connect Tables when you visit to receive a free gift and a warm welcome. 
Stay Connected to the Harvest Community
Get regular email updates, event information, and Harvest stories.