Ministries that care for the practical needs of the families that attend Harvest Christian Fellowship.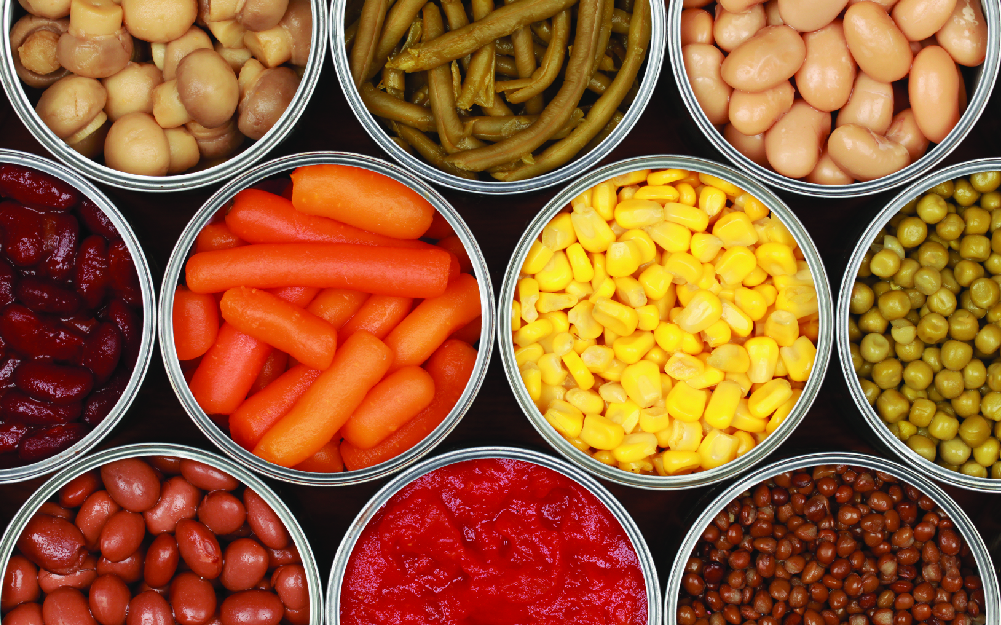 Food Ministry
The Harvest Food ministry provides food boxes to families in our fellowship who are in need.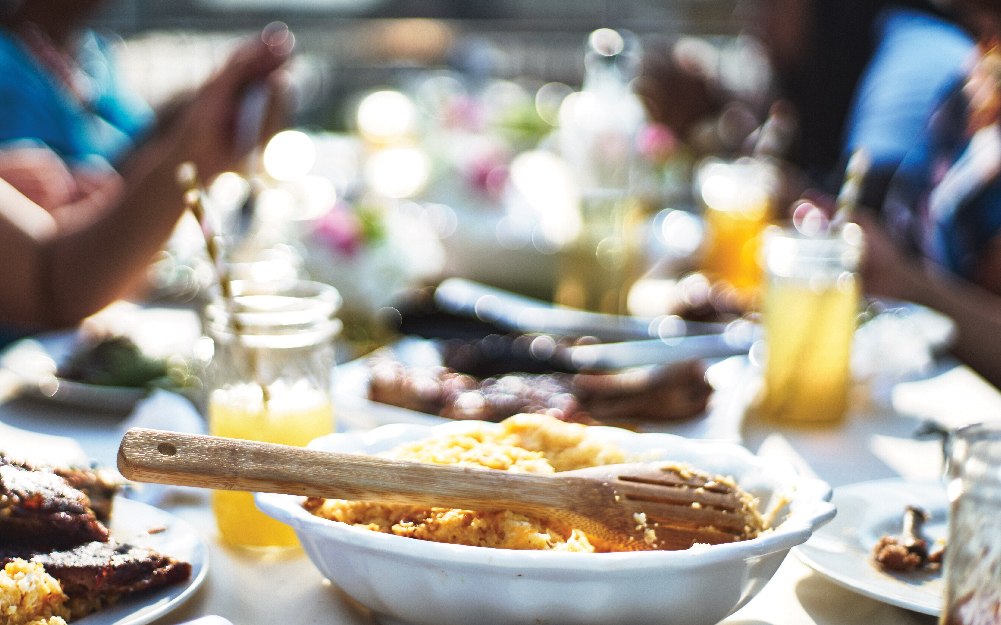 Emergency Food Services
Simon's Hand is a ministry that prepares meals for families who find themselves in a sudden crisis or emergency situation.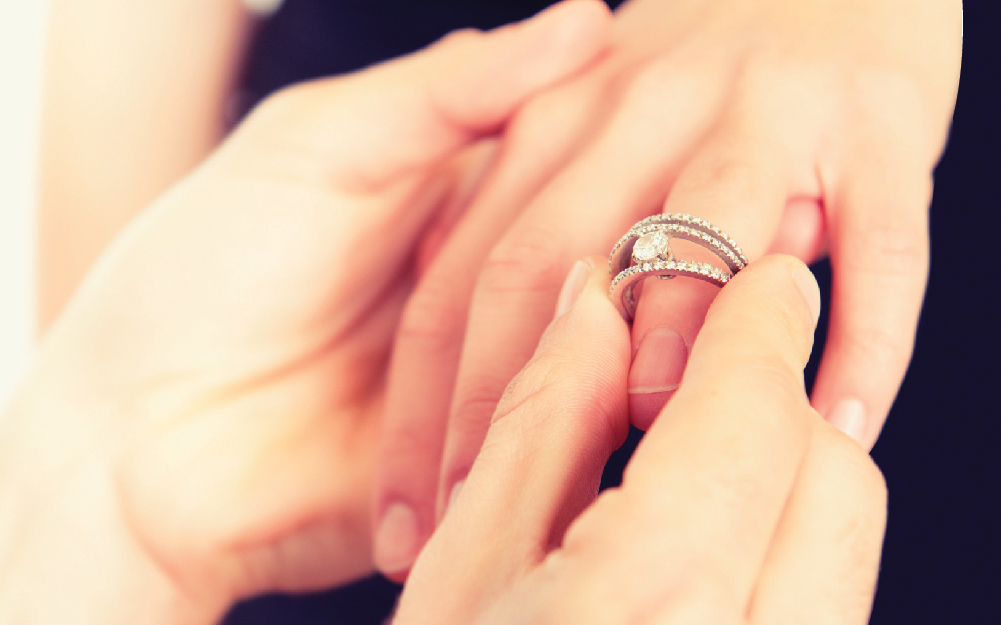 Pre-marriage Counseling
Helping you find God's will and grow in a healthy relationship with your future spouse.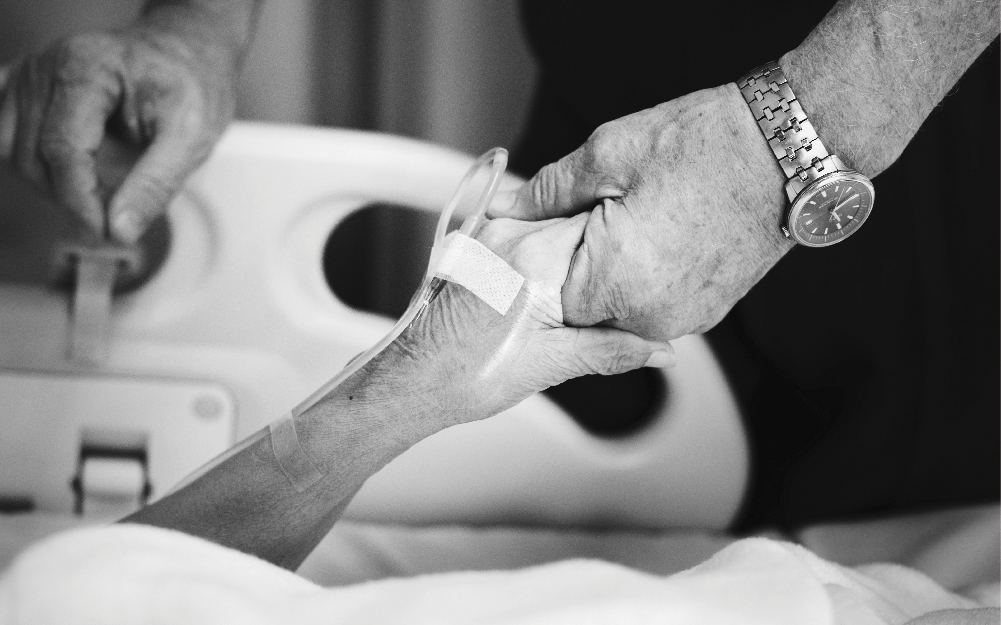 Hospital Visitation
Bringing comfort and the gospel to those who are in our local hospitals, medical centers, and . . .