Equipping 7th-12th grade students to know God and make him Known.
Our regular services include a time of worship, teaching, small groups and fellowship. This ministry offers 7th-12th grade students a safe place to study God's Word, time with friends and encouragement as part of the body of Christ. Students are challenged to stand firm for their faith, to reach the next generation for Christ.
Sign up below to receive email updates: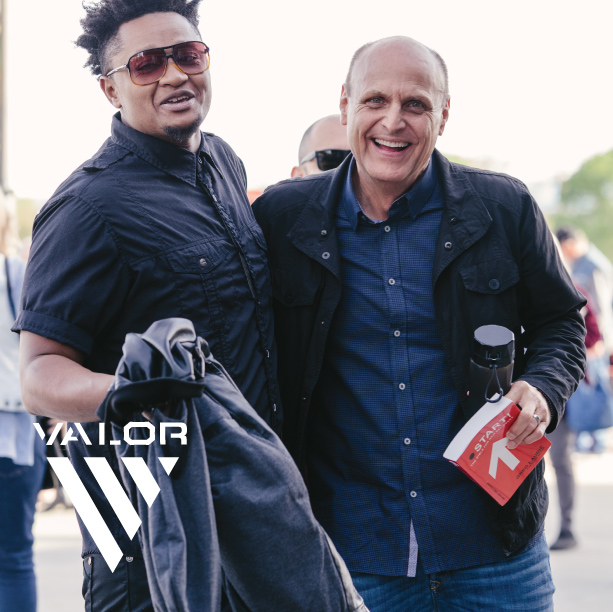 Upcoming Events, Men, Activities
Sep-25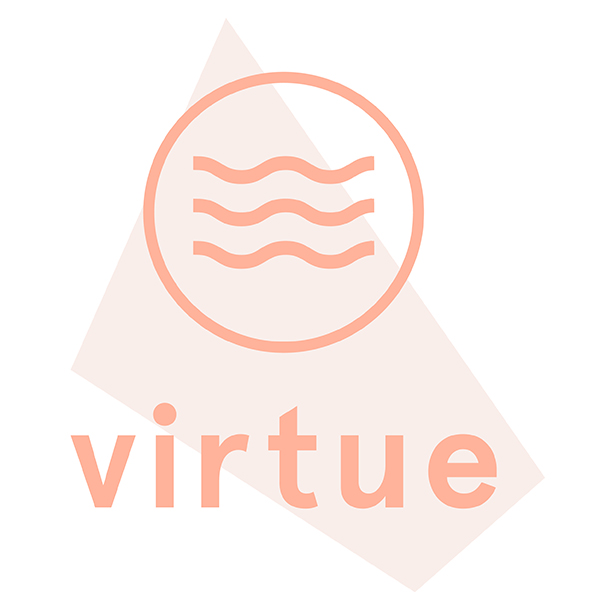 Women, Upcoming Events, Activities
Sep-25
We are looking forward to meeting you!
If you are new to Harvest, be sure to stop by one of our Connect Tables when you visit to receive a free gift and a warm welcome. 
Stay Connected to the Harvest Community
Get regular email updates, event information, and Harvest stories.