To know Him and make Him known in the hearts of children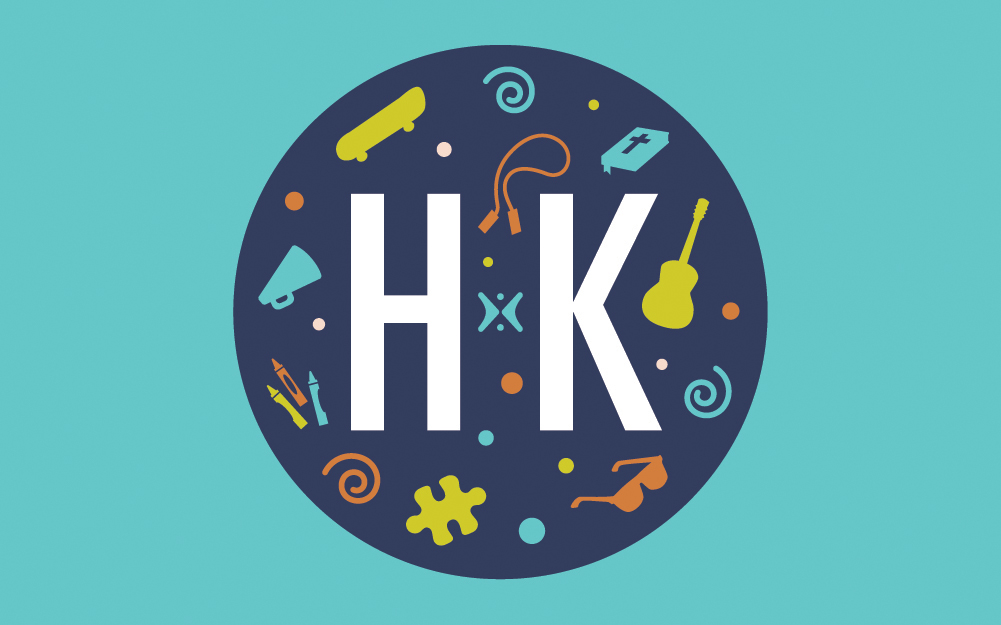 Harvest Kids
The heart of our ministry—from holding an insecure baby to teaching a group of children—is all about family and bringing the love of Jesus to you and your children.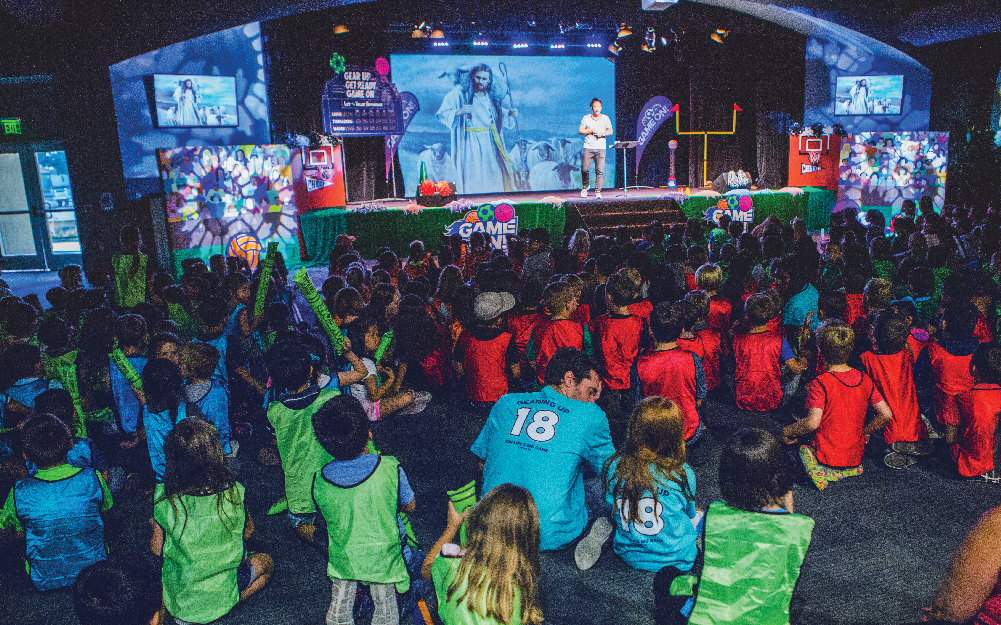 Big Time
A special large group portion of our Sunday morning service for kids to come together to learn about Jesus!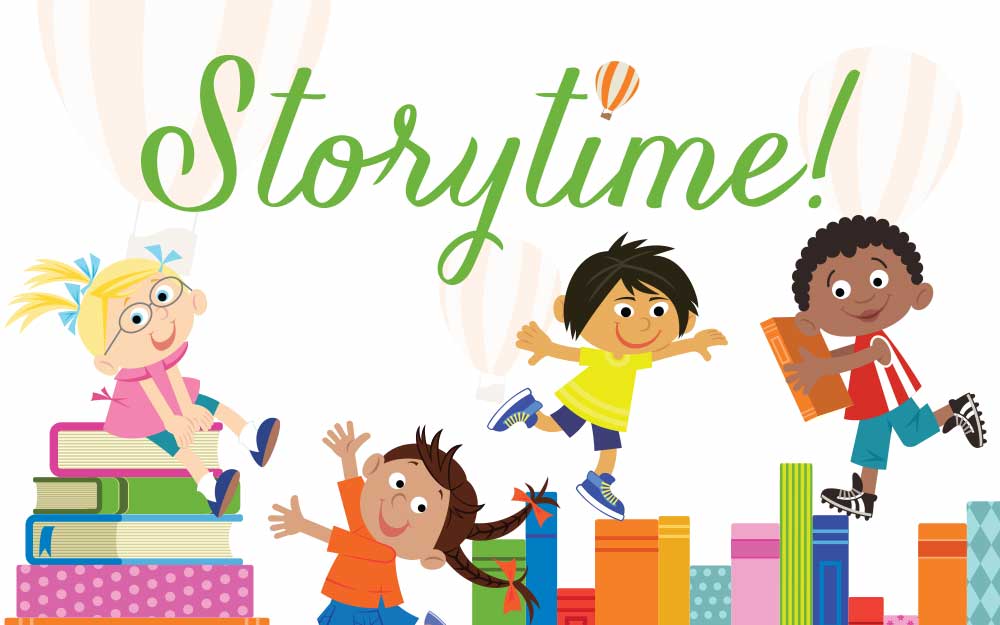 Storytime
Children of all ages are welcome every Tuesday at 10:00 AM to Storytime in the Cafe. This free weekly event is a time of stories, songs, and fun for kids.

School
Established in 1982, Harvest Christian School has sought to provide Christian families with an educational program that promotes both academic achievement and spiritual growth.
Stay Connected to the Harvest Community
Get regular email updates, event information, and Harvest stories.