"For you died to this life, and your real life is hidden with Christ in God."—Colossians 3:3
Harvest Young Adults is a ministry designed to help young people between the ages of 18 and early 30s discover real life, community and belonging in Jesus at our Riverside and Orange County Campus locations.
When we meet:
We meet every Friday at 7:00 PM
Where we meet: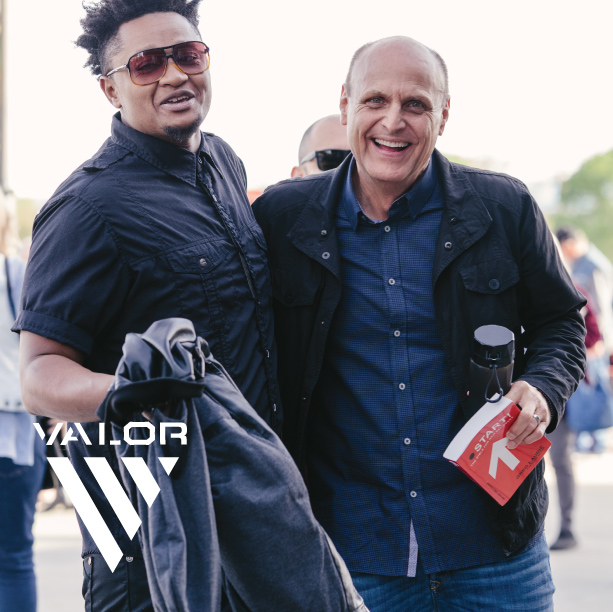 Upcoming Events, Men, Activities
Sep-25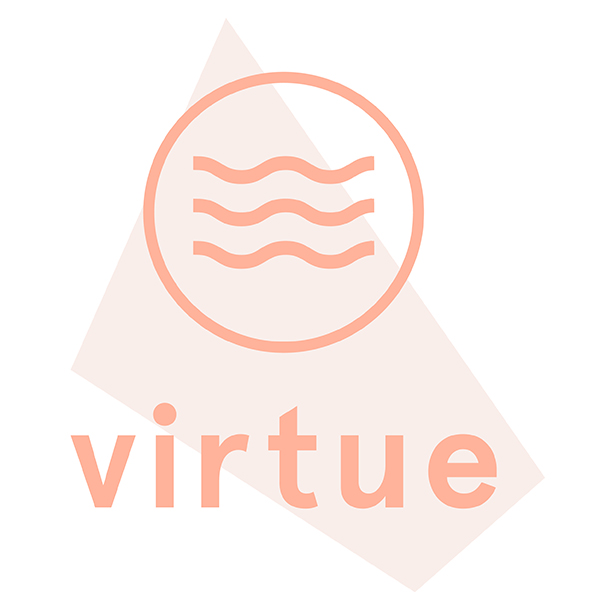 Women, Upcoming Events, Activities
Sep-25
We are looking forward to meeting you!
If you are new to Harvest, be sure to stop by one of our Connect Tables when you visit to receive a free gift and a warm welcome. 
Stay Connected to the Harvest Community
Get regular email updates, event information, and Harvest stories.