Ministering to and discipling youth and young adults through the study of God's Word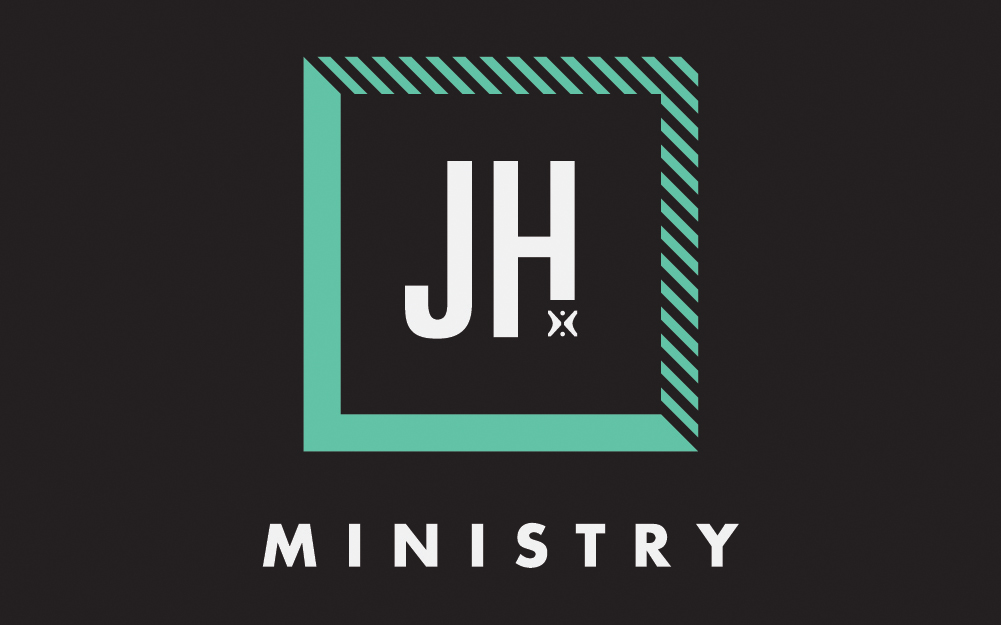 Jr. High
Ministering to youth in seventh and eighth grade through weekly services, monthly activities, and retreats.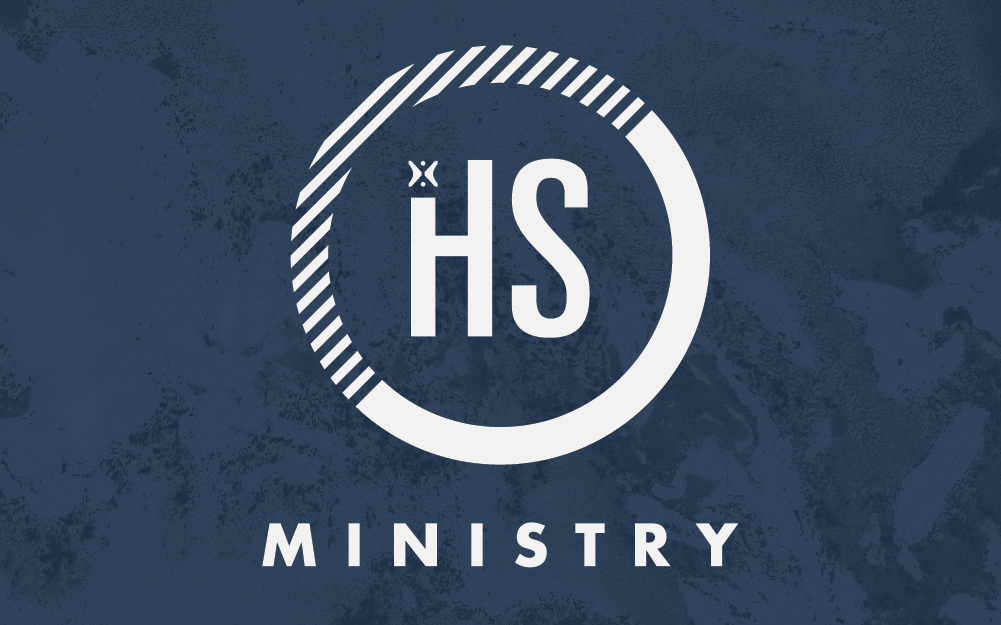 High School
Our mission at Harvest High School Ministry is to connect you to God and your family in Christ.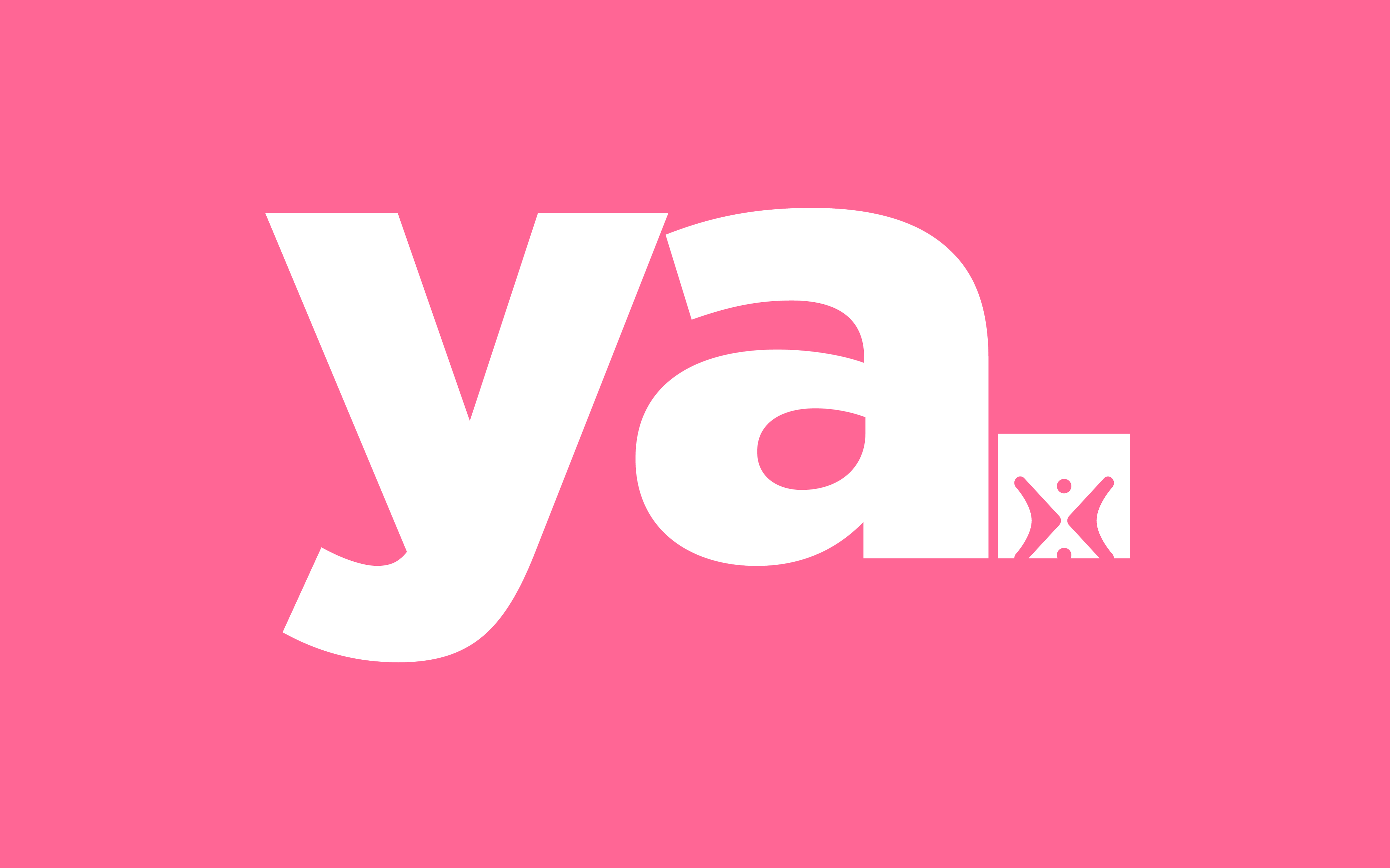 CTZNS Young Adults Gathering
CTZNS Young Adults Gathering is designed to equip young adults (ages 18–early 30s) with God's Word so they can make a godly impact in their homes, workplaces, and schools.
We are looking forward to meeting you!
If you are new to Harvest, be sure to stop by one of our Connect Tables when you visit to receive a free gift and a warm welcome. We'll be happy to answer any questions and help get you oriented.
Stay Connected to the Harvest Community
Get regular email updates, event information, and Harvest stories.