I was raised in the church and sang on stage for the first time when I was five (I believe the song was "Because He Lives" or "How Great Thou Art"). I started playing guitar in church a few years after that. I began recording and playing in bands when I was 15, and have been passionate about it ever since. I travelled a lot and recorded with different artists, but I always had a heart to serve in my local church.
I started playing in the Wednesday night band at Harvest Riverside and for the Harvest Crusades in 2005. Not long after, Pastor Greg started a Thursday night Bible Study in Orange County, where I live. I began playing guitar and leading worship with the team. Next, I began leading worship for the men's study. Then Harvest Orange County opened in 2011 as a full-fledged church campus. I came on staff as one of the worship leaders for Harvest OC, and have been blessed to serve alongside many great people at Harvest ever since.
I am thankful to be a small part of the great work that God is doing at Harvest.
Born in: 1973
Birthplace: Roseville, CA
Worship Leader since: 2009 (at Harvest)
Instrument of choice: Guitar, Vocals
Previous work: Session and Touring Musician, Singer-Songwriter
Favorite Verse: 1 Corinthians 15:58
Favorite worship song: It is constantly changing . . .
Children: Brooke and Jake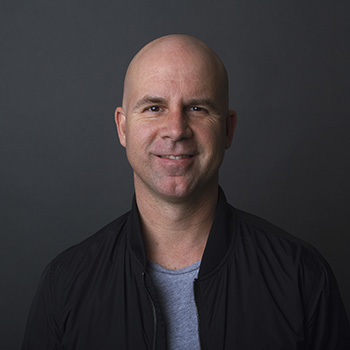 Role: Worship Leader
Locations: Orange County
If you'd like to get in touch, please click the button below.