Jim Felechner began attending Kumulani Chapel in 1982. During his time here, Jim has been involved in various ministry responsibilities with an emphasis on worship and teaching. Jim married Tamara in 1983 and they have two children: Shaun (wife Lacey) and Jenna (husband Grant). Jim enjoys surfing and spending time with his family.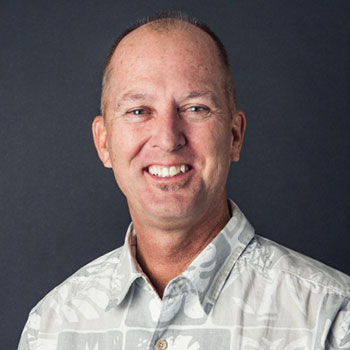 Role: Associate Pastor
Location: Kumulani
We are looking forward to meeting you!
If you are new to Harvest, be sure to stop by one of our Connect Tables when you visit to receive a free gift and a warm welcome. 
Stay Connected to the Harvest Community
Get regular email updates, event information, and Harvest stories.