Adam was raised in a strong Christian home and comes from a family of ministry. His grandfather and uncle were both pastors, and his great grandfather was a traveling evangelist. Though he accepted Christ at the young age of 5 years old and grew up in the church, Adam considers coming to Harvest as a pivotal point in his spiritual journey. At Harvest, he developed a passion for serving and ministry, quickly getting involved in various ministries throughout the church.
In 2014 Adam was hired as a custodian at Harvest. It was during his tenure in custodial that he began to feel the call to pastoral service. Adam met his wife, Jackie, at Harvest in 2016 and developed a close friendship with her while serving and ministering together. In 2018 they were married, and they now have the privilege of working together in Harvest Kids.
He is also a worship leader and graduated as valedictorian from Calvary Chapel School of Worship. His hobbies include hiking, music, movies, and coffee.
Adam is excited to see God continue to use Harvest for His glory and is honored to help shepherd and minister to God's people.
Born in: 1982
Birthplace: Hemet, CA
Pastor since: 2020
Previous work: Disability Management
Favorite verse: Psalm 139
Married to: Jackie
Married since: 2018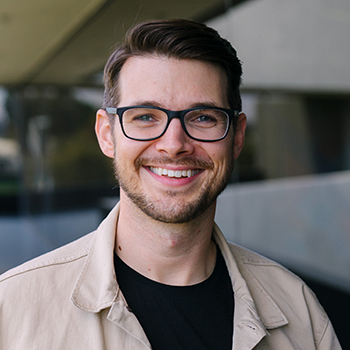 Role: Associate Pastor
Locations: Orange County
Get regular email updates, event information, and Harvest stories.