Women's Intercessory Prayer
A group of women who come together to pray for the needs of the church.
Harvest Riverside meets Wednesday morning in the Prayer Chapel from 9:00 to 11:30 AM.
Harvest Orange County meets every Sunday morning in the Prayer Room at 10:00 AM to pray and lift up the needs of the church and the body of Christ.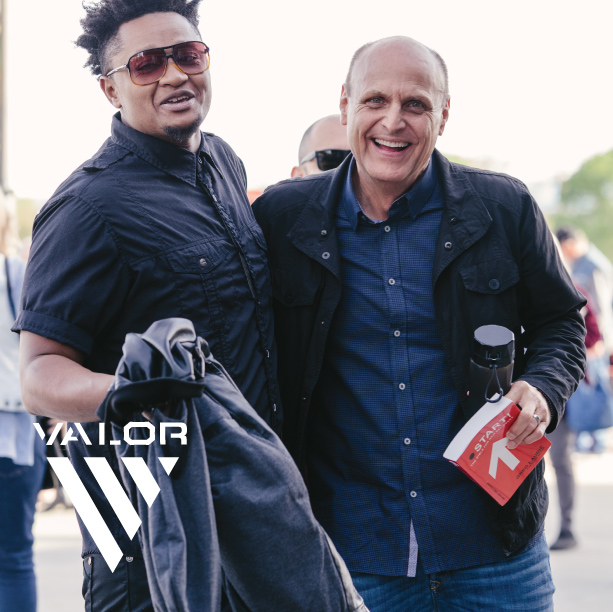 Upcoming Events, Men, Activities
Sep-25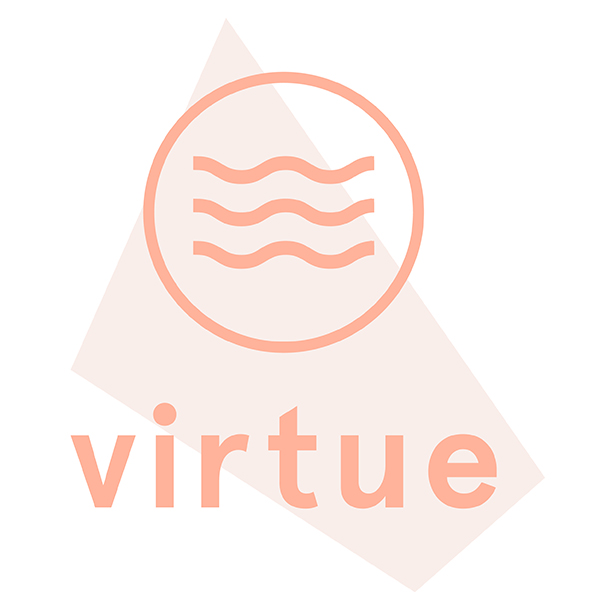 Women, Upcoming Events, Activities
Sep-25
We are looking forward to meeting you!
If you are new to Harvest, be sure to stop by one of our Connect Tables when you visit to receive a free gift and a warm welcome. 
Stay Connected to the Harvest Community
Get regular email updates, event information, and Harvest stories.