Supports the church by videotaping services and Bible studies and making them available on the web or DVD.
The Video Ministry is responsible for videotaping services and special events. Production includes equipment setup and teardown, operating cameras, and running lyrics for worship services. These videos are then used for webcasts, satellite campuses, and DVDs made available for purchase. Previous experience in video production is recommended, but not required.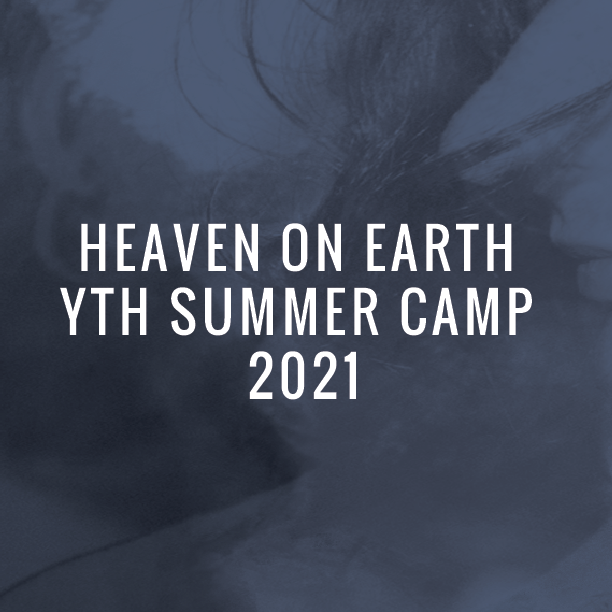 Youth & Young Adults, Upcoming Events, Outreach, Featured Ministries, Activities
Sep-3
Stay Connected to the Harvest Community
Get regular email updates, event information, and Harvest stories.