A group of individuals who pray for the emergency prayer requests received by the Church Office.
The Harvest OC prayer team receives emergency prayer requests as they come into the Church Office. Our prayer coordinator receives a prayer request and sends out an email to other members of the ministry and all church staff to pray for the needs brought to the church that day along with any emergency needs. If you are interested in becoming a Harvest OC prayer member, please pick up a Ministry Questionnaire at the OC Connect Table.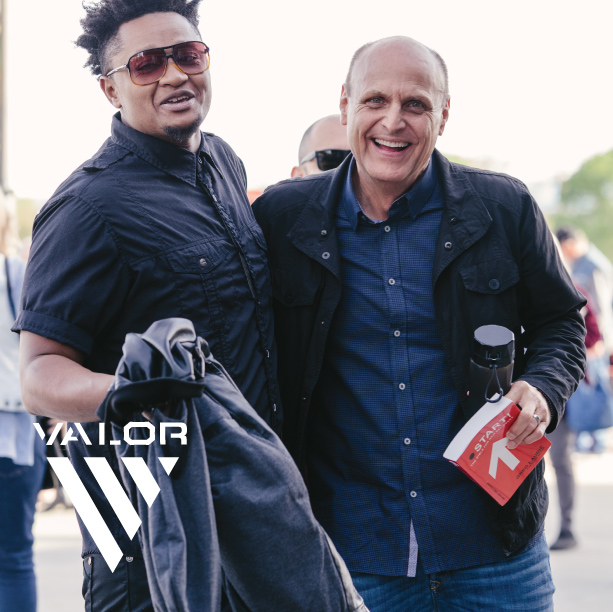 Upcoming Events, Men, Activities
Sep-25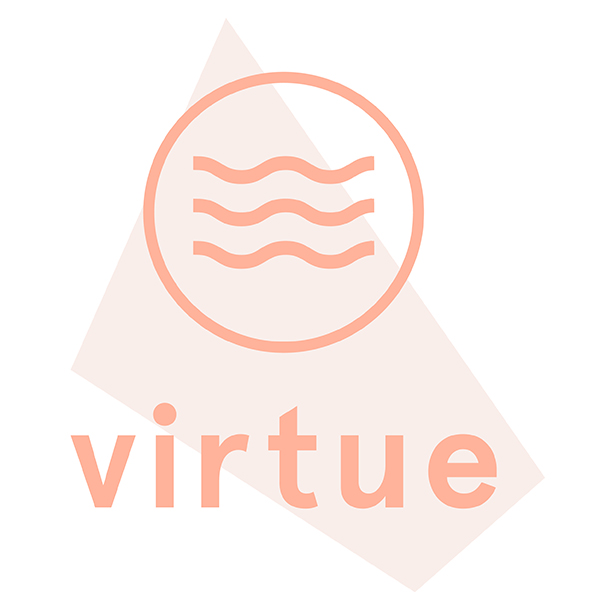 Women, Upcoming Events, Activities
Sep-25
We are looking forward to meeting you!
If you are new to Harvest, be sure to stop by one of our Connect Tables when you visit to receive a free gift and a warm welcome. 
Stay Connected to the Harvest Community
Get regular email updates, event information, and Harvest stories.