At Harvest, our missions, disaster relief, and medical teams travel around the world and locally, ministering God's love.
As Christ's ambassadors, we are spiritually and physically preaching the gospel, making disciples, and showing God's love. We do this through rebuilding churches, serving in outreaches, orphanages, shelters, medical brigades, evangelism, etc. Often we are sent in response to a natural disaster.
Whether locally, nationally, or internationally, Harvest Missions is the hands, feet, and heart of the Lord in ministering to many hurting and less fortunate people. Harvest reserves the right to allow or disallow anyone that wants to participate in our mission activities. Team members are expected to display love, humility, unity, servanthood, submission to authority, and the ability to adjust to changes; to ensure a safe, effective and blessed ministry experience that will glorify our Lord and encourage all.
Harvest Missions in the news!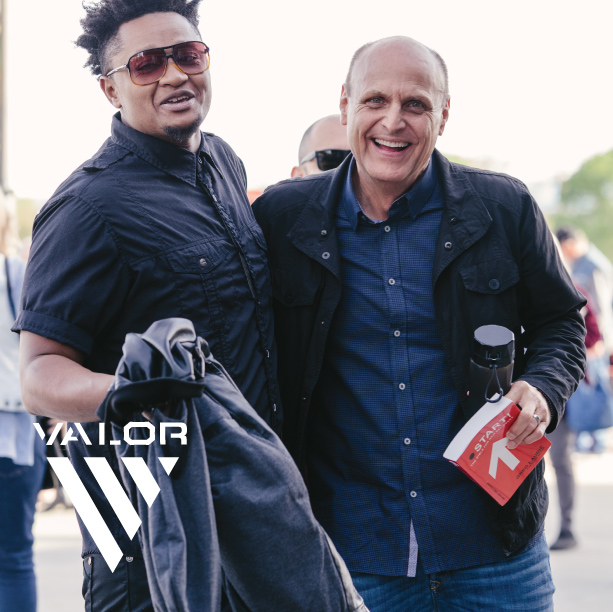 Upcoming Events, Men, Activities
Sep-25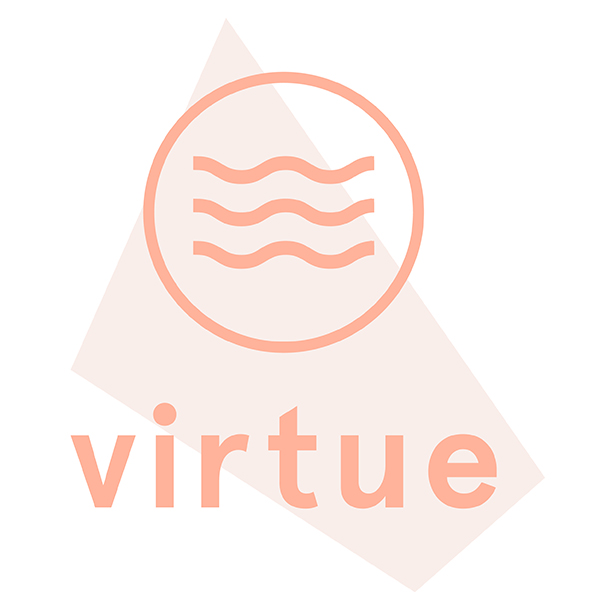 Women, Upcoming Events, Activities
Sep-25
We are looking forward to meeting you!
If you are new to Harvest, be sure to stop by one of our Connect Tables when you visit to receive a free gift and a warm welcome. 
Stay Connected to the Harvest Community
Get regular email updates, event information, and Harvest stories.