Know God and make Him known in the hearts of children
The heart of our ministry – from holding an insecure baby to teaching a group of children – is all about family and bringing the love of Jesus to you and your children. Jesus stated in Luke 18:16–17, "Let the little children come to me, and do not hinder them, for the kingdom of God belongs to such as these. I tell you the truth; anyone who will not receive the kingdom of God like a little child will never enter it" (NIV).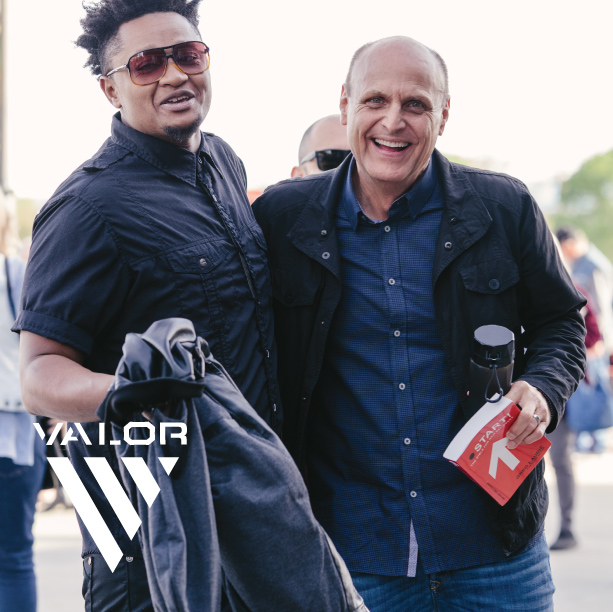 Upcoming Events, Men, Activities
Sep-25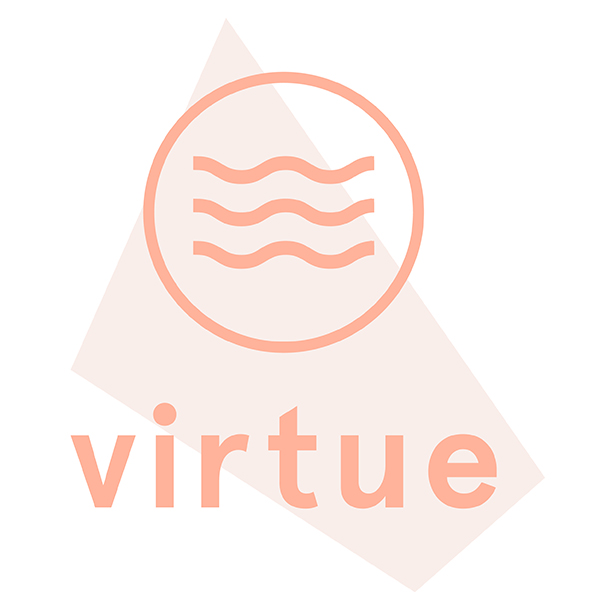 Women, Upcoming Events, Activities
Sep-25
We are looking forward to meeting you!
If you are new to Harvest, be sure to stop by one of our Connect Tables when you visit to receive a free gift and a warm welcome. 
Stay Connected to the Harvest Community
Get regular email updates, event information, and Harvest stories.