Monitoring and adjusting stage lighting and sound for Harvest events, both on and off-campus.
Harvest Production is responsible for the setting up, running, and tearing down of sound and lighting equipment for various events. We also work with the Video Department by maintaining projectors, projection screens, and televisions throughout the campuses.
Harvest Production is always looking for talented volunteers!
Request to serve in one of our Harvest Production teams now by clicking the "Production Serve Form" button to the right.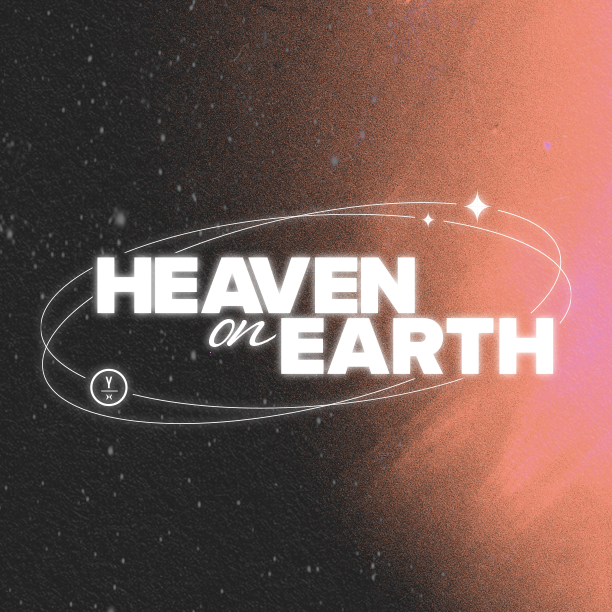 Youth & Young Adults, Upcoming Events, Outreach, Featured Ministries, Activities
Sep-3
Stay Connected to the Harvest Community
Get regular email updates, event information, and Harvest stories.