Harvest at Home is our brand-new online church. Join us for worship every Saturday and Sunday!
Frequently Asked Questions
What's available for my children?
The Children's Ministry is available for infant through fifth grade children during our Sunday service. Children will have fun in Sunday school and learn about God's Word through Bible-based curriculum, and by participating in activities and worship. There are loving and gifted directors, teachers, and assistants available to minister to your children. For information about the Children's Ministry program, contact our Children's Ministry.
Where do I take my children for Sunday morning service?
You can check in your children at their age-appropriate classrooms according to the list below. Our friendly and helpful greeters will be available at the hospitality table in the foyer to help with any questions or assistance you may need.
Infants – 2 year olds | Room 202
3 – 4 year olds | Room 203
K – 1st Grade | Room 210
2nd & 3rd Grade | Room 211
4th & 5th Grade | Room 212
Where do my junior high and high students go?
Harvest Youth (Junior high and high school age students) meet in the Shark Tank, next to the theatre. The students first worship in the sanctuary (sitting together in the back row), and are then dismissed just before the sermon. They spend the rest of the service engaging in student activities and Bible study.
What do I do if I have a special-needs child or nursing infant?
If you have a special-needs child, talk to the Harvest Kids Coordinator to go over your child's needs, and if necessary, to provide one-on-one assistance in the designated Sunday school classroom.
Nursing mothers are welcome to sit in the main service with their child. All babies are welcome in the nursery, and require parent contact information at check-in, to ensure the parent can be reached during service if needed. Please talk to the Harvest Kids' Coordinator about your children's needs if you have any questions.
Where do I park?
Parking can be accessed from Foothill Parkway and Rimpau Avenue, at the front of the school. Enter through the front gates and turn right and you'll see the Sanctuary, Harvest Kids, and the Connect Table.
How do I dress?
We invite you to dress casually and comfortably. You'll fit right in. After all, the Bible tells us that God is more concerned with our hearts than He is with how we dress or look (1 Samuel 16:7).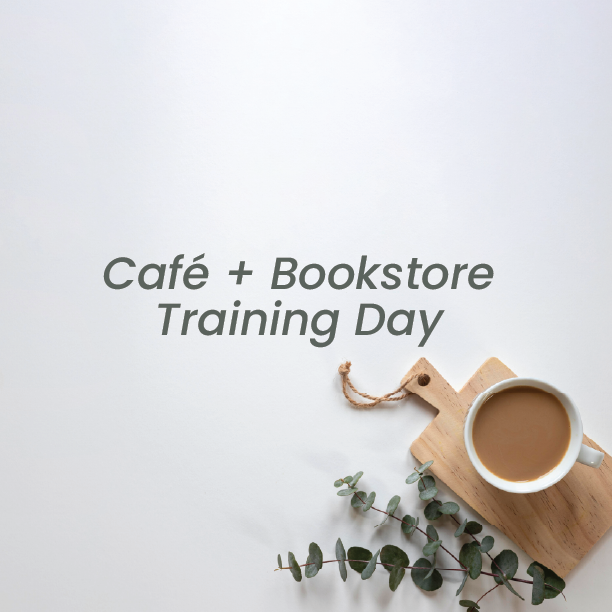 Volunteer, Opportunities To Serve
Oct-7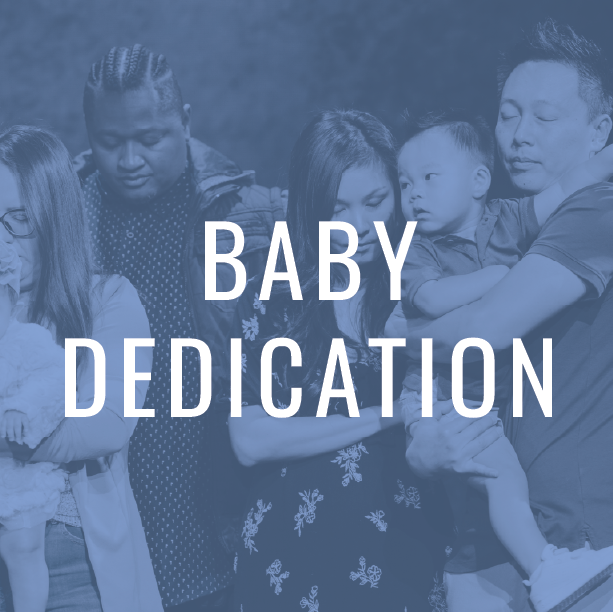 Upcoming Events, Children, Baby Dedication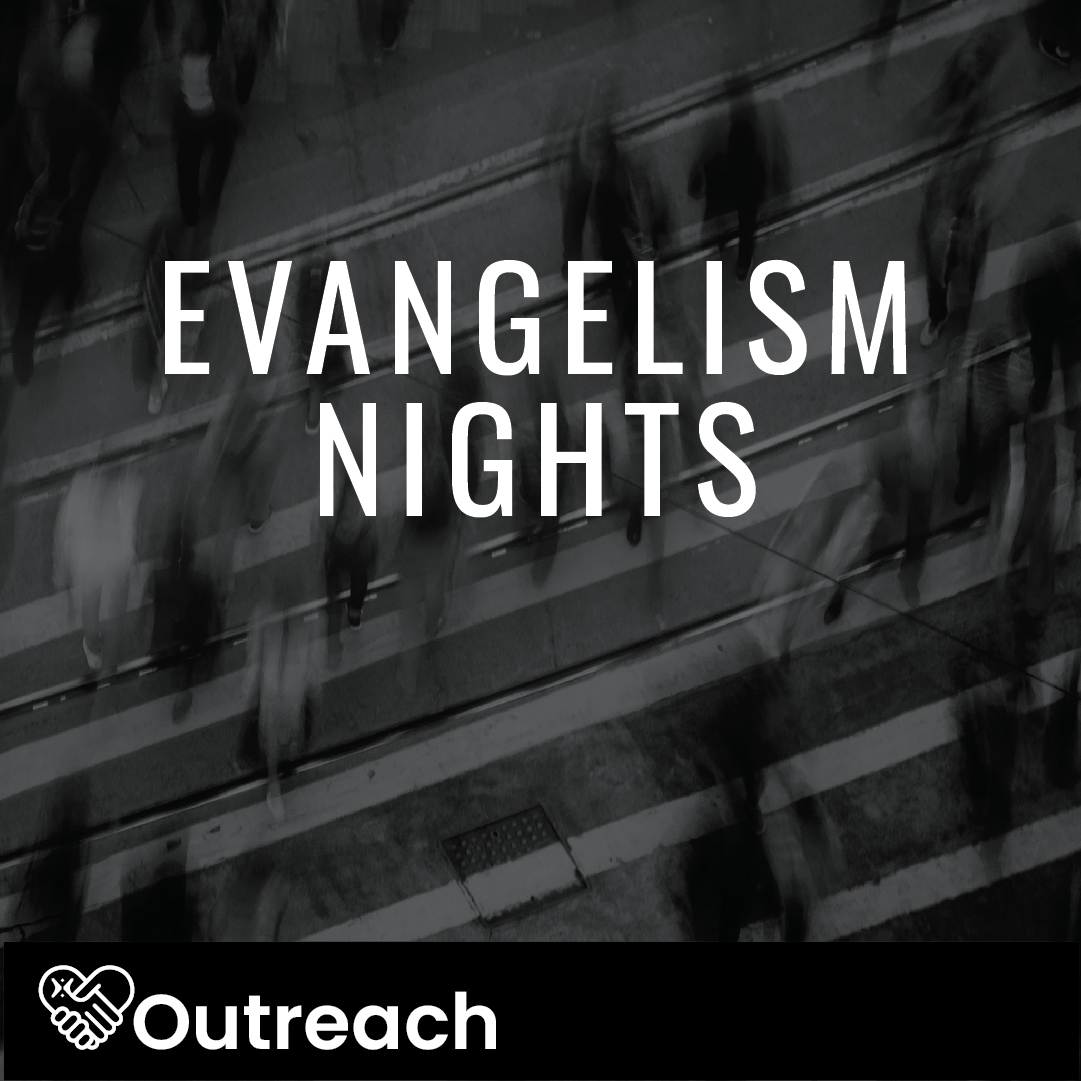 Outreach, Activities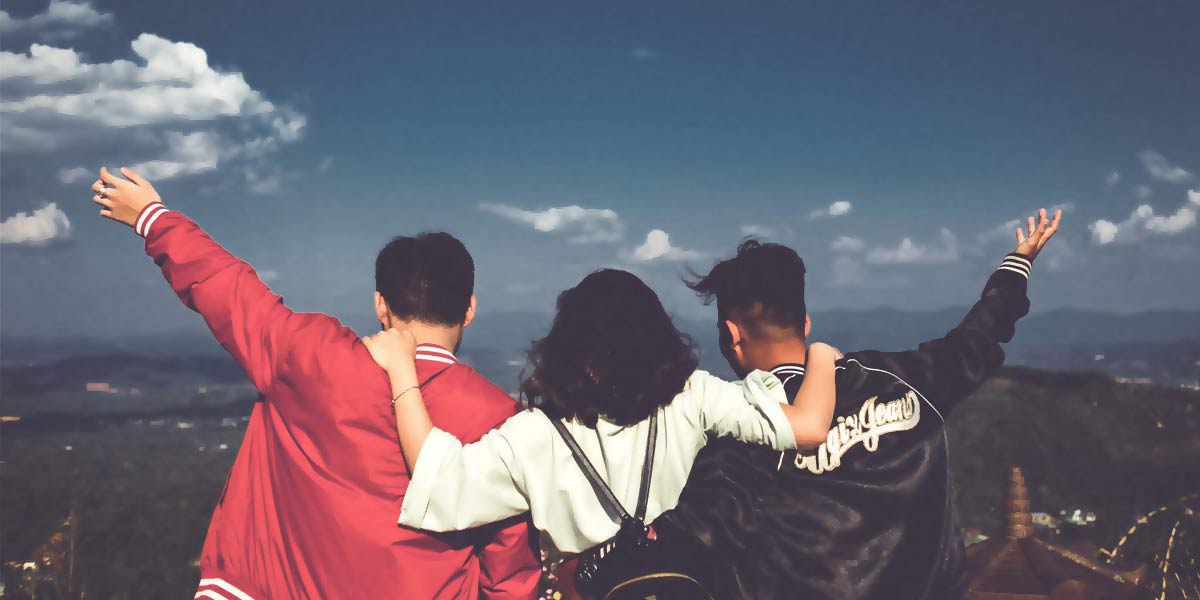 Small Groups, Featured Ministries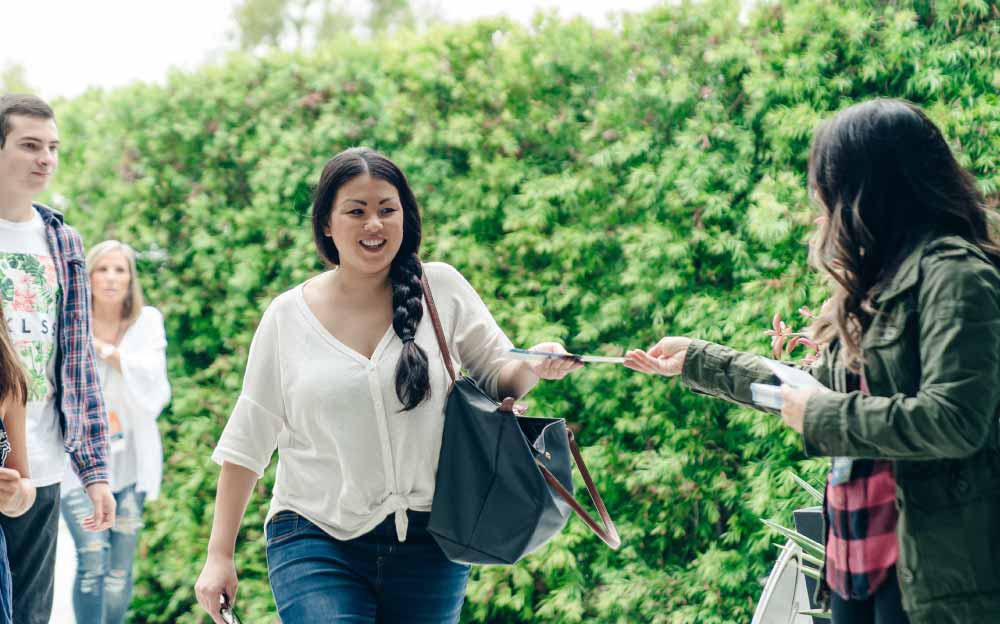 Opportunities To Serve, Hospitality, Featured Ministries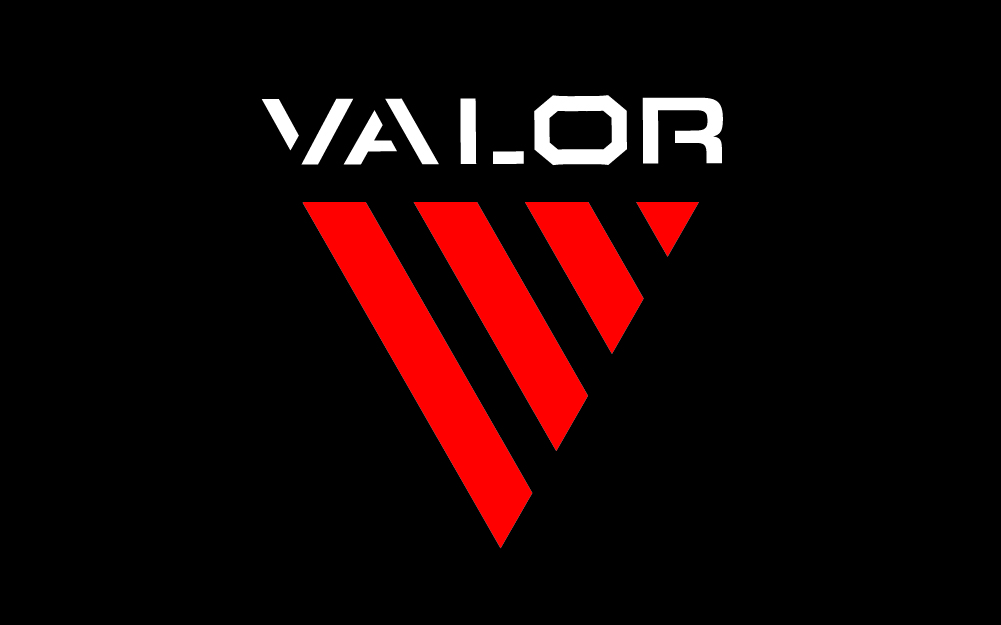 Men, Featured Ministries