To know Him and make Him known in the hearts of children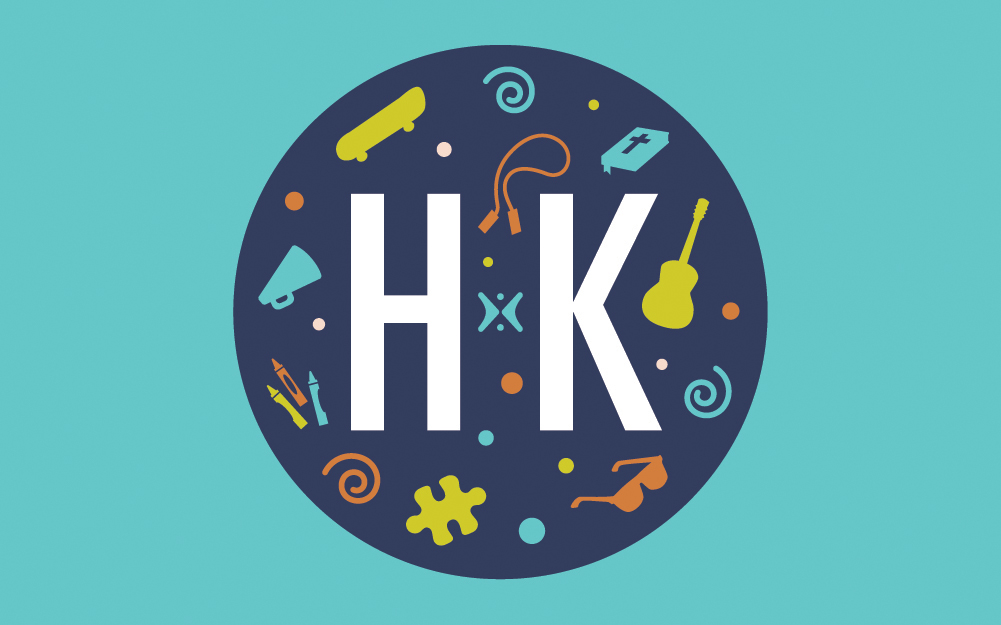 Harvest Kids
The heart of our ministry—from holding an insecure baby to teaching a group of children—is all about family and bringing the love of Jesus to you and your children.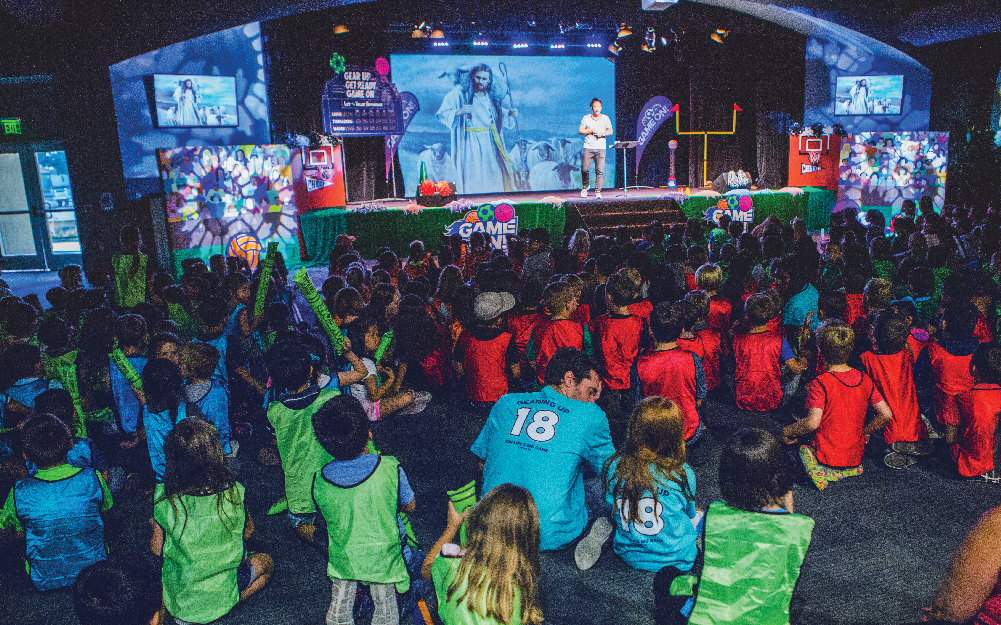 Big Time
A special large group portion of our Sunday morning service for kids to come together to learn about Jesus!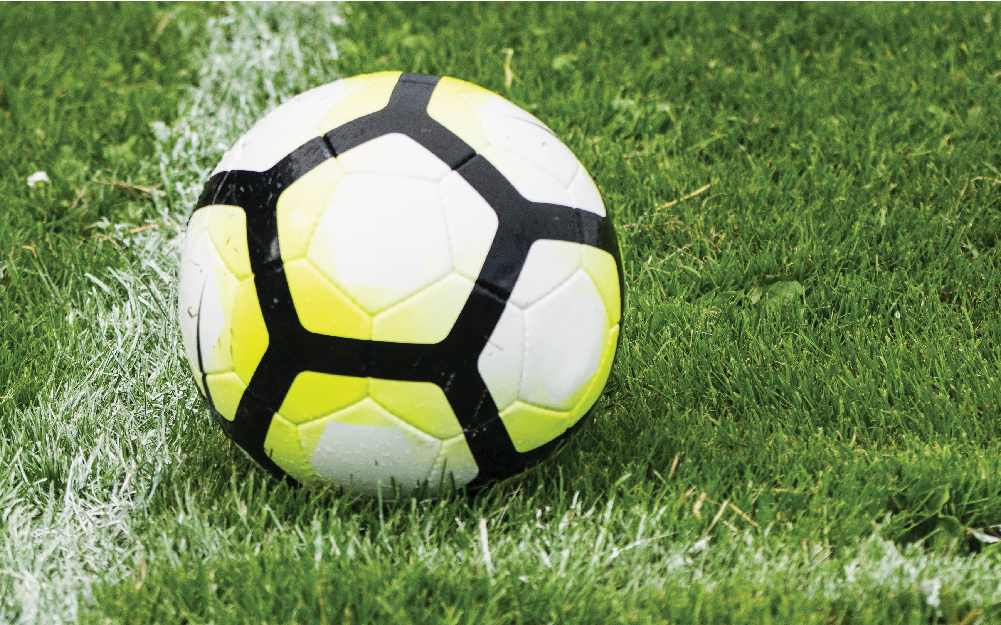 Youth Soccer
Youth Soccer is an opportunity for children who attend Harvest Christian Fellowship to learn and practice the sport and make friendships with other children.

School
Established in 1982, Harvest Christian School has sought to provide Christian families with an educational program that promotes both academic achievement and spiritual growth.
We are looking forward to meeting you!
If you are new to Harvest, be sure to stop by one of our Connect Tables when you visit to receive a free gift and a warm welcome. We'll be happy to answer any questions and help get you oriented.
Stay Connected to the Harvest Community
Get regular email updates, event information, and Harvest stories.