Multi-week course on the basic beliefs and practices of the Christian faith.
Join us Monday nights 7:00 PM at Harvest Riverside for an ongoing series of eight topics that every Christian needs to know to strengthen their walk with the Lord.
Topics:
The Bible
Prayer and Worship
Knowing God's Will
Trials and Temptations
God's Nature
Church and Communion
Share Your Faith and Baptism
Connect (If you are new to Harvest join us for a gathering to get connected and involved)
Each session is followed by small group discussion and fellowship.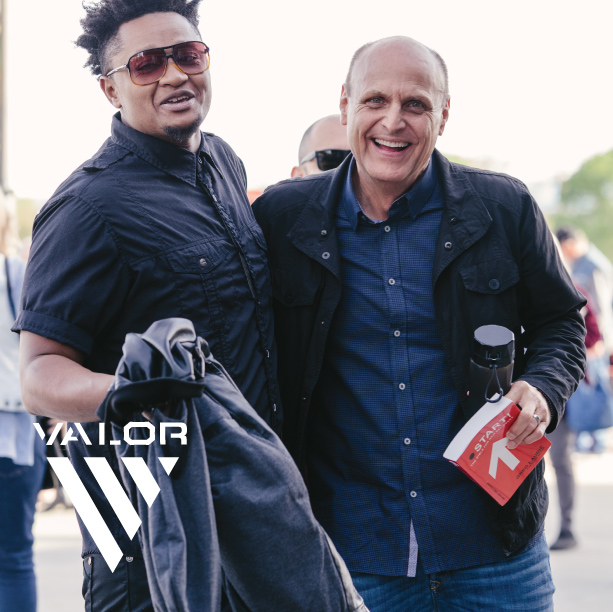 Upcoming Events, Men, Activities
Sep-25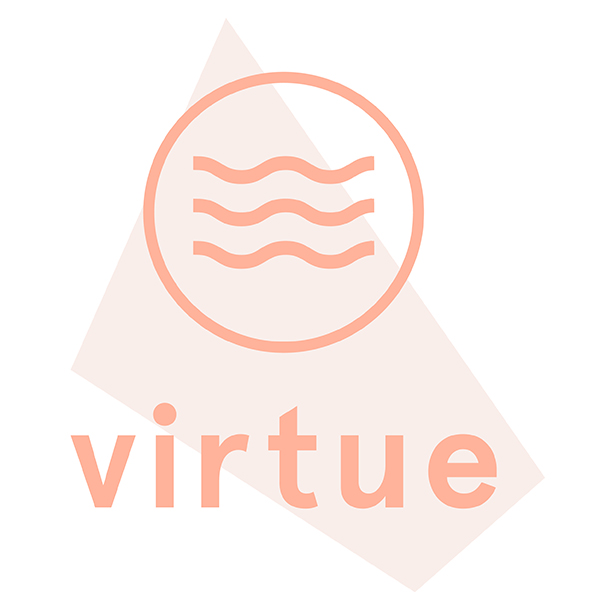 Women, Upcoming Events, Activities
Sep-25
We are looking forward to meeting you!
If you are new to Harvest, be sure to stop by one of our Connect Tables when you visit to receive a free gift and a warm welcome. 
Stay Connected to the Harvest Community
Get regular email updates, event information, and Harvest stories.