Ministering to youth from sixth to eighth grade through weekly services, monthly activities, and retreats.
Our regular services include a time of worship, teaching, small groups, games, and fellowship. This ministry offers junior high students a safe place to meet together, study God's Word, enjoy time with existing friends, and make new ones. The junior high years are a pivotal time in life when kids are faced with tough questions and big decisions. Our focus is to equip them with biblical knowledge to make the right decisions and to make a difference for Christ.
Sign up below to receive email updates: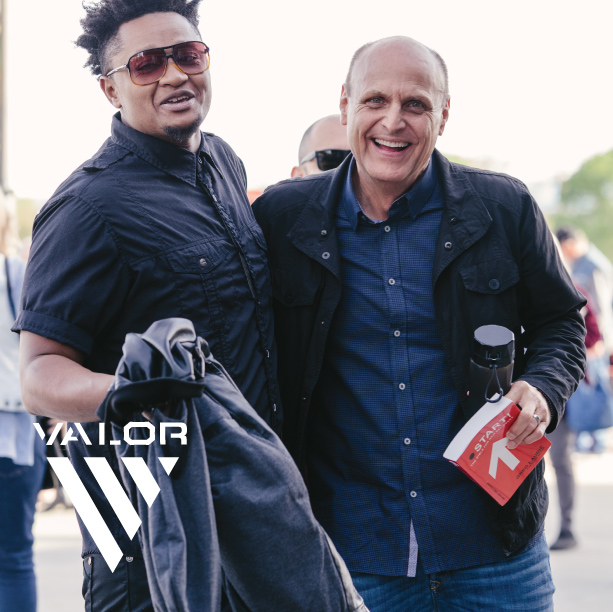 Upcoming Events, Men, Activities
Sep-25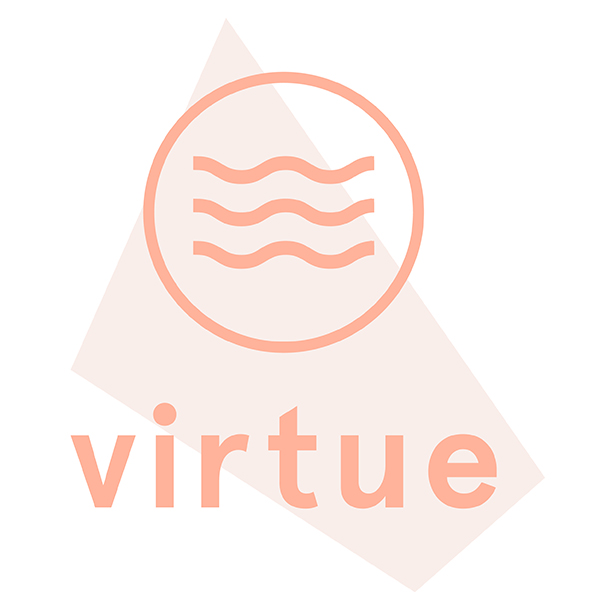 Women, Upcoming Events, Activities
Jul-10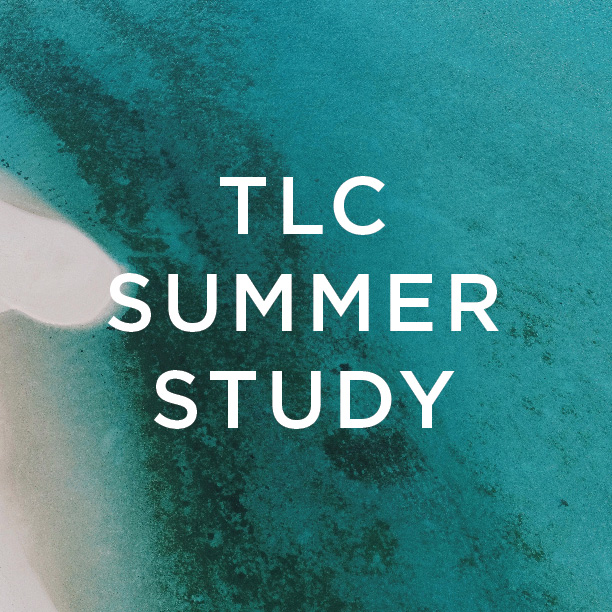 Upcoming Events, Small Groups, Activities
May-21
We are looking forward to meeting you!
If you are new to Harvest, be sure to stop by one of our Connect Tables when you visit to receive a free gift and a warm welcome. 
Stay Connected to the Harvest Community
Get regular email updates, event information, and Harvest stories.