Mentoring Matters is a ministry opportunity offered by the Virtue Women's Ministry. This nine-week session, based on biblical principles, deals with a different topic each week through a series of short homework lessons. Some of the topics include communication, prayer, submission, intimacy, purity, and others.
With a handful of other women, you will be led in a time of sharing in the mentor's home. The mentor will offer helpful insights and practical suggestions that will encourage you to apply biblical truths in your role as a wife or a woman who will one day be a bride.
The groups are limited to no more than six ladies and meet in a home setting. Meetings are offered in the morning and evenings throughout the week.
Mentoring Matters 2019 Details:
This year's mentoring theme is being a godly wife. We have curriculum for women who are married and for those who are single and would one day like to be a godly wife.
Starting the week of May 13.
The cost is $5 for the curriculum (non-refundable).
Choose your location and sign up today!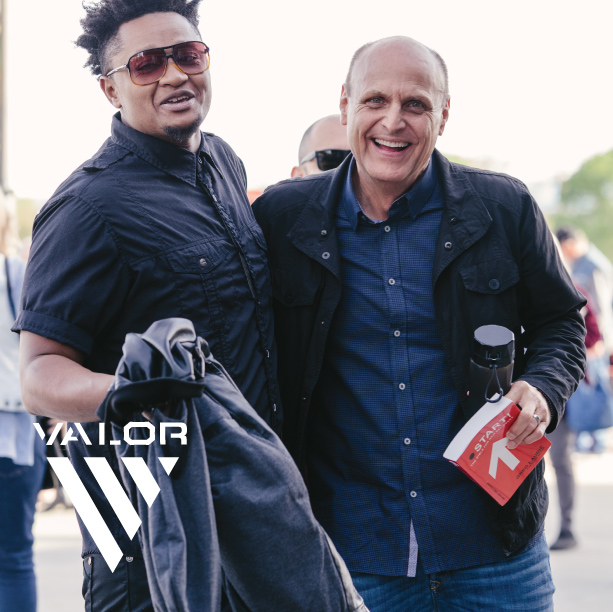 Upcoming Events, Men, Activities
Sep-25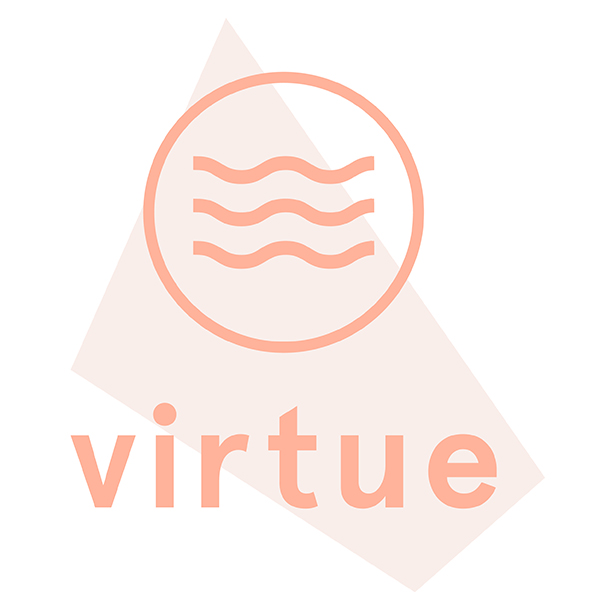 Women, Upcoming Events, Activities
Sep-25
We are looking forward to meeting you!
If you are new to Harvest, be sure to stop by one of our Connect Tables when you visit to receive a free gift and a warm welcome. 
Stay Connected to the Harvest Community
Get regular email updates, event information, and Harvest stories.