Ricky became a Christian at the age of 17 through Youth for Christ Ministries. He married Linda in 1972, moved to Maui in 1973, and served as Pastor at Kumulani Chapel from 1980 to 1990. He moved to California to become the Senior Pastor at Calvary Chapel Santa Barbara from 1990 to 2010 before returning to Kumulani. He and Linda have two adult daughters. He has been on numerous mission trips all over the world. "My heart is to equip churches in other countries on how to minister to their people."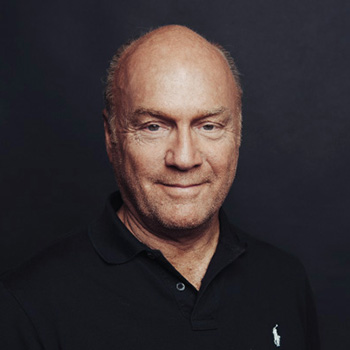 Role:
Locations: Kumulani
We are looking forward to meeting you!
If you are new to Harvest, be sure to stop by one of our Connect Tables when you visit to receive a free gift and a warm welcome. 
Stay Connected to the Harvest Community
Get regular email updates, event information, and Harvest stories.