At the age of 30, my life was a mess. My wife, Terry, went to Harvest one Sunday night, and when she came home, she looked different to me and she loved me again. Her life beamed so brightly that I wanted what she had and could not wait to go to church the following Sunday night!
I did go to church and went forward, along with Terry and my two daughters, to accept Jesus Christ as my Lord on July 15, 1990. We began to serve immediately in the New Convert Counseling Ministry, and also became follow-up counselors for "Summer Harvest" (Harvest Crusades). Now I am the overseeing pastor for the new believer ministries and the director for the Anaheim Crusade; praise the Lord!
Born in: 1959
Birthplace: Lynwood, CA
Pastor since: 2012
Previous work: General Contractor
Favorite verse: Proverbs 3:5–6
Married to: Terry
Children: Shannon, Celeste, Ashley, Jake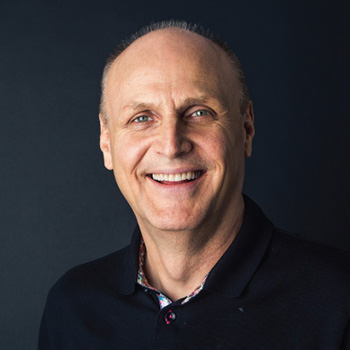 Role: Associate Pastor
Locations: Riverside
If you'd like to get in touch, please fill out the form below.
Stay Connected to the Harvest Community
Get regular email updates, event information, and Harvest stories.