I grew up seeing the love of Jesus in my home for as long as I can remember. Both my parents raised our family in the church, teaching me and my three siblings what a life with Jesus looks like through their love for us, for each other, and for the Lord. I feel very grateful for the faithfulness they displayed both in public and private—their example came around full circle in my own life when I made the decision to follow Jesus personally in high school.
I hold a Bachelor's Degree in Health Science from California Baptist University. Shortly after my graduation in 2015, I was asked to come on staff as a worship leader to assist our extension campuses and youth ministries. In 2017, I had the privilege of moving to Maui, Hawaii to serve as the High School Ministry coordinator and worship leader at Harvest Kumulani. I was asked by Pastor Greg to return to California and serve with our worship teams at the Riverside and Orange County campuses in August 2018.
Born in: 1993
Birthplace: Riverside, CA
Worship Leader since: 2015
Instrument of choice: Guitar
Previous work: Engraver/Copyist, Musician
Favorite verse: Ephesians 3:20–21
Favorite worship song: Any of the Psalms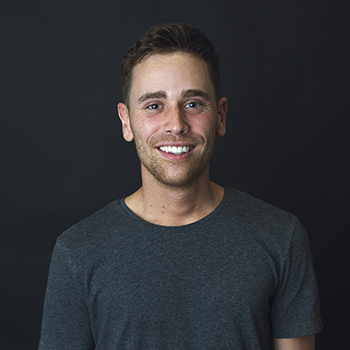 Role: Worship Leader
Locations: Corona, Orange County, Riverside, Woodcrest
We are looking forward to meeting you!
If you are new to Harvest, be sure to stop by one of our Connect Tables when you visit to receive a free gift and a warm welcome. 
Stay Connected to the Harvest Community
Get regular email updates, event information, and Harvest stories.