From the time I was eight years old to 12 years old, my family had a Mormon background. At age 12, my oldest brother got saved and shared the gospel with me. I asked Jesus to be my Lord and Savior, but didn't walk fully with the Lord. Then at age 14, while at a Sunday night service here at Harvest, I heard a message by Pastor Greg and went forward to rededicate my life to God.
Born in: 1966
Birthplace: Blair, Nebraska
Pastor since: 2001
Previous work: United States Air Force, School Teacher
Favorite scripture: Proverbs 3:5-6, James 5:16, Psalm 1
Married to: Shainie
Married since: 1992
Children: Mariah, Maddison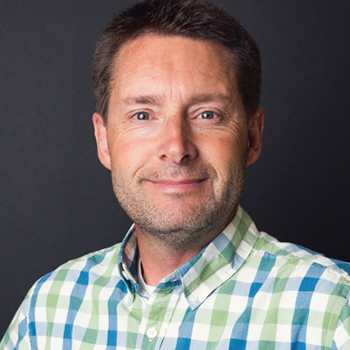 Role: Associate Pastor
Locations: Riverside
If you'd like to get in touch, please fill out the form below.
Stay Connected to the Harvest Community
Get regular email updates, event information, and Harvest stories.