I grew up in the church as a P.K. (pastor's kid), but dedicated my life to ministry at youth camp as a teenager. I have now been blessed to serve in full-time ministry at three different amazing churches over 25 years.
I currently serve as the Executive Director/Pastor of Discipleship and Groups at Harvest Church. Prior to coming to Harvest, I was the Discipleship and Small Groups Specialist for Lifeway Christian Resources, and served on the Executive Teams at Cross Point Church in Nashville, TN., and Seacoast Church in Charleston, S.C. I am the author of Leading Small Groups and Small Groups for the Rest of Us, and co-host of the podcast, Group Answers.
Born: Denver, CO
Married to: Jenny Surratt
Married since: 1993
Children: Brianna and Ashlyn
Favorite team: St Louis Cardinals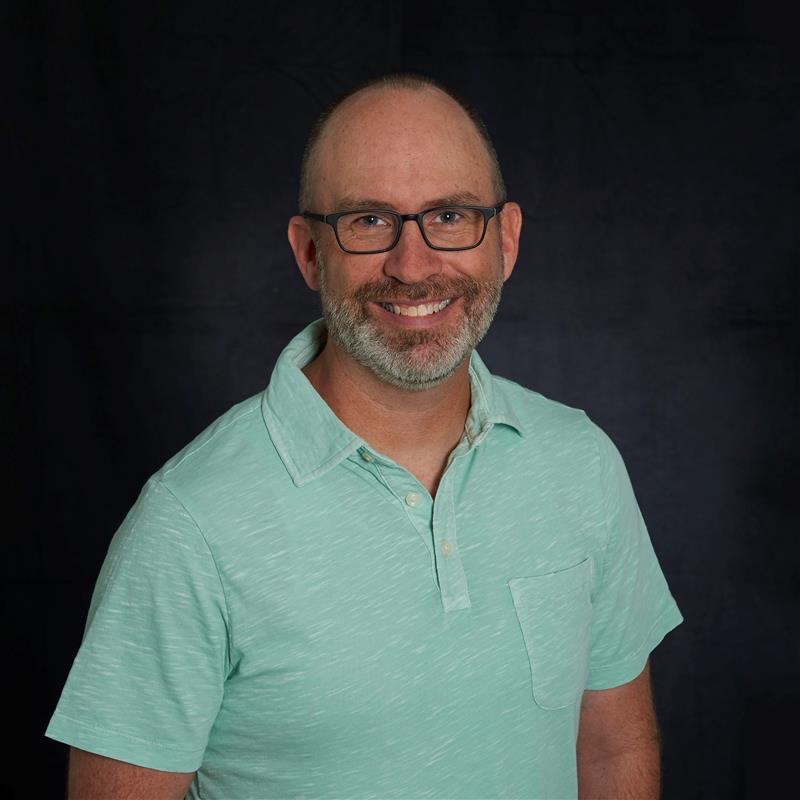 Role: Executive Director/Pastor of Discipleship
Locations: Orange County, Riverside
If you'd like to get in touch, please fill out the form below.