I was raised in a home with alcoholic parents but always believed in God and knew that He had a plan for my life. At the age of 15 in a junior high summer camp, I accepted Christ as my personal Lord and Savior.At the age of 20, I married Carolyn who was 19 at the time. Two years later we added our son, Scot, to the family and another two years later we added our daughter, Kristin. Our faith really began to deepen as we attended the weekly Bible study of Dr. Walter Martin in Anaheim, California. We moved from Orange County to Riverside in 1982 and began to attend Harvest. We chose Harvest because we knew that the Lord was changing people's lives through Harvest and Pastor Greg!One year later, I began to serve in different ministries such as Ushering, Sunday school, Correspondence Counseling, Prison Ministry, Men's Bible Study, and Teaching a Home Bible Studies. I was blessed to be asked to join the Harvest Staff in 1991.
Born in: 1954
Birthplace: Los Angeles
Pastor since: 2007
Previous work: Sales Manager/Manufacturers' Representative for automotive tools and equipment.
Favorite Verse: Matthew 6:33
Married to: Carolyn
Married since: 1974
Children: Scot, Kristin
Grandson: Cooper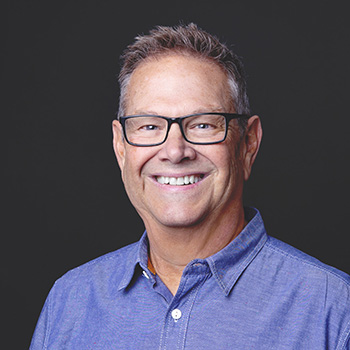 Role: Ministry Development Director
Locations: Riverside
If you'd like to get in touch, please fill out the form below.
Stay Connected to the Harvest Community
Get regular email updates, event information, and Harvest stories.