High School Small Group – Riverside
High School Small Groups are designed to equip High School students with the gospel to 'Know God & Make Him Known.'
Through weekly teachings and small groups, you'll grow in the knowledge of the Lord, experience fellowship with your peers, and be equipped to influence your world for Jesus Christ. Students will enjoy a time of worship with a lively game & a time of hanging out to discuss their life situations.
Join us Wednesday nights 7-9 pm in the Loft.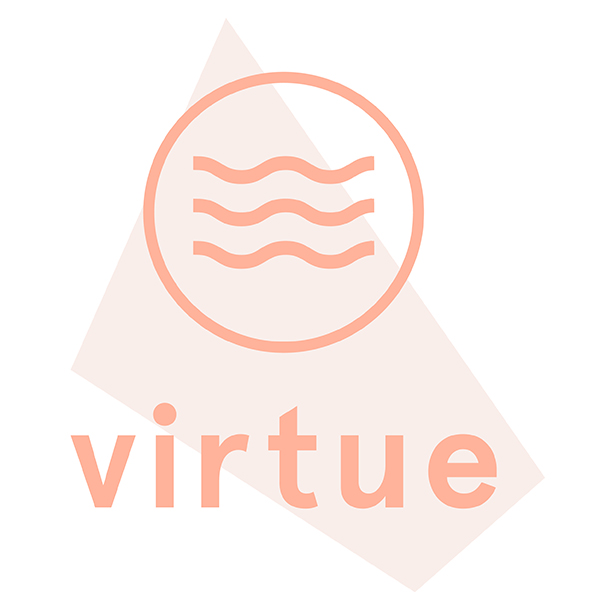 Women, Upcoming Events, Activities
Jul-10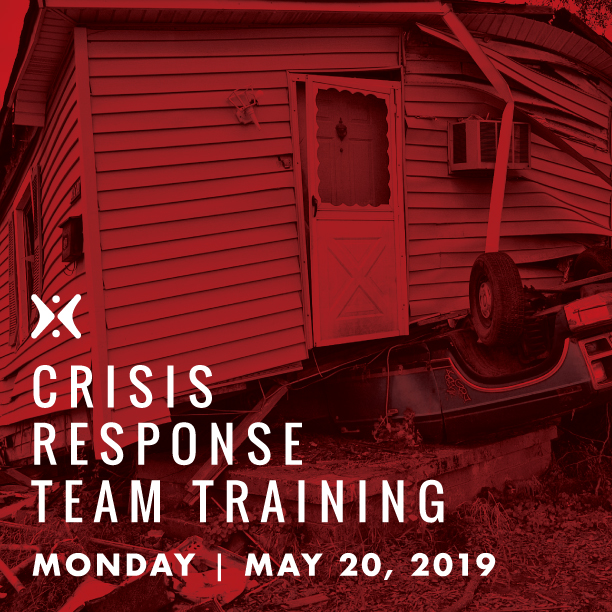 Upcoming Events, Classes
May-20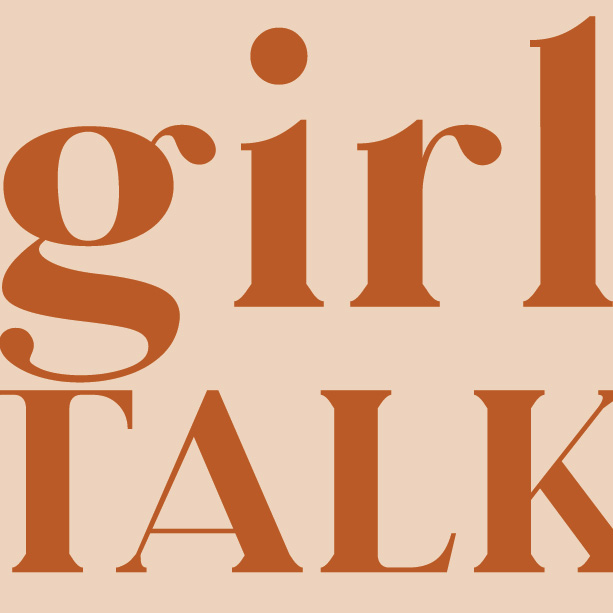 Upcoming Events, Activities
Jul-10
We are looking forward to meeting you!
If you are new to Harvest, be sure to stop by one of our Connect Tables when you visit to receive a free gift and a warm welcome. 
Stay Connected to the Harvest Community
Get regular email updates, event information, and Harvest stories.