Using the Internet and technology to make God known.
The webcast team produces live web streams for the Harvest website, apps, remote campuses, and Harvest Crusades.
If you are interested in volunteering for the webcast team, please contact us.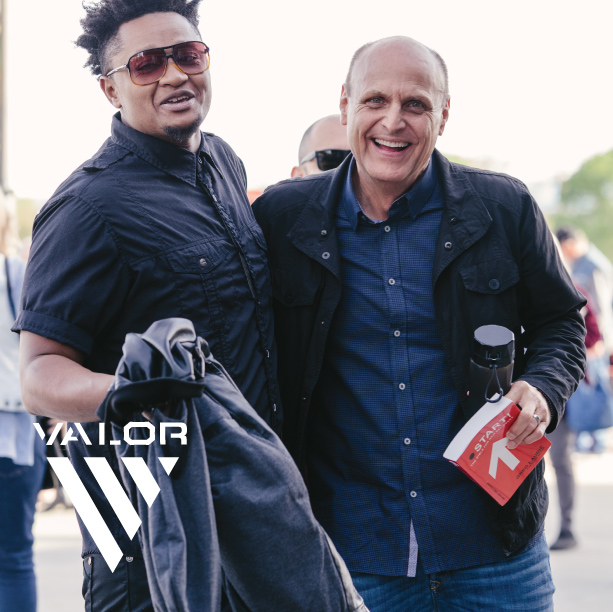 Upcoming Events, Men, Activities
Sep-25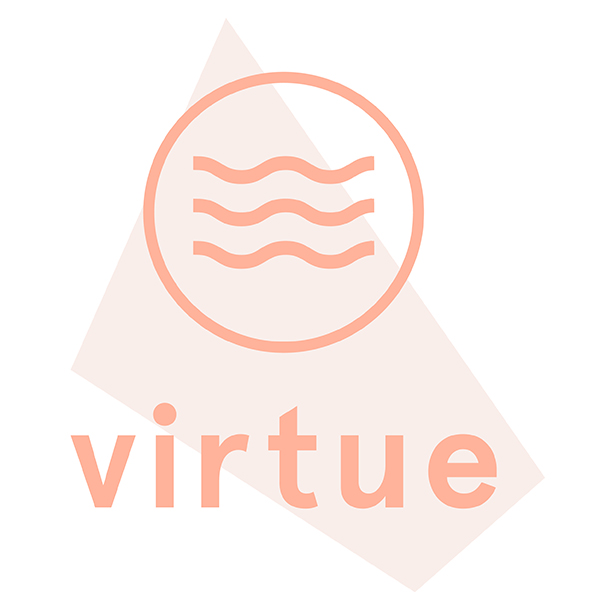 Women, Upcoming Events, Activities
Sep-25
We are looking forward to meeting you!
If you are new to Harvest, be sure to stop by one of our Connect Tables when you visit to receive a free gift and a warm welcome. 
Stay Connected to the Harvest Community
Get regular email updates, event information, and Harvest stories.