"Go into all the world and preach the Good News to everyone, everywhere" (Mark 16:15 NLT).
The Harvest Street Witnessing Team, also known as "SWAT" (students with a testimony), answers this command from Jesus. The team visits local gathering places to share our faith, distribute Bibles and tracts, and prays with those who are interested in hearing the gospel of Jesus Christ. The team meets at the Prayer Chapel on Fridays at 6:30 PM for worship and instruction, drives to off-campus location to share the gospel, and then returns to Harvest for a recap between 9:30 PM and 10:00 PM.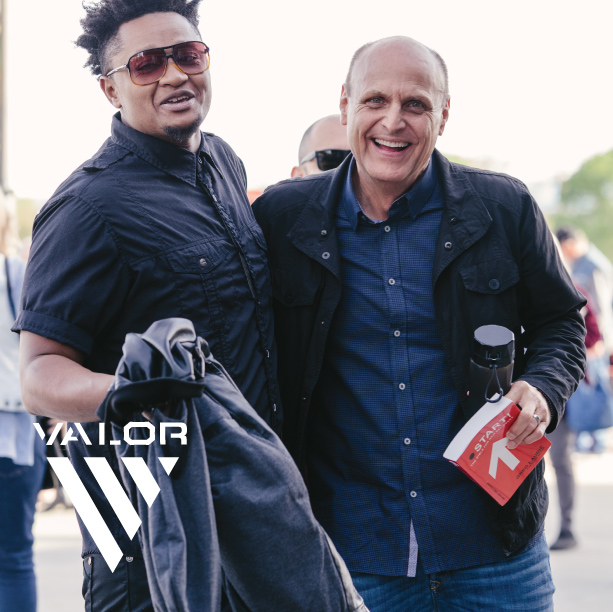 Upcoming Events, Men, Activities
Sep-25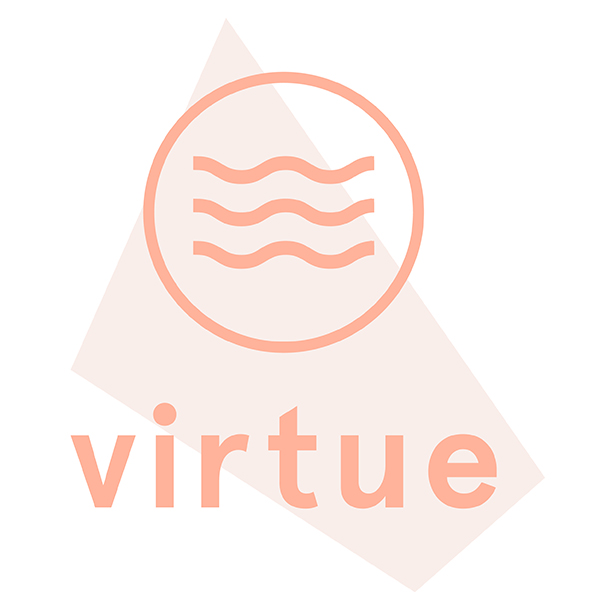 Women, Upcoming Events, Activities
Sep-25
We are looking forward to meeting you!
If you are new to Harvest, be sure to stop by one of our Connect Tables when you visit to receive a free gift and a warm welcome. 
Stay Connected to the Harvest Community
Get regular email updates, event information, and Harvest stories.