Bringing hope and compassion to men, women, and juveniles incarcerated in the Riverside County area.
God alone is able to truly change a person's life, no matter their past offenses or crimes. Whether a person is in prison or not, without Christ, everyone is in bondage to sin, the enemy, and this fallen world. The prison ministry exists to serve the greater purposes of God, which is to set the captives free through the message of the cross.
The ministry provides church services in the local jails and juvenile halls, teaching and encouraging those who are incarcerated and unable to hear the Word or have fellowship otherwise. The volunteers in this ministry are competent, compassionate, and consistent in their lives and witness of Jesus Christ to those who are outcasts in society—those whom Jesus loved to befriend.
If you are hoping to volunteer in this vital work, please connect with us by filling out a Ministry Questionnaire. We will then contact you to get you plugged in to serve. Thank you!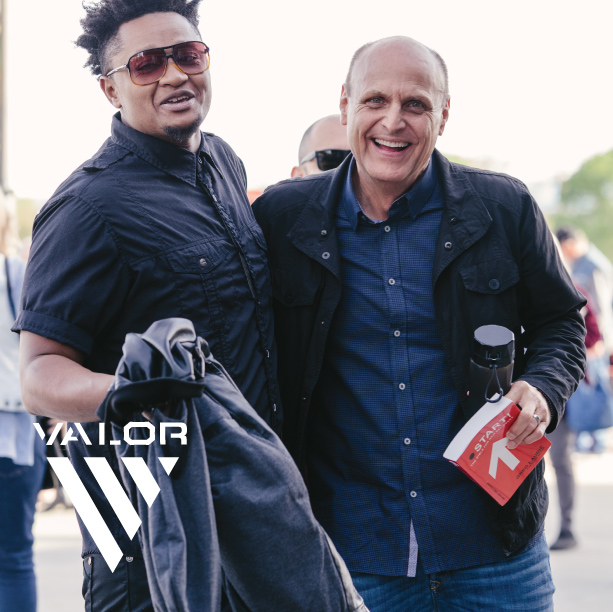 Upcoming Events, Men, Activities
Sep-25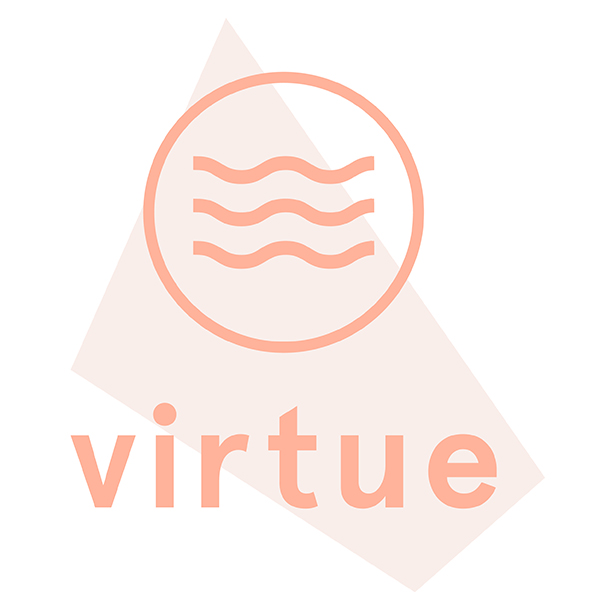 Women, Upcoming Events, Activities
Sep-25
We are looking forward to meeting you!
If you are new to Harvest, be sure to stop by one of our Connect Tables when you visit to receive a free gift and a warm welcome. 
Stay Connected to the Harvest Community
Get regular email updates, event information, and Harvest stories.