Prayer and Share Counseling Ministry
Prayer and Share Counseling helps Christians turn to the Word of God to solve life's personal and interpersonal problems.
Prayer and Share is Harvest Christian Fellowship's biblical counseling ministry, where we use God's Word to restore those who are caught up in sin and are having struggles in relationships and general problems in life. Through one-on-one interaction, men and women find compassion, biblical guidance, and encouragement to overcome life's issues.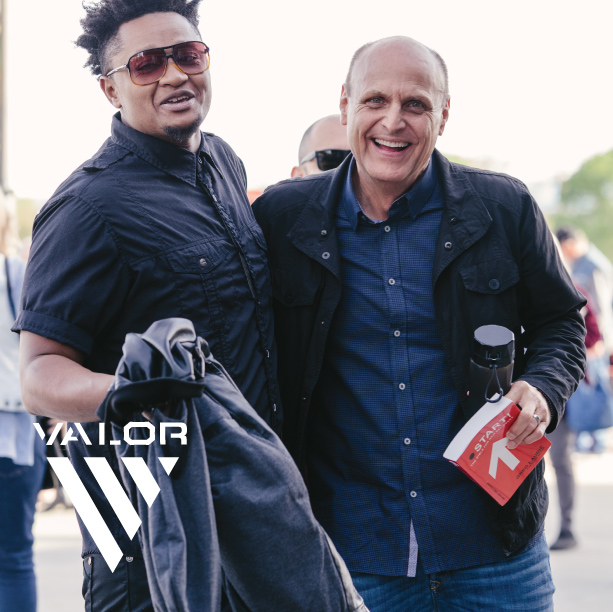 Upcoming Events, Men, Activities
Sep-25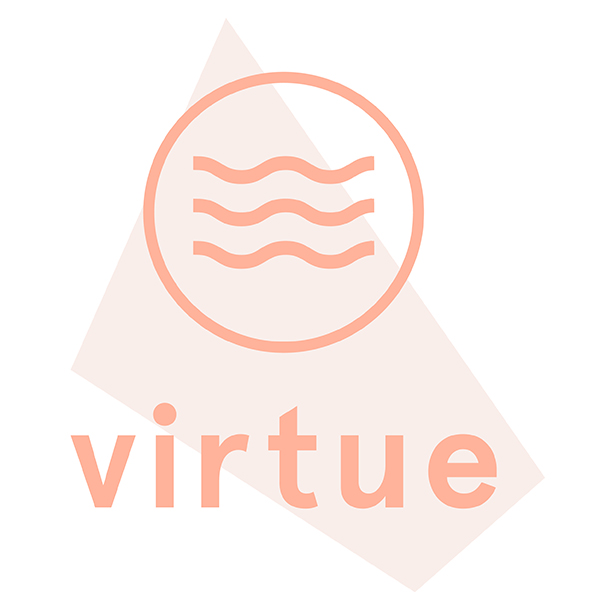 Women, Upcoming Events, Activities
Sep-25
We are looking forward to meeting you!
If you are new to Harvest, be sure to stop by one of our Connect Tables when you visit to receive a free gift and a warm welcome. 
Stay Connected to the Harvest Community
Get regular email updates, event information, and Harvest stories.