A time of prayer in small groups to intercede for our church, our city, our country, and our world.
Every Wednesday evening at 5:45 PM in the Prayer Chapel, believers gather at the feet of the Lord to pray for the needs of the saints and to worship Him. By reverencing the Lord and communing with Him in prayer, their relationships with Him become more intimate and their love more tender as they witness the miraculous power of God at work in answering their petitions. Make plans to join us and experience the blessing!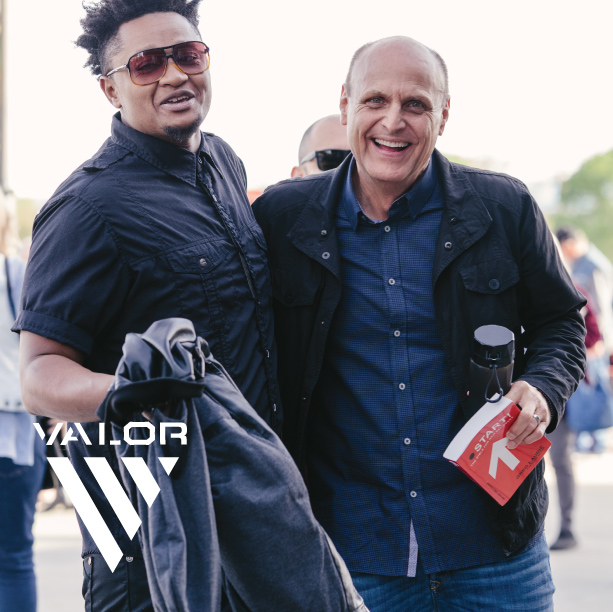 Upcoming Events, Men, Activities
Sep-25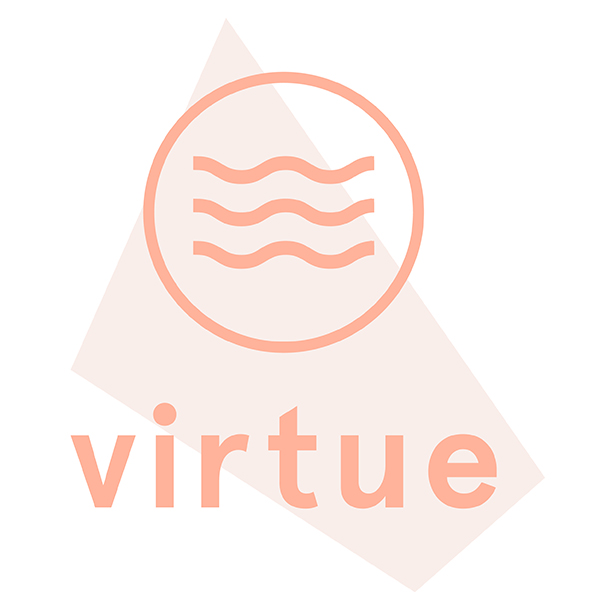 Women, Upcoming Events, Activities
Sep-25
We are looking forward to meeting you!
If you are new to Harvest, be sure to stop by one of our Connect Tables when you visit to receive a free gift and a warm welcome. 
Stay Connected to the Harvest Community
Get regular email updates, event information, and Harvest stories.