A source of information about ministries, events, and services provided by Harvest.
The Information Center is a place where new visitors, or anyone who needs help, can come to get information about Harvest's various ministries, campus directions, flyers, handouts, registration forms, etc. At the Information Center, you will encounter friendly and helpful people who are committed to getting you the answers you need.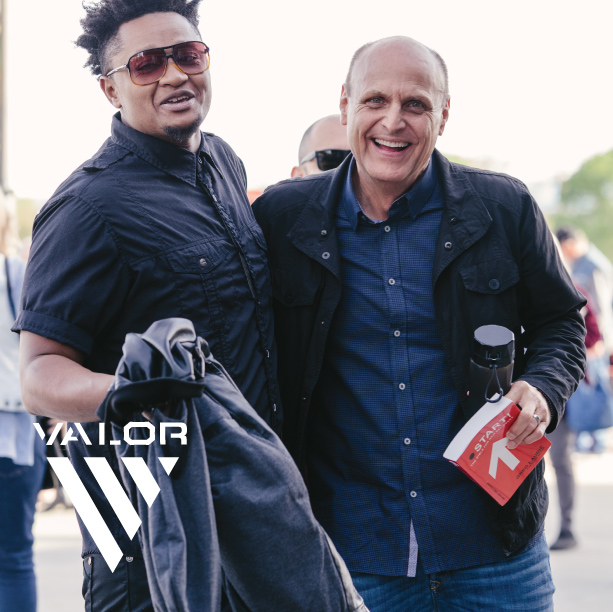 Upcoming Events, Men, Activities
Sep-25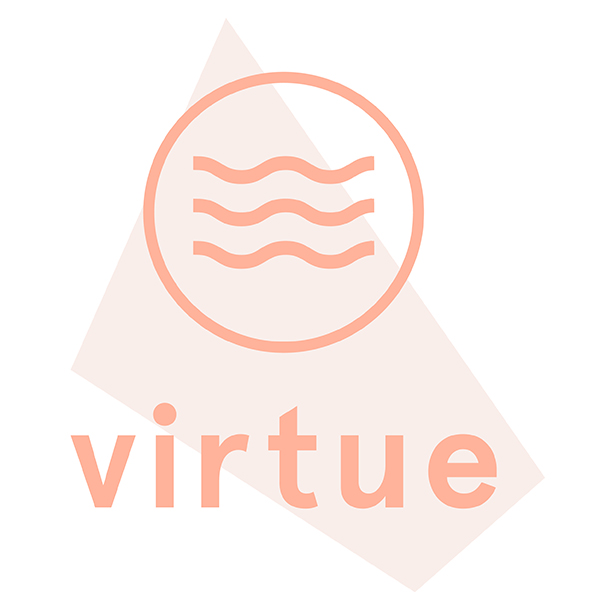 Women, Upcoming Events, Activities
Sep-25
We are looking forward to meeting you!
If you are new to Harvest, be sure to stop by one of our Connect Tables when you visit to receive a free gift and a warm welcome. 
Stay Connected to the Harvest Community
Get regular email updates, event information, and Harvest stories.