Purpose: The purpose of Harvest Youth's Internship is to provide hands-on experience and training in church ministry, so that those who are interested in pursuing full-time ministry can become better equipped to know God, and make him known.
Our Internship program gives leaders the opportunity to explore, develop, and receive training in vocational ministry.
We are looking for people (ages 18-30) who are passionate, loving, and full of the Holy Spirit. If you are excited about seeing our next generation love Christ and others, this is the internship for you.
Key Details And Information
Length of internship
Our internship is 9 months long from September 2019 to May 2020.
Is this a paid internship?
The program is entirely voluntary and unpaid, and is offered free of charge.
Employment
While this program may improve your chances of future employment, there is no guarantee of employment.
Acceptance
The program is application based, and acceptance will be determined after an interview process by the overseeing pastor and staff members.
Housing
All housing and living expenses will be the sole responsibility of the student.
Transportation
It is highly recommended that interns have a vehicle.
Hours during the week
Our interns will be expected to participate in our Wednesday Youth Night and attend a Sunday morning service.
Interns will also determine how and when they volunteer for their office time, with supervisor's approval and within the framework of the course requirements.
Group Time
This time is spent with discussion and leadership building and will be determined by the time that works best for the majority of the interns.
Times to consider: Monday's or Friday's, morning or afternoon.
Learning Objectives
Students will receive training on:
 Overseeing and Executing youth programming strategy
 Preaching/Exhortation
 Leading/training volunteer teams
 Coordinating/planning youth events and camps
 School Campus Outreach
 Observing and assisting in general pastoral responsibilities
 Training/familiarization in church production
 Ministry administration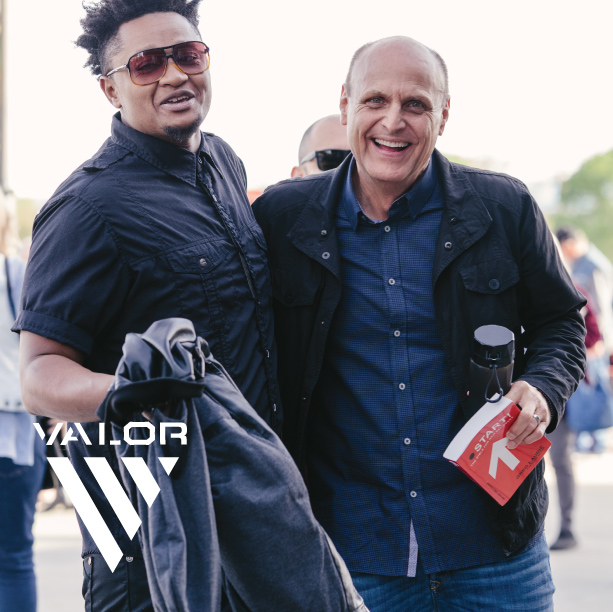 Upcoming Events, Men, Activities
Sep-25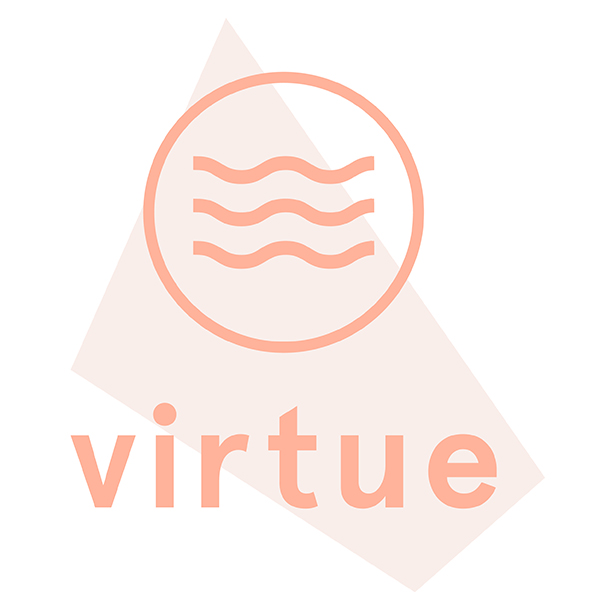 Women, Upcoming Events, Activities
Sep-25
We are looking forward to meeting you!
If you are new to Harvest, be sure to stop by one of our Connect Tables when you visit to receive a free gift and a warm welcome. 
Stay Connected to the Harvest Community
Get regular email updates, event information, and Harvest stories.